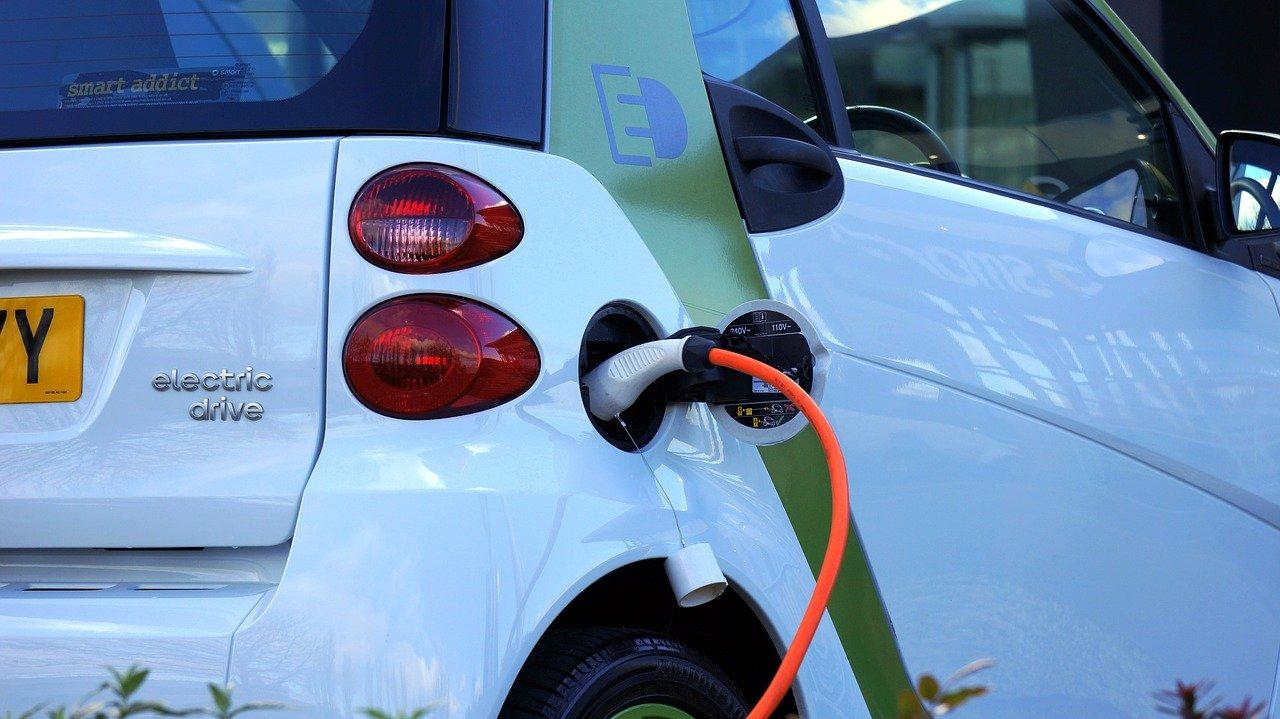 Baillie Gifford Cashes in on the EV Trend with TSLA and NIO
Baillie Gifford, a Scottish fund, has been cashing in on the EV (electric vehicle) trend with its huge bets in Tesla and NIO.
So far, EV stocks have been on fire in 2020. Due to the lack of returns in the broader market, investors have been piling up in stocks that offer the promise of a cleaner future and growth potential.
Article continues below advertisement
TSLA, NIO, and NKLA's huge returns
Cashing in on EV trend with bets on TSLA and NIO
Some investors have been making money on this trend with multiple stocks. Baillie Gifford counts Tesla and NIO among its prominent investments. The fund thinks that these stocks will be the likely winners as the EV trend catches up.
According to CNN Business data, Baillie Gifford is the largest NIO investor with a 12.23% stake. The fund also the largest shareholder in Tesla after Elon Musk with a 7.67% stake.
Article continues below advertisement
Baillie Gifford is bullish on EV trend catching up
We can gauge the fund's perspective on EV trends from its annual report. Baillie Gifford lists three main trends in the transportation sector that are underway right now:
the transition from petrol engines to electric vehicles
a shift from car ownership to ride-sharing
the move from human-driven cars to autonomous vehicles
Tesla made electric cars cool
The fund also noted that among these trends, the shift from gas to EVs is the most advanced. Baillie Gifford said, "Tesla has, pretty much single-handedly, made electric cars cool." In the US, EVs account for just 2% of the new car sales in 2018. However, the amount shows high growth. The market share doubled year-over-year.
Article continues below advertisement
Baillie Gifford's Tesla bet pays off
So far, Tesla stock has risen 138% this year. As one of the largest shareholders, Baillie Gifford has profited tremendously from this rise. The fund focuses on the long-term potential of an investment and doesn't hold them for quick returns. Tesla is also touted by industry experts as a long-term story. When EV penetration rises, Tesla is one of the companies that's expected to benefit the most from the trend.
Bet on NIO stock
The fund also wanted a piece of China—the fast-growing and largest EV market in the world. Baillie Gifford took a stake in NIO in 2018. Along with the huge China opportunity, the fund also sees value in NIO. The fund likes NIO's business model. Notably, the company just focuses on design and technology and outsources the manufacturing to JAC Motors.
Why are TSLA and NIO bets paying off?