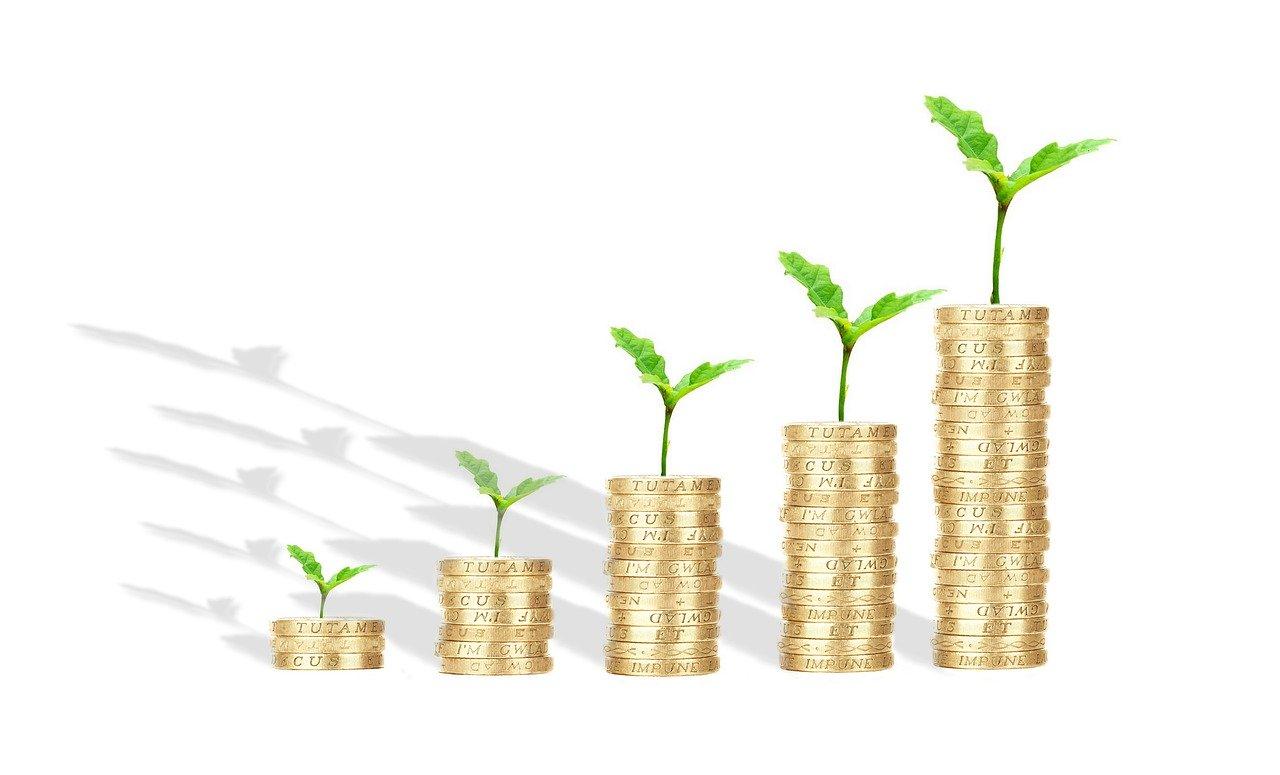 Baillie Gifford Thinks NIO Stock Could Be Worth More
One of Baillie Gifford's big bets among EVs (electric vehicles) is on NIO (NYSE:NIO) stock. Baillie Gifford, one of the largest Tesla (NASDAQ:TSLA) investors, is betting big on the future of EVs.
Article continues below advertisement
Baillie Gifford's bet on NIO stock
The fund manager also has stakes in NIO. Baillie Gifford is the largest NIO investor with a 12.23% stake, according to CNN Business data.
China's huge EV opportunity is a big plus for NIO
According to a Baillie Gifford report, the fund manager thinks that NIO could be worth more. We'll have to analyze the investment thesis for the stock. The fund sees value in NIO due to the vast opportunity in China. Notably, China is the largest EV market. The country accounts for the largest incremental EV sales.
Article continues below advertisement
Attractive business model
In addition to this huge opportunity, Gifford is also sold on NIO's attractive business model. NIO has outsourced the manufacturing to JAC Motors to focus on design, technology, and user experience. Baillie Gifford thinks that if NIO can mainly become an intellectual property licensor with low manufacturing investment, the returns could rise steeply.
Baillie Gifford thinks NIO stock could be worth more
The fund lists three main reasons that could push NIO stock several times higher than its current value:
Over ten years, 1 million premium vehicles a year and licensing intellectual property to another 1 million should lead to at least 440 billion yuan.
NIO Life ancillary offerings (clothing, clubhouses, entertainment) should offer more than 200 billion yuan.
The margins on NIO vehicles are 2x traditional premium vehicles (20%), which will give a post-tax cash flow of ~100 billion yuan and a valuation of $300 billion => 40x upside.
However, Baillie Gifford also lists the risks and where it could be wrong. The fund acknowledged the competition in the domestic markets from the likes of Xpeng and Byton.
Article continues below advertisement
NIO's analogies to Tesla are "lazy"
Gifford also listed the analogies to Tesla as "lazy" as the "visions differ." During an interview with Bloomberg, NIO's CEO noted that Tesla is NIO's ally. He said, "We do compete against each other, but in general, we are allies." Both of the companies want to take market share from internal combustion engine cars.
Baillie Gifford's bet on Tesla and NIO pay off
Baillie Gifford's huge bet on Tesla is also paying handsomely. Tesla stock is up 137%, while NIO stock has gained 70% year-to-date. However, the fund isn't content with these gains. Baillie Gifford thinks that these stocks are worth way more. We'll have to wait and see if increasing EV penetration pushes NIO to greater heights. Read NIO Stock at $10: Is It Closer than It Seems? to learn more.