How to Invest in Publicly Traded Professional Sports Teams
If betting on sports isn't enough for you, there's always investing. But professional sports teams in the U.S. aren't public in the traditional sense. They are privately owned, but there are a handful of parent companies with sports team positions that you can capitalize on.
Article continues below advertisement
Your options depend on your preference for geography (you might have more sway on a foreign exchange). Regardless, where there's a will, there's definitely a way.
Publicly traded sports teams stocks, domestic and international
Domestically, there are limited options for publicly traded sports teams. The National Football League (NFL) doesn't have any teams that are owned by publicly traded corporations. However, the National Hockey League (NHL), the National Basketball Association (NBA), and Major League Baseball (MLB) have a few options.
Article continues below advertisement
Madison Square Garden Sports Corp. ("MSGS" on the NYSE) owns the New York Rangers (NHL) and New York Knicks (NBA).
Meanwhile, BCE Inc. is a telecommunications company that primarily owns the Toronto Maple Leafs and Montreal Canadiens. Despite being from Canada, both of the teams play in the NHL. BCE also owns the Toronto Raptors (NBA).
Article continues below advertisement
Liberty Media Corporation ("BATRK" on the Nasdaq) owns the Atlanta Braves (MLB). Rogers Communications Inc. ("RCI" on the NYSE) owns the Toronto Blue Jays (MLB).
Across the pond, Manchester United PLC actually trades on the NYSE using the ticker symbol "MANU."
Article continues below advertisement
You can find numerous international teams from the English Premier League on the OTC markets including Juventus FC ("JVTSF"), which is a soccer club more commonly known as Juve.
Why U.S. sports teams aren't publicly traded
There's a key reason why executives for U.S. sports teams don't list the companies publicly. Doing so would prevent them from using their operating losses as a tax shield against earnings. Because most sports teams operate at a loss (this is especially normal within the U.S.), they want this protection.
Article continues below advertisement
Sports teams mainly earn revenue from television deals, stadium revenue, and merchandise. A lot of the earnings go toward income for players and higher-ups. Executives want to minimize the taxation on this income. It's really a strategic play, which is consistent with the style of professional sports in general.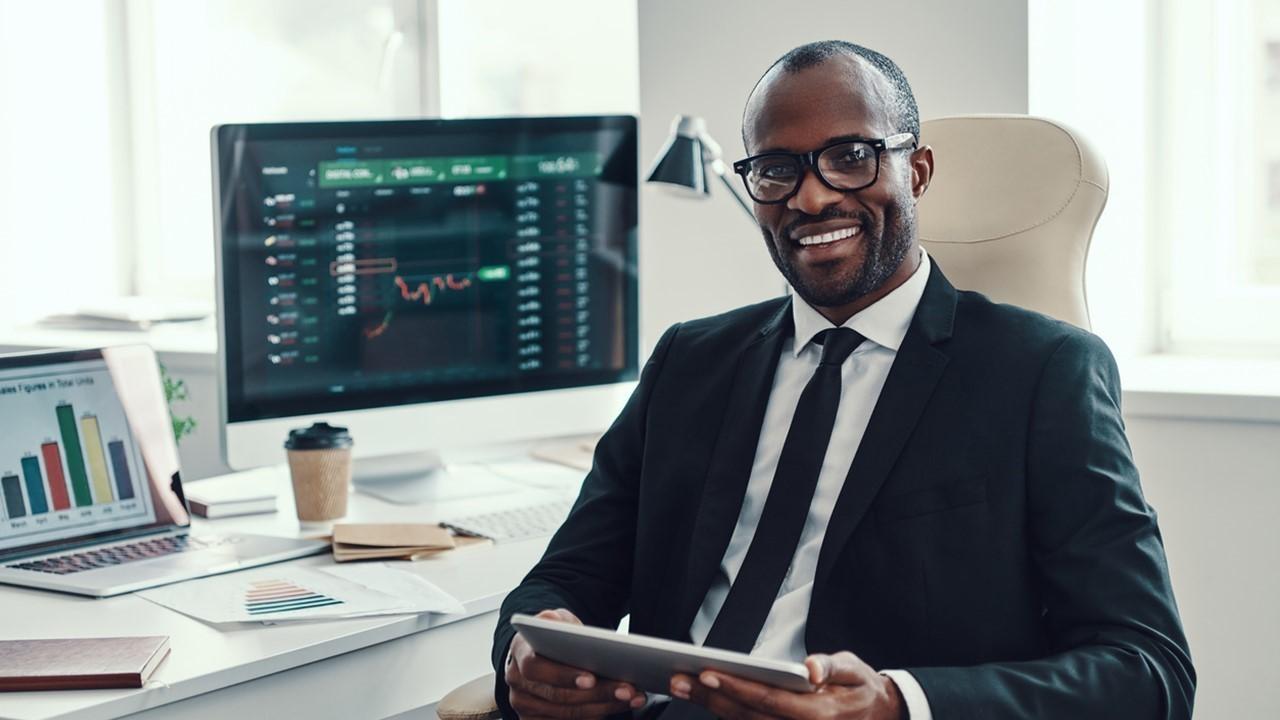 Article continues below advertisement
How to invest in your favorite professional sports teams
Check the NYSE or Nasdaq for stocks of sports teams or their parent companies. Otherwise, you will have to head to foreign exchanges to do your bidding.
U.S. investors can buy international stocks in a few ways. Robinhood offers some ADR (American depository receipt) stocks. Alternatives include ETFs or mutual funds with international holdings.
Article continues below advertisement
Less commonly, people enlist the help of local brokers in their target country. Of course, this comes with a fee.
The COVID-19 pandemic has drawn sports-related stocks down in the past 12 months, but that makes it a great time to buy. Frankly, people are eager to spend money on sports again. The domestic market is bound to reflect the return of the great American gathering. So, too, will the international space.