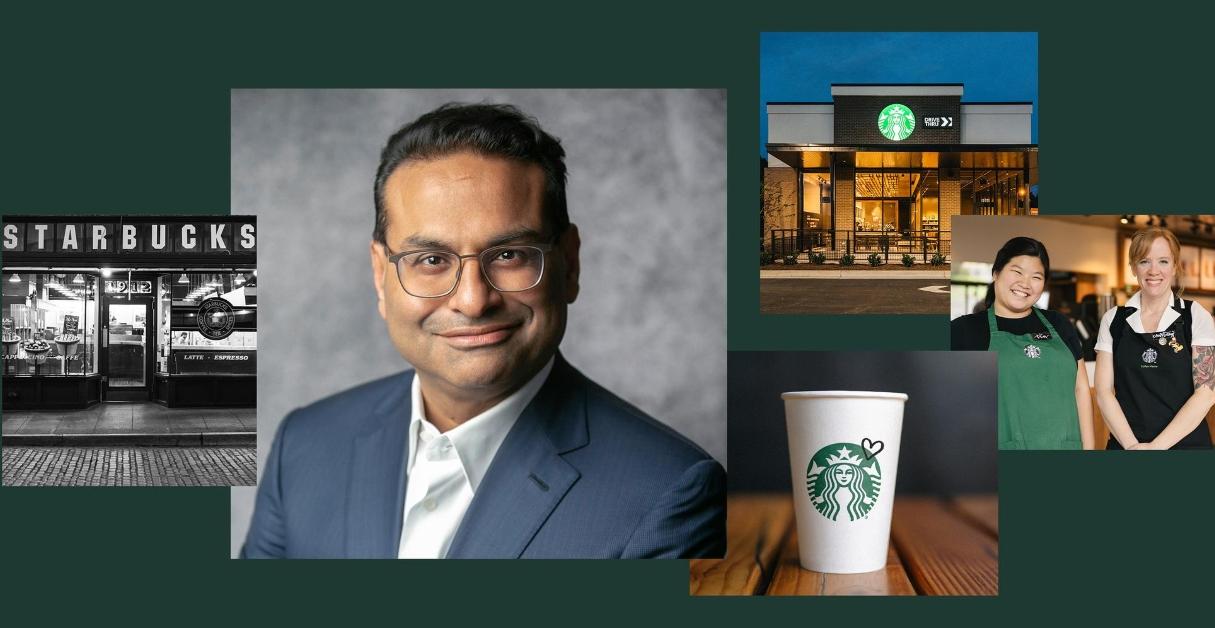 New Starbucks CEO Laxman Narasimhan Is Worth Millions
On Sept. 1, Starbucks has hired Laxman Narasimhan to be its next CEO. Narasimhan has spent the last three years as the CEO of Reckitt, a multinational consumer health, hygiene, and nutrition company based in the U.K.
Article continues below advertisement
What is Narasimhan's net worth? Here's everything we know about the incoming CEO including the transition process.
Laxman Narasimhan
Starbucks CEO
Net worth: Over $24 Million
Laxman Narasimhan is the new CEO for coffee giant Starbucks. Narasimhan has spent the last three years as CEO for the U.K-based consumer company Reckitt. He starts at Starbucks Oct. 1 and will assume the CEO role in April 2023.
Age: 55
Birthplace: Pune, India
Education: College of Engineering Pune Technological University; University of Pennsylvania
Article continues below advertisement
Narasimhan's net worth in 2019 was estimated to be about $24.4 million, Benzinga reports. At that time, Narasimhan was PepsiCo's Global CEO in Latin America. He spent over four years at PepsiCo in various leadership roles until he joined Reckitt in July 2019.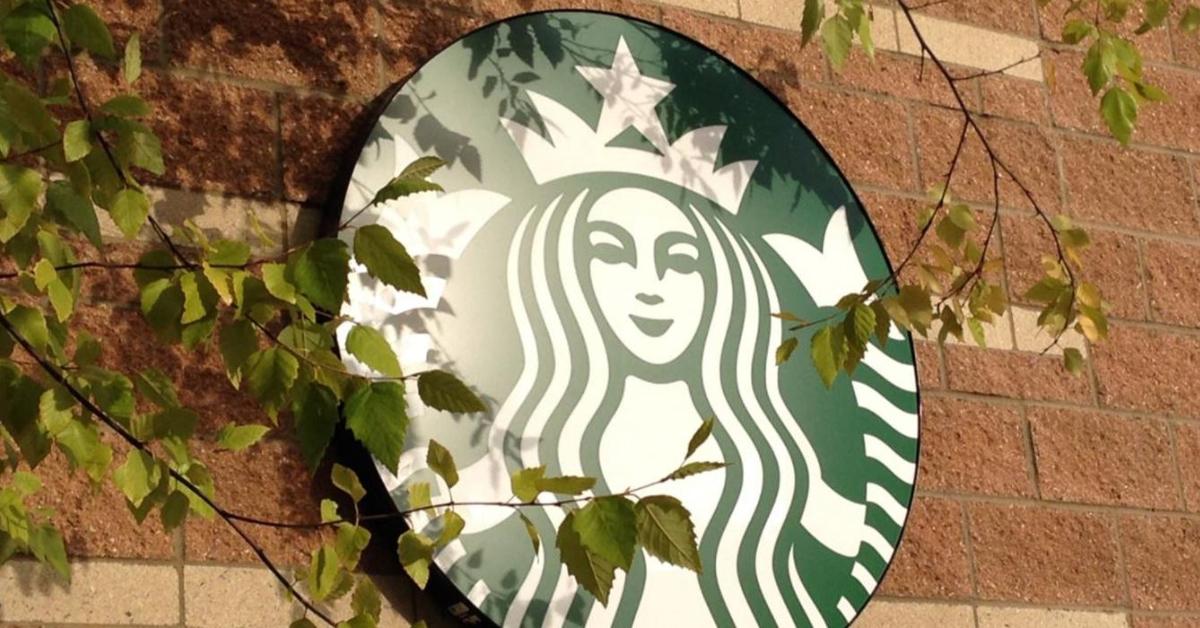 Article continues below advertisement
Narasimhan has never worked in retail.
Although Narasimhan has never worked in the retail or restaurant business, he has nearly 30 years of experience leading and advising global consumer-facing brands, considerable operational expertise, and a proven track record in developing purpose-led brands.
"When I learned about Laxman's desire to relocate, it became apparent that he is the right leader to take Starbucks into its next chapter," said longtime Starbucks leader Howard Schultz. "He is uniquely positioned to shape this work and lead the company forward with his partner-centered approach and demonstrated track record of building capabilities and driving growth in both mature and emerging markets."
Article continues below advertisement
Schultz has been serving as Starbucks's interim CEO since Kevin Johnson retired from the position in March. Schultz had two stints as Starbucks CEO from 1986 to 2000 and 2008 to 2017. He is credited with growing the business from a local coffee roaster to a global enterprise.
Starbucks veteran Howard Schultz will show Narasimhan the ropes.
Narasimhan will start at Starbucks on Oct. 1, and Schultz will take him under his wing and show him the ropes until he officially assumes the CEO role on April 1, 2023. Schultz will continue to serve on the Starbucks Board of Directors.
Article continues below advertisement
During the transition period, Narasimhan will be fully immersed in the company, gaining in-depth exposure to the brand and company culture. He will visit manufacturing plants and coffee farms that Starbucks partners with worldwide.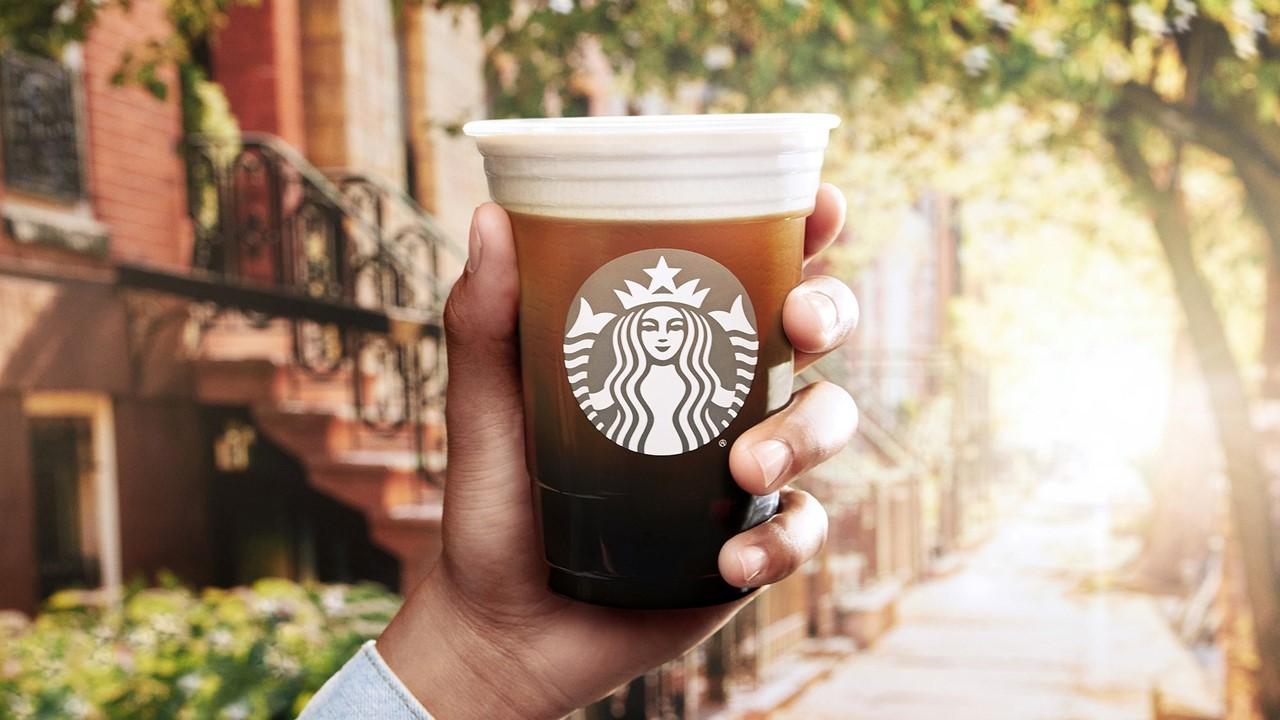 Article continues below advertisement
Schultz and the Starbucks board plan to get Narasimhan up to speed on the company's "Reinvention" plan, which includes improving customer experience, reimaging stores, and increasing employee wages.
"I am humbled to be joining this iconic company at such a pivotal time, as the Reinvention and investments in the partner and customer experiences position us to meet the changing demands we face today and set us up for an even stronger future," Narasimhan said in a statement.
Article continues below advertisement
Narasimhan's annual salary at Starbucks tops $1 million.
According to Bloomberg, Narasimhan will receive an annual base salary of $1.3 million, a $1.6 million cash sign-on bonus, and a $9.25 million replacement equity grant to compensate for incentives he forfeited by leaving Reckitt. In fiscal 2023, he'll be eligible for annual equity awards of as much as $13.6 million.
In a LinkedIn post to his Reckitt colleagues, Narasimhan said he's leaving the company to return to the U.S. with his family.