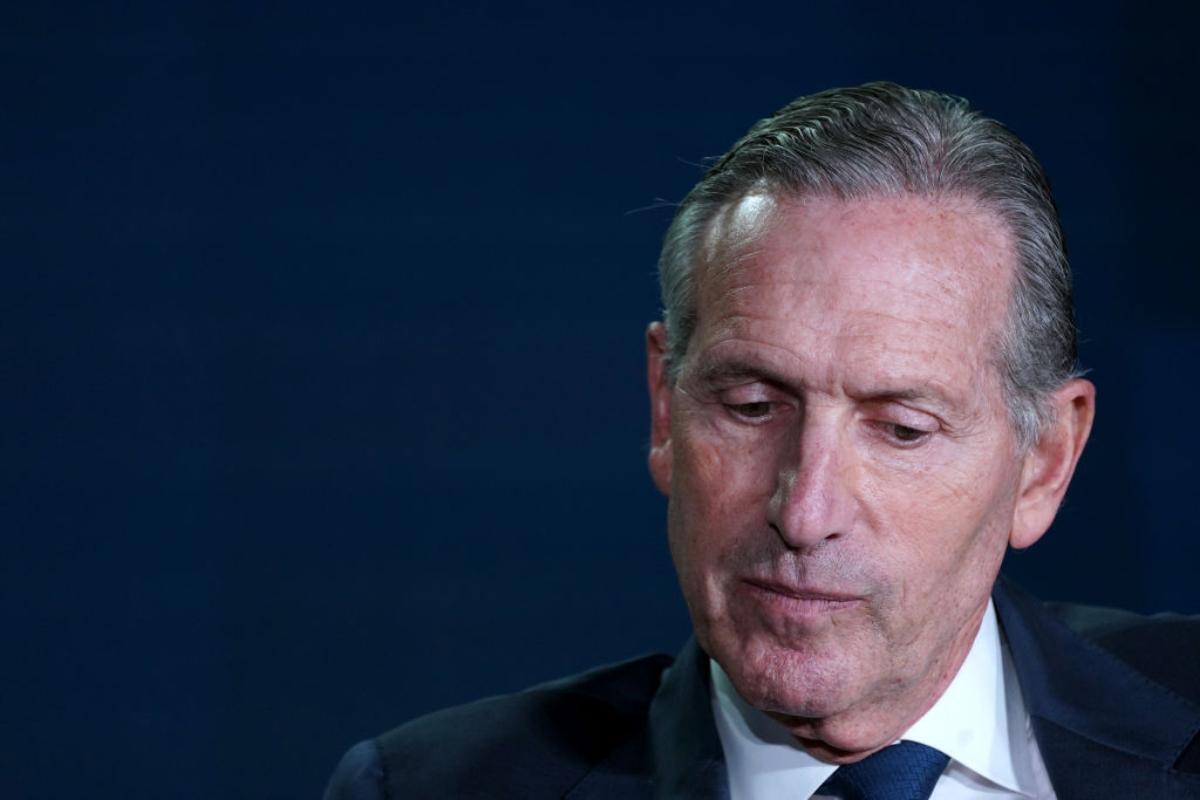 Is Howard Schultz a Union Buster? All About Starbucks CEO
As the longtime CEO of Starbucks, Howard Schultz has ruffled plenty of feathers through his comments about unions. The CEO who built Starbucks into the largest global chain coffee shop has made disparaging comments about unions and excluded unionized Starbucks locations from pay raises. Is Schultz a union buster?
Article continues below advertisement
Schultz is known for his opposition to unions after years of comments and corporate actions that didn't support unions. In June, Bloomberg Law reported that Schultz essentially stated he would never accept unions during a public interview. He called the union a "third party" and claimed that customer experiences would be harmed by having unions.