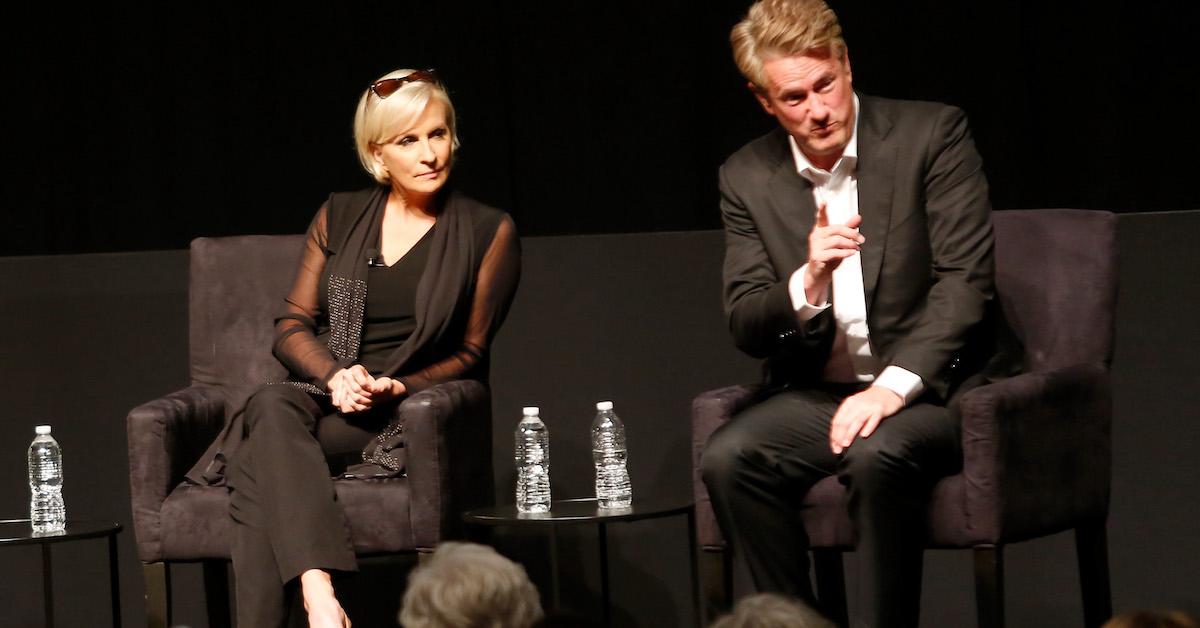 Did 'Morning Joe' Move the Show to Florida for Tax Purposes?
After Morning Joe hosts Mika Brzezinski and Joe Scarborough temporarily moved to Florida but used backgrounds that made it appear in the studio, people are wondering where Morning Joe is actually filmed.
Article continues below advertisement
The hosts, went public with their relationship in 2017 and married in 2018, maintain they moved to care for their family. However, skeptics have suggested the location swap has more to do with taxes.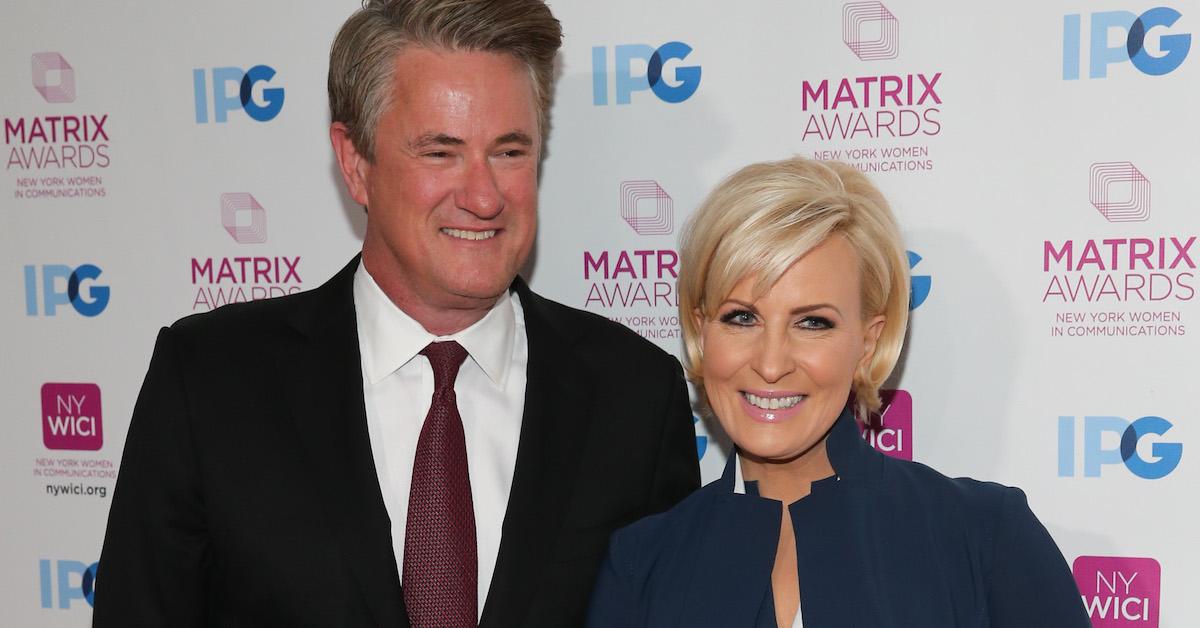 Article continues below advertisement
Joe Scarborough and Mika Brzezinski's residency changed in 2018.
Reportedly, Joe and Mika moved to Florida to tend to their sickly parents. In an effort to stay close to family, the pair opted to shoot remotely. The pair began filming Morning Joe in Florida while using various backgrounds to look like they were in office. Soon after, host Joe Scarborough registered to vote in Florida in 2018 even though he was still considered a Connecticut resident and registered to vote there.
PageSix reports that after the change, speculations arose that the real reason Joe and Mika made an abrupt leap was to avoid high taxes. They estimate that, by moving to Florida, Scarborough would have been able to reduce his taxes by $550,000. Because he makes $8 million a year, he was taxed at 6.99 percent for state income tax in Connecticut. In Florida, there is no state income tax. However, to qualify for this tax break in Florida, he would have to be living in the state at least 183 days a year.
Article continues below advertisement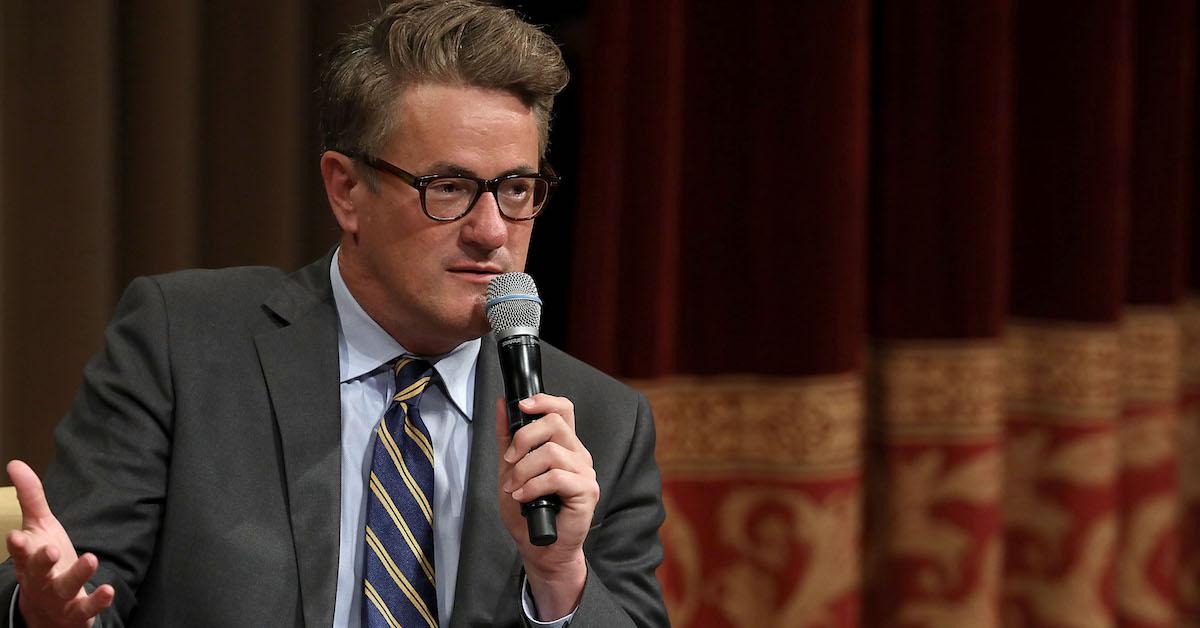 An anonymous source to Fox News claimed that, while viewership for Morning Joe did not suffer due to the move, the quality had. The temporary move was apparently green-lit because the NBC News boss Andy Lack is very close with Scarborough. Through the speculations, Joe maintained that he has not moved to Florida. An unnamed source told PageSix, "There has been no talk at MSNBC of a tax benefit for the Florida move. They have always maintained this is about family."
Article continues below advertisement
Florida Politics reports that former Florida governor Rick Scott had pitched a move to Florida during his 2015 Morning Joe appearance. He stated, "...Our taxes are lower, we have less regulations... We'd love, of course, Mika and all of you to come down here."
Joe responded by saying that his children are enrolled in schools in Connecticut and that, while he makes frequent visits, he doesn't have the desire to move back to Florida.
Article continues below advertisement
Where is 'Morning Joe' filmed?
As of Sept. 22, Morning Joe moved into updated Studio 3A in New York. The set includes LED arches that display pictures of the American flag and LEd video walls that display a view of the White House.
The new studio allows for guests to be shot in the round, which displays everyone seated around the peacock-shaped table. Though the show is now located in Studio 3A, Newscast Studio maintained that Scarborough and Brzezinski are still leveraging their remote Florida position when it comes to reporting for the show.