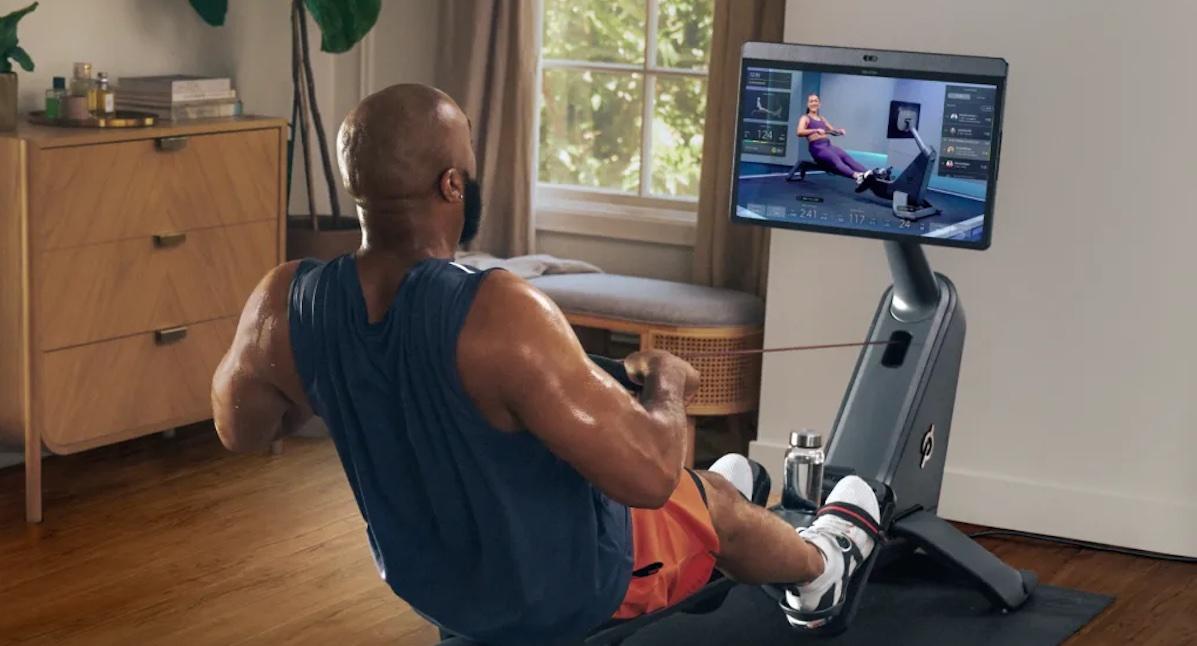 Is Peloton's New Rowing Machine Worth the Hefty Price Tag?
Exercise equipment company Peloton Interactive is upping its ante with a rowing machine called the Peloton Row, that could compete with competitors like Hydrow.
Given the company's bumpy landing in recent months, the diversification isn't surprising.
Article continues below advertisement
Still, consumers wonder: Is the new Peloton Row worth the price tag?
Based on what we know, let's compare it to top competitors and see how it stacks up.
The Peloton Row is priced at $3,195.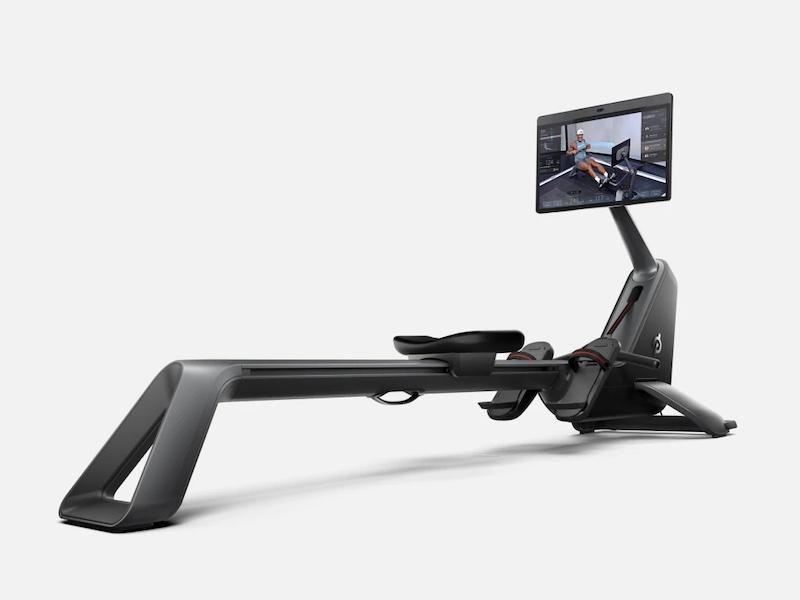 Peloton is pricing its rower machine at $3,195, plus a $44 monthly membership fee (or $528 per year).
For comparison, top competitor Hydrow offers a rowing machine for $2,494.99, plus a $38 monthly membership fee (or $456 per year).
Article continues below advertisement
Peloton's pricing strategy makes it markedly more expensive than Hydrow. This may pigeonhole the product into a higher-end luxury market as opposed to the slightly-more-accessible Hydrow.
The Peloton Row is marketed as "a premium experience."
The Peloton Row is a belt-driven machine that will come with a 24-inch HD display to watch classes on, with individually-calibrated form feedback right on the screen.
Personal pace targets, vertical storage, and a whole slew of professional instructors accentuate the experience.
Article continues below advertisement
Hydrow is also belt driven with electromagnetic technology to simulate the drag of real water. It boasts a 22-inch screen, not much smaller than Peloton's. A separate upright storage kit is required for vertical storage, which costs $80 (still making Hydrow the more affordable option).
Ultimately, Peloton Row's features may not be enough to make it worth the extra $700+ when compared to the Hydrow machine.
Naturally, Peloton co-founder and chief product officer Tom Cortese said in a press release, "We're pricing it for what it is. It is truly a premium experience, and it's priced as a premium experience." He added, "The value of Peloton Row is, we believe, unparalleled in the market."
Article continues below advertisement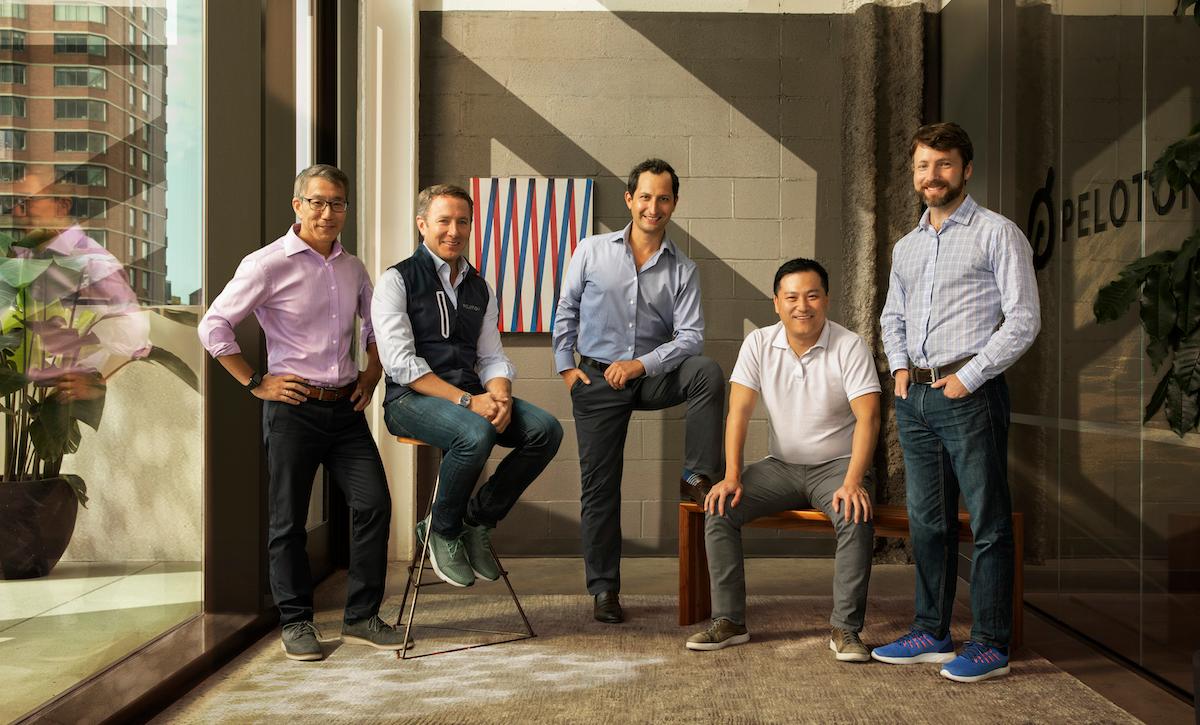 That strategy worked out well for Peloton during the height of the pandemic and stay-at-home orders, but it isn't clear whether the company's insistence on this strategy will prove fruitful in the rowing department.
Article continues below advertisement
When is the Peloton Row's release date?
Rumors suggest the Peloton Row will be in the homes of early adopters by the end of 2022. Live classes are set to begin in early 2023, with pre-recorded on-demand classes available before then.
Article continues below advertisement
If Peloton is lucky, it will begin delivering before the holidays. Even then, the company could potentially have trouble securing demand for its new product based on the price.
In a world where high energy costs, still-high inflation, and a return to in-person work are all eating into the pockets of American adults, it could be a stretch.
The Peloton's Rower reviews on social media are definitely divided.
On Twitter, Peloton users are divided about the steep cost of the Rower, and worry it is will be out of most long-time subscribers' price ranges.
"It's unreal. I just can't spend that on a rower. I am a die hard Peloton lover. The teachers have changed my life. The recent business decisions aren't so hot," one person wrote on Twitter before another added, "Peloton I love you, but you're really shooting yourself in the foot with the rower content being exclusive to the hardware, and that hardware being priced nearly $2K above any of you competitors."
A third chimed in, "I don't mind paying for fitness equipment. Overpaying is a totally different story."
First-hand consumer reviews will come in time, and then we will really see if Peloton's latest is really worth the hefty price tag.