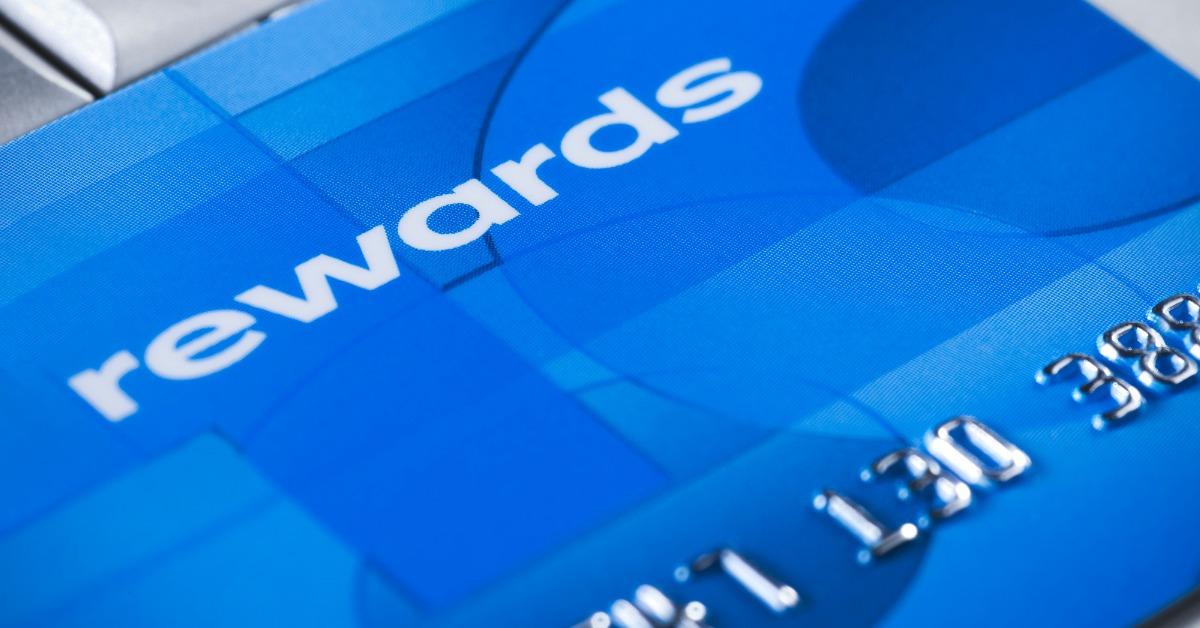 What Are the Best Cash Back Credit Cards in 2020?
There are a lot of great credit cards on the market today. They are designed for all sorts of lifestyles, uses, credit scores, and incomes. Many of the credit cards actually pay you back for using them and not just with points either. A few credit cards offer cashback on purchases you make. Usually, the cashback is between 1 percent and 2 percent of purchases. Depending on the card and the retailer, the payback can be much greater.
Article continues below advertisement
How do cash back credit cards work?
Cash back credit cards pay back a certain percentage of what you spend. Many consumers will recognize this as a sort of rebate, but it's more complex than that. For example, let's say a credit card has a 1 percent cash back rate. You will earn $0.01 for every dollar you spend, which translates to $10 for every $1,000 you spend. In short, the more you charge on that card, the more you make back.
What are the best cash back credit cards in 2020?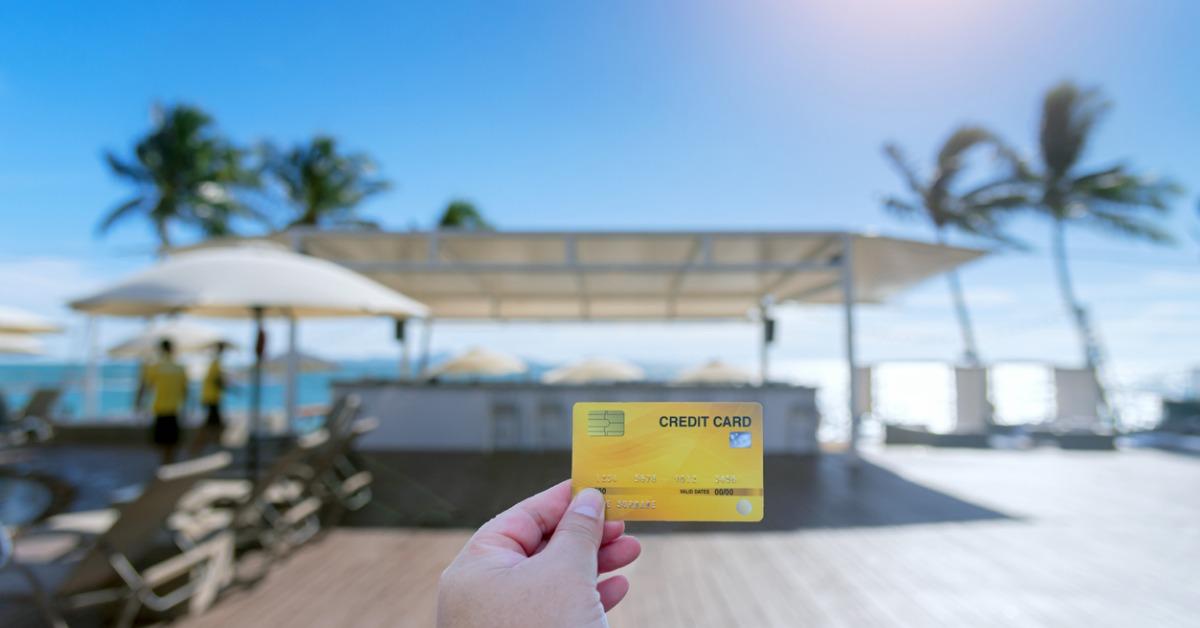 Article continues below advertisement
Chase Freedom Unlimited Card
The Chase Freedom Unlimited Card is a heavily advertised and highly sought-after credit card for many reasons. The card doesn't have an annual fee. Also, there's an introductory APR period on all purchases made with the card. These offers are enticing enough on the surface, but the credit card also includes a high reward rate and no minimum for redeeming those points. Of course, being so sought after and rewarding, it also requires good to excellent credit in order to be approved.
Chase Sapphire Preferred Card
Basically, the Chase Sapphire Preferred Card wants to just give you rewards points. If you spend $4,000 on purchases within the first three months of having the card, you will get back 60,000 in reward points. The reward points are equal to almost $750 for travel if you use them through Chase Rewards. You also earn double points for dining in restaurants and using the card. The Chase Sapphire Preferred Card is metal, which is pretty cool aesthetically. However, the card does have a $95 annual fee.
Article continues below advertisement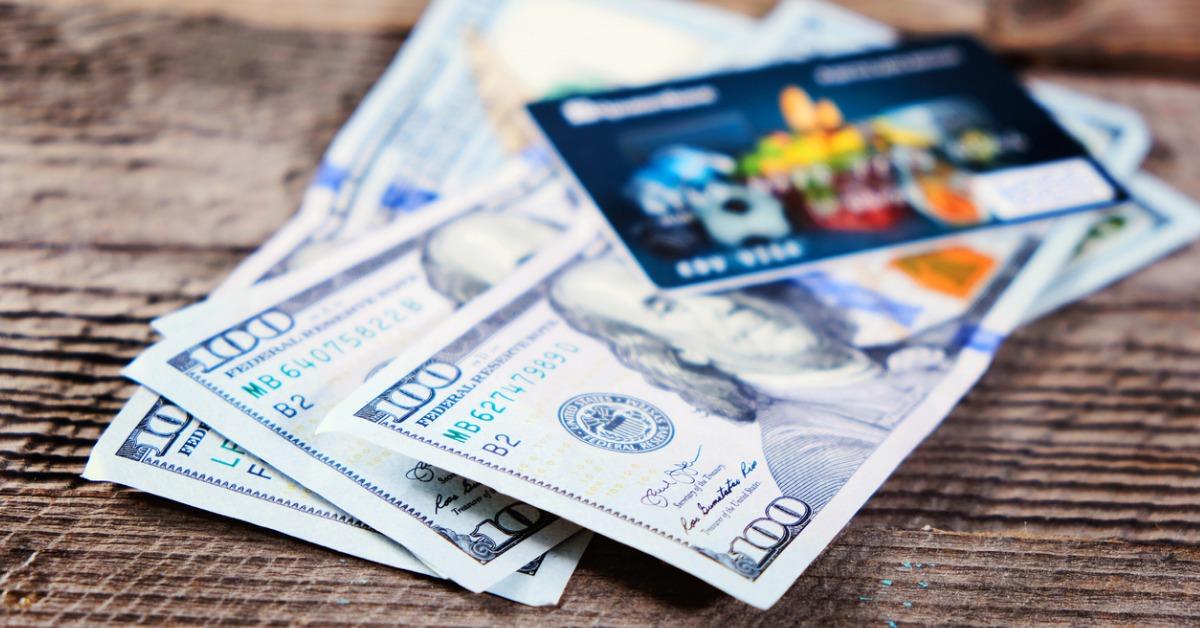 Citi Double Cash Card
The Citi Double Cash card offers unlimited 1 percent cashback as you buy and another 1 percent when you pay for your purchases. All you have to do is make sure you pay the minimum amount due on time. The credit card also comes with a lengthy 0 percent introductory APR offer of 18 months, no annual fee, and many security features to prevent fraud. The Citi Double Cash Card is perfect for anyone who wants to earn as they pay. The card is especially lucrative if you pay your credit card bills on time, which you should be doing anyway.
Article continues below advertisement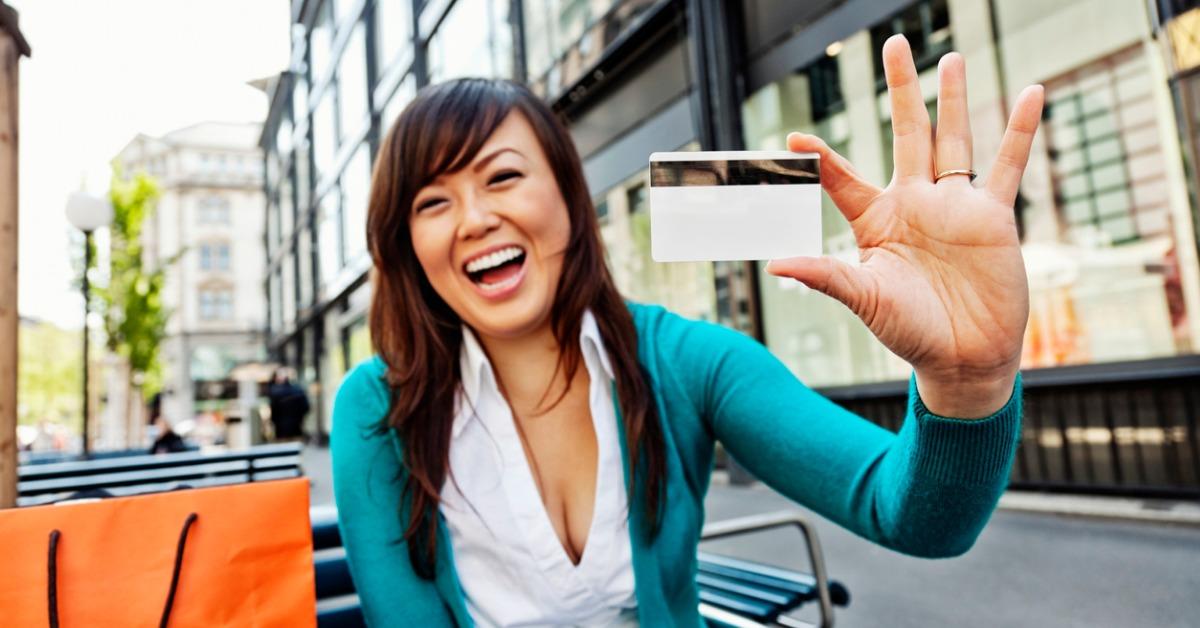 American Express Blue Cash Preferred Credit Card
Like most American Express cards, the Blue Cash Preferred Credit Card isn't necessarily for a novice. First, unlike some of the cards on this list, the American Express Blue Cash Preferred Card does have an annual fee attached. However, the fee is offset somewhat by the rewards. Considering that you can earn 6 percent back on groceries and/or streaming, that isn't so bad.
Article continues below advertisement
If you spend as little as $31 a week at the grocery store or add on to your Netflix bill, you will make a fair amount back in rewards. You can also make $300 cash back if you spend $1,000 or more within the first three months, which is in addition to the 0 percent APR the first 12 months you have the card.
Article continues below advertisement
Discover It Cash Card
You won't pay an annual fee with the Discover It Cash Card, but that's only the tip of the iceberg when it comes to the rewards from this card. The Discover It Cash Card also comes with a 0 percent introductory APR for 14 months on purchases and balance transfers. The card's most impressive feature is what it offers in terms of cash back rewards.
Not only will you earn a 5 percent cash back bonus for using your card at different places each quarter, but Discover will also match all of the cash back rewards you have earned on your credit card from the day you get approved all the way through the first 12 months of using the card!