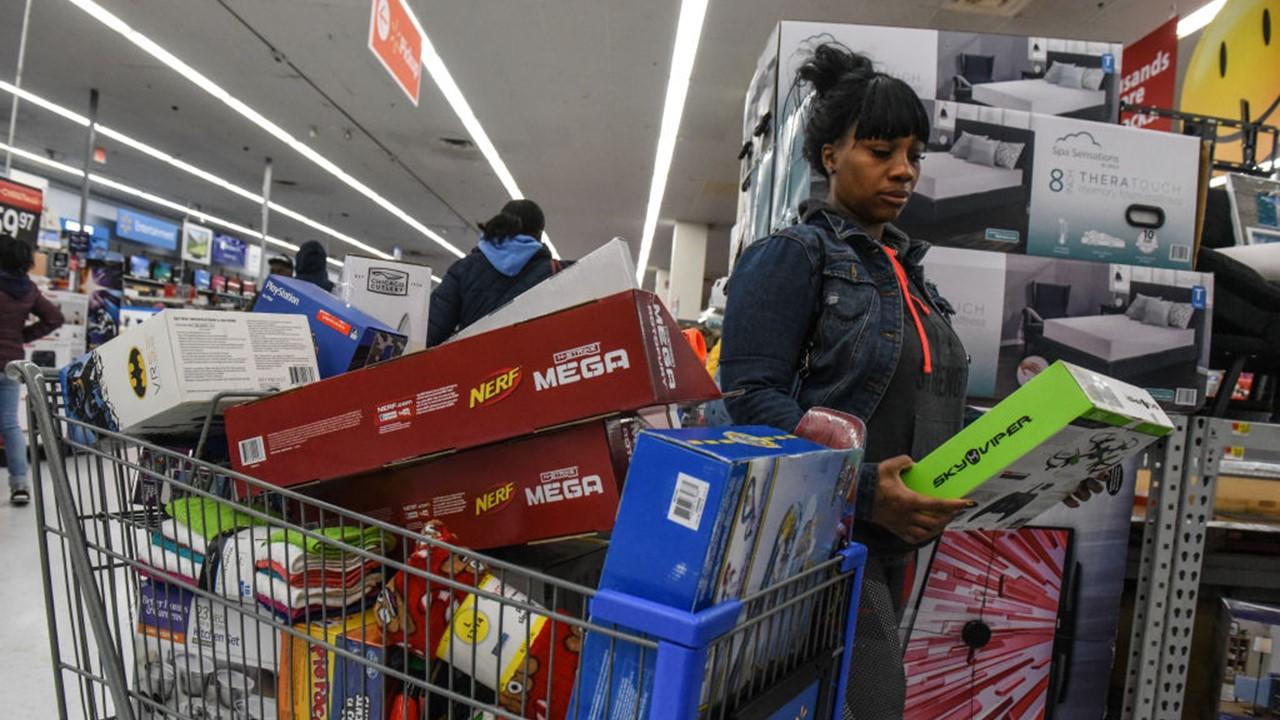 When Does Walmart's Black Friday Start in 2020?
Thanksgiving is a time for sharing food and good times with your family — or at least it used to be. For some people, the day is about eating an early dinner before taking part in early Black Friday shopping. If you're an American, you know that Black Friday is as synonymous as turkey when it comes to the Thanksgiving holiday.
Article continues below advertisement
Black Friday shopping has changed though in recent years. Stores don't just open at midnight on Black Friday. Stores have started opening earlier in the day on Thanksgiving. In 2019, some retailers were open all day on Thanksgiving to give savvy shoppers an opportunity to forgo Thanksgiving dinner entirely and get started on holiday shopping. Like so many things, Black Friday will be different in 2020.
Article continues below advertisement