Bill Gates Could Technically Run for President, but Would He?
Bill Gates is an influential person and has voiced his opinion on a broad range of topics. What would things look like if he were president?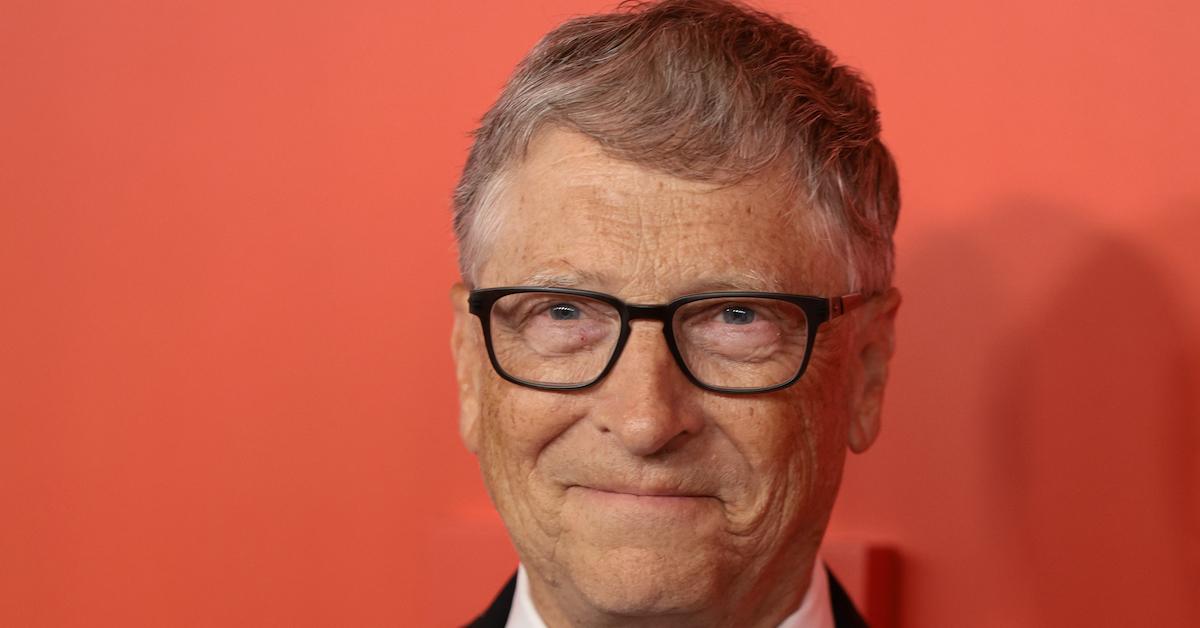 At one time, no one thought Donald Trump would ever run for president. But after he was elected in 2016, other celebrities are sharing their presidential aspirations. What about billionaire Bill Gates? Could the Microsoft co-founder run for president?
Article continues below advertisement
Article continues below advertisement
Gates is known for co-founding Microsoft. However, over the years, he has expanded his reach and influence to the pleasure and concern of many. In addition to sharing his views on tech, Gates has made his stance on various political subjects known.
Bill Gates is heavily invested in political affairs
Along with other climate change activists, Gates has been a voice to influence the government and private sector to take climate change seriously and invest in measures and regulations that will make energy use more sustainable. During an interview with Wired, he said, "If you gave me the choice between picking the next 10 presidents or ensuring that energy is environmentally friendly and a quarter as costly, I'd pick the energy thing."
Article continues below advertisement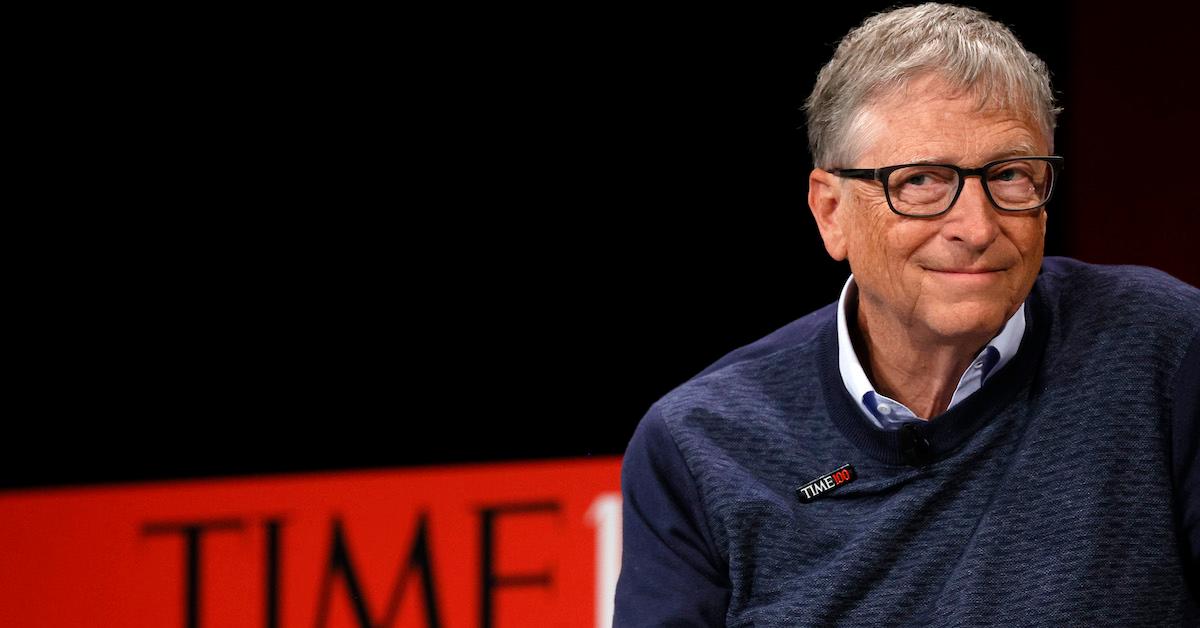 Regarding former president Donald Trump, Gates said that Trump's ban from Twitter was a bit of an "extreme" measure. He continued by saying, "I don't think having him off forever would be that good." Gates has also shared his views on how the U.S. dealt with COVID-19 vaccines. His main concern was making sure that developing countries weren't left behind as the vaccines were distributed.
Article continues below advertisement
Article continues below advertisement
Can Bill Gates run for president?
According to Article II of the United States Constitution, "No Person except a natural born Citizen, or a Citizen of the United States, at the time of the Adoption of this Constitution, shall be eligible to the Office of President; neither shall any Person be eligible to that Office who shall not have attained to the Age of thirty five Years, and been fourteen Years a Resident within the United States."
Article continues below advertisement
Based on those eligibility requirements, Gates is eligible to run for president should he ever decide to. Gates was born in Seattle, Wash., in 1955. Despite dropping out of college, he has been enormously successful.
Article continues below advertisement
Article continues below advertisement
Some people think Gates is problematic
Gates once said the world's population needed to be reduced by 15 to 20 percent. The quote spread like wildfire, though fact-checkers say it was taken out of context. Some people felt Gates was a eugenicist who wanted to vaccinate people to kill them. Gates has also been criticized for having ties to disgraced billionaire and sex trafficker Jeffrey Epstein.