Don't Expect Greta Thunberg to Make Money From Her Upcoming 'The Climate Book'
What is Greta Thunberg's net worth, and how does the environmental activist make money? See what the Swedish teen has said about her finances.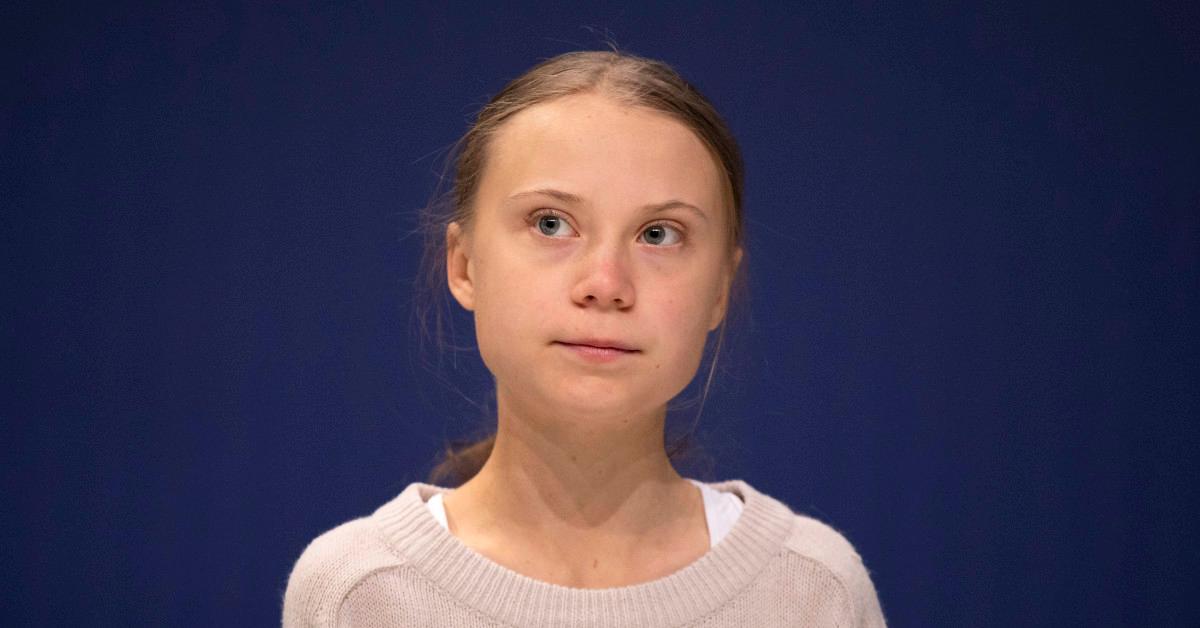 Environmental activist Greta Thunberg is more about "net zero emissions" than "net worth." The 19-year-old has eschewed profits as she has worked to expose the climate crisis.
For example, Thunberg has donated proceeds from her previous books to charity, and she'll likely do the same next year when The Climate Book comes out.
Penguin Press calls the upcoming book, due for release on February 14, 2023, an "essential tool" for anyone interested in saving the planet.
Article continues below advertisement
Article continues below advertisement
"I have decided to use my platform to create a book based on the current best available science — a book that covers the climate, ecological and sustainability crises holistically," Thunberg said in a statement about The Climate Book in March, per The Guardian. "Because the climate crisis is, of course, only a symptom of a much larger sustainability crisis. My hope is that this book might be some kind of go-to source for understanding these different, closely interconnected crises."
How does Greta Thunberg make money?
Thunberg addressed cynicism around her finances in a 2019 Facebook post, writing that people have accused her of being "paid" or "used" for her activism. "But there is no one 'behind' me except for myself," she wrote. "I am not part of any organization. I sometimes support and cooperate with several NGOs that work with the climate and environment. But I am absolutely independent, and I only represent myself."
Article continues below advertisement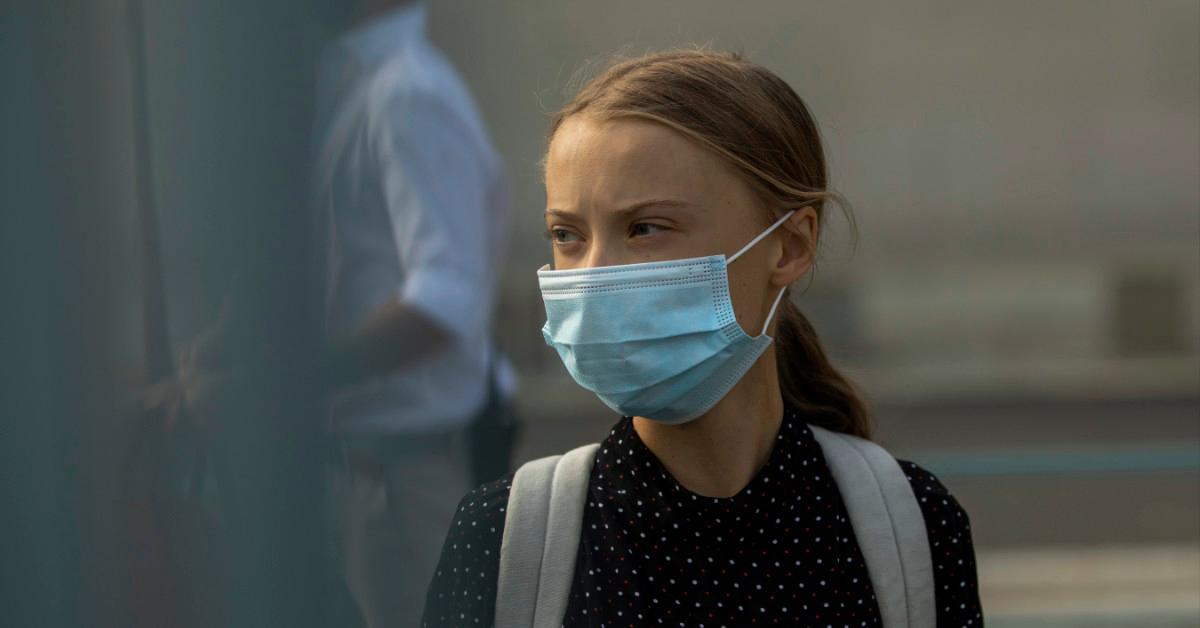 She also said she works for free and travels on her parents' dime. "I have not received any money or any promise of future payments in any form at all. And nor has anyone linked to me or my family done so," she asserted. "And of course it will stay this way. I have not met one single climate activist who is fighting for the climate for money. That idea is completely absurd. Furthermore, I only travel with permission from my school, and my parents pay for tickets and accommodations."
Article continues below advertisement
Article continues below advertisement
Even so, the skepticism continued. That October, the conservative radio host Jerry Agar cast doubt on Thunberg's self-reliance in a Toronto Sun column, with his evidence being that he can't afford to "go traipsing around North America on speaking tours" like she does.
Article continues below advertisement
What is Greta Thunberg's net worth?
According to Celebrity Net Worth, Thunberg has a net worth of $100,000. The Swedish teenager has won much more than that in awards and prizes but has been donating those earnings to charitable causes. In April 2020, for example, UNICEF announced that Thunberg would donate a $100,000 award from the NGO Human Act to a campaign supporting child rights during the COVID-19 pandemic.
Article continues below advertisement
Greta Thunberg
Environmental activist
Net worth: $100,000 (reported)
Greta Thunberg is an environmental activist who rose to prominence when she protested outside the Swedish Parliament in 2018.
Birthdate: January 3, 2003
Birthplace: Stockholm, Sweden
Parents: Malena Ernman, Olof Thunberg
That July, Thunberg pledged on Twitter to donate the $1.14 million of prize money from the inaugural Gulbenkian Prize for Humanity to "organizations and projects that are fighting for a sustainable world, defending nature, and supporting people already facing the worst impacts of the climate and ecological crisis."