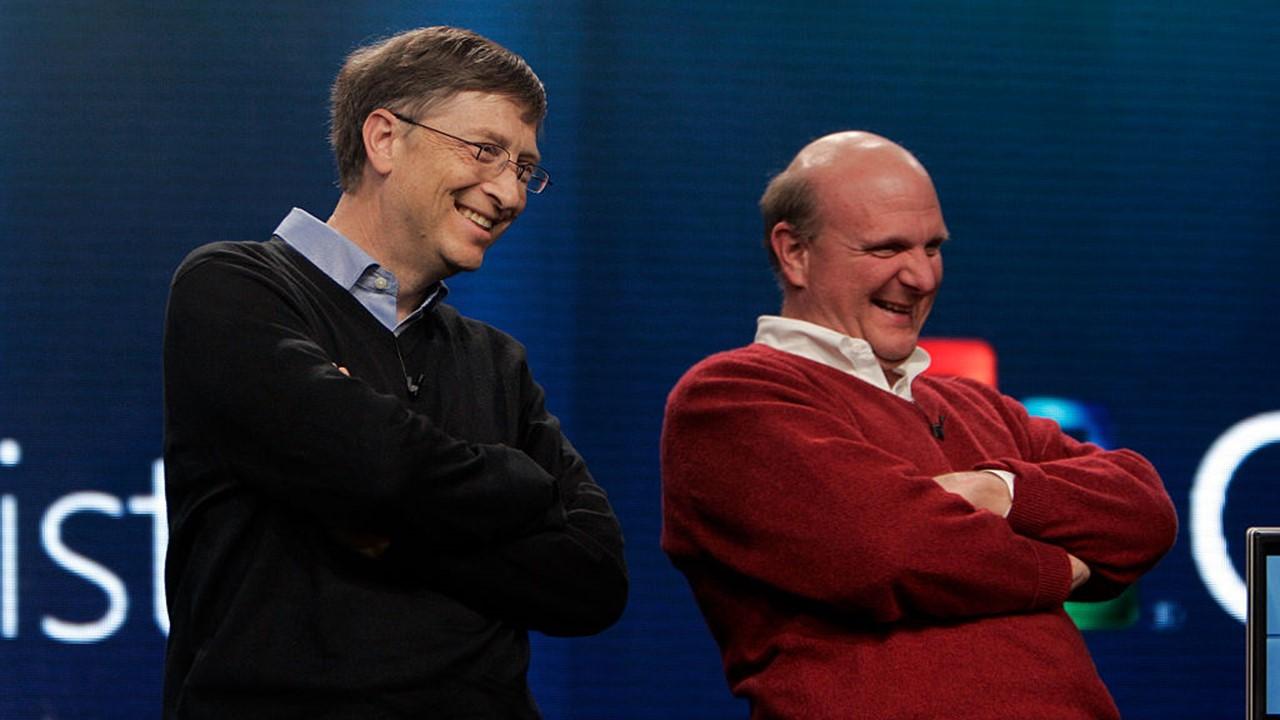 Why Steve Ballmer and Bill Gates Have a Complex Relationship
By Andrew Krosofsky

Oct. 13 2020, Updated 2:38 p.m. ET
When Steve Ballmer received a phone call from his old college friend in 1980, he never imagined that the career opportunity would end up making him one of the 11 wealthiest people on the planet. In those days, Ballmer was just a struggling graduate student. He was working his way through Stanford's business school by trying to write Hollywood screenplays. 
Article continues below advertisement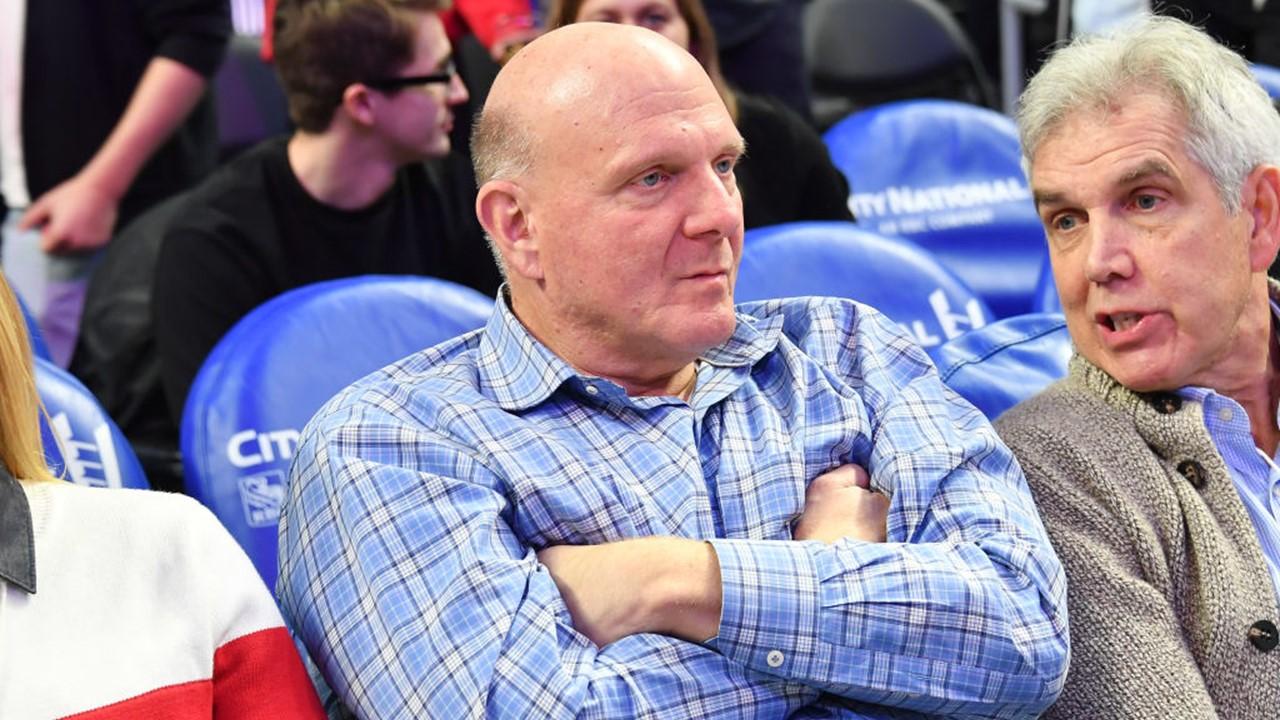 Bill Gates' timely job offer wasn't just Ballmer's in-road to success. It was also a chance for Ballmer to make friendships and business connections that would last his entire life. Even after Ballmer's career at Microsoft was over, his friendship and working relationship with Gates was one of the most sincere and successful duos in modern corporate history. 
Article continues below advertisement
How did Bill Gates and Steve Ballmer meet?
Ballmer and Gates both attended Harvard University and lived down the hall from one another when they were sophomores. Intelligent and charismatic, Ballmer was involved in a number of extracurricular activities including the Harvard Crimson football team and the Fox Club. He also worked on The Harvard Crimson newspaper and The Harvard Advocate. 
Ballmer and Gates scored highly in the William Lowell Putnam Mathematical Competition, but Ballmer scored higher overall. It didn't foster any sort of rivalry and the two men remained friends even after they left school. Perhaps this seemingly innocuous shared triumph left an impression on Gates. 
Article continues below advertisement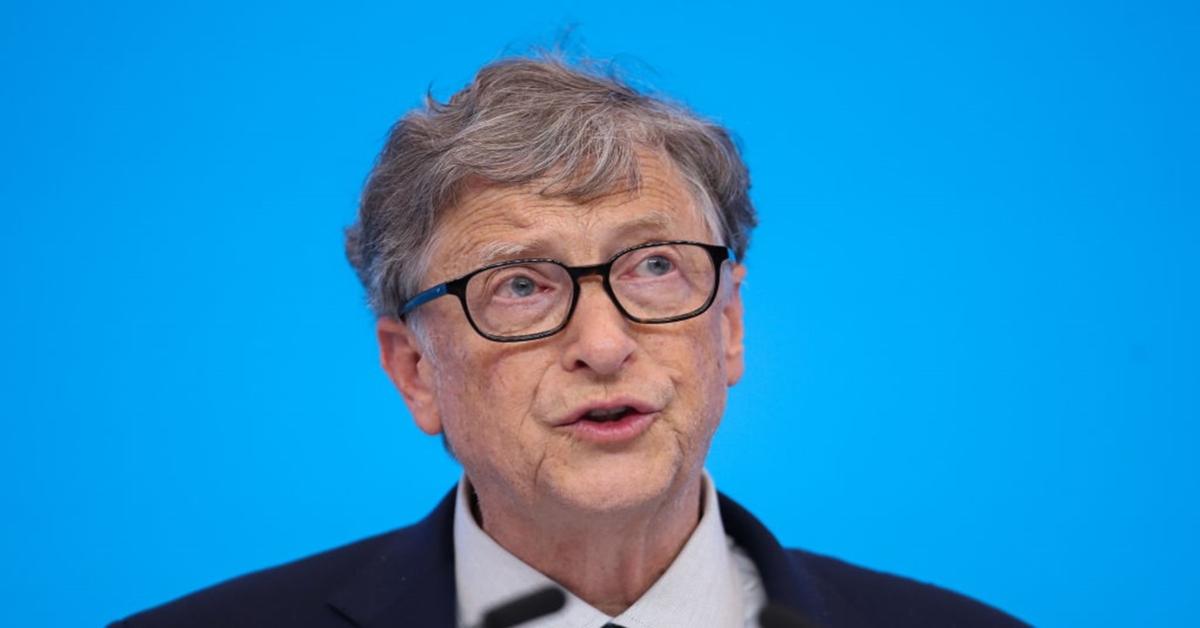 When did Steve Ballmer start at Microsoft?
Before serving as Microsoft's CEO, Ballmer worked as the company's first business manager. Gates hired him right away and offered him $50,000 a year plus 5 percent–10 percent of the company. As one of the first 30 employees, Ballmer was well-placed to take advantage of the burgeoning company's phenomenal stock options. 
Article continues below advertisement
He saw the potential right away, not only because of what Microsoft provided but because Gates was running the company. Over the years, Ballmer worked his way up the corporate ladder through sales, support, and development. He became the executive vice president and eventually the CEO. Ballmer replaced Gates as the CEO in January of 2000.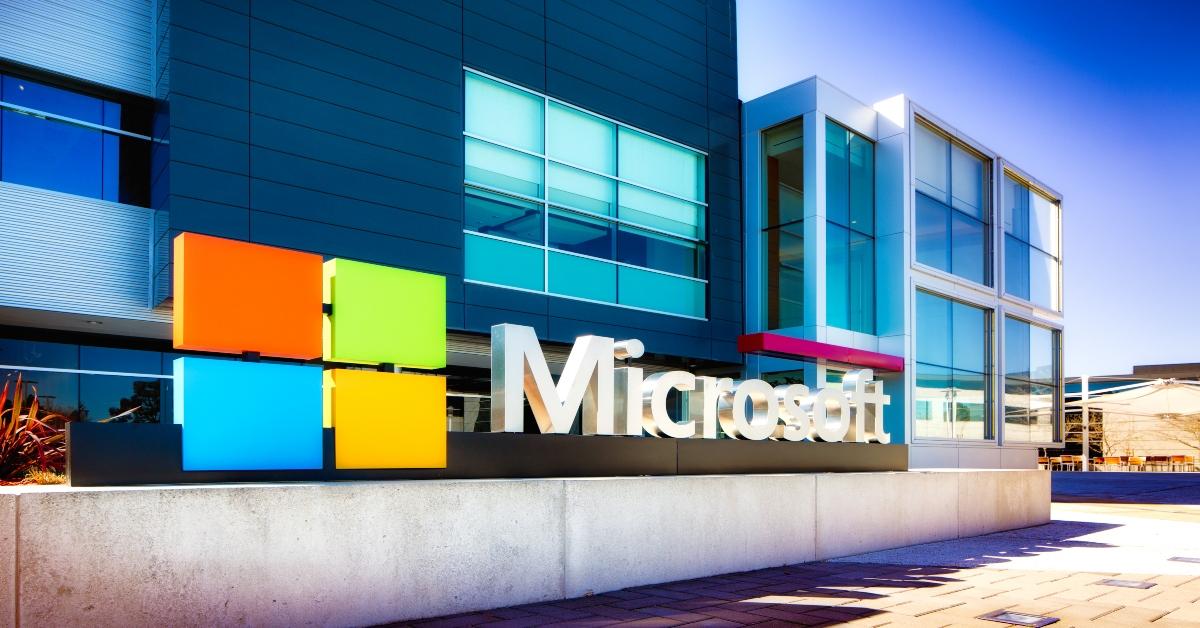 Article continues below advertisement
Are Bill Gates and Steve Ballmer still friends?
For Ballmer and Gates, their time as coworkers obviously strengthened their friendship. They became so close that a fellow Microsoft executive described their relationship as a sort of "mind-meld." Ballmer and Gates likened their relationship to a marriage. When Gates married Melinda French, he asked Ballmer to be his best man. 
Over the years, the two friends had many combative debates and business-related arguments. Even though they disagreed, they also shared ideas and long-term goals for the business. When Ballmer became Microsoft's CEO, Gates was delighted. He trusted Ballmer with his company's legacy so that he could focus more on technology. 
There were reports of bitterness and infighting during the transition period. Since Ballmer retired, the two friends have drifted apart. They still talk as friends and former colleagues but they aren't as close as they used to be years ago.