What Bill Gates Said About Vaccines and Population Growth on TED Talk
Did Bill Gates give a TED Talk about eugenics? Fact-checkers debunked those social media claims and gave context to the billionaire's comments.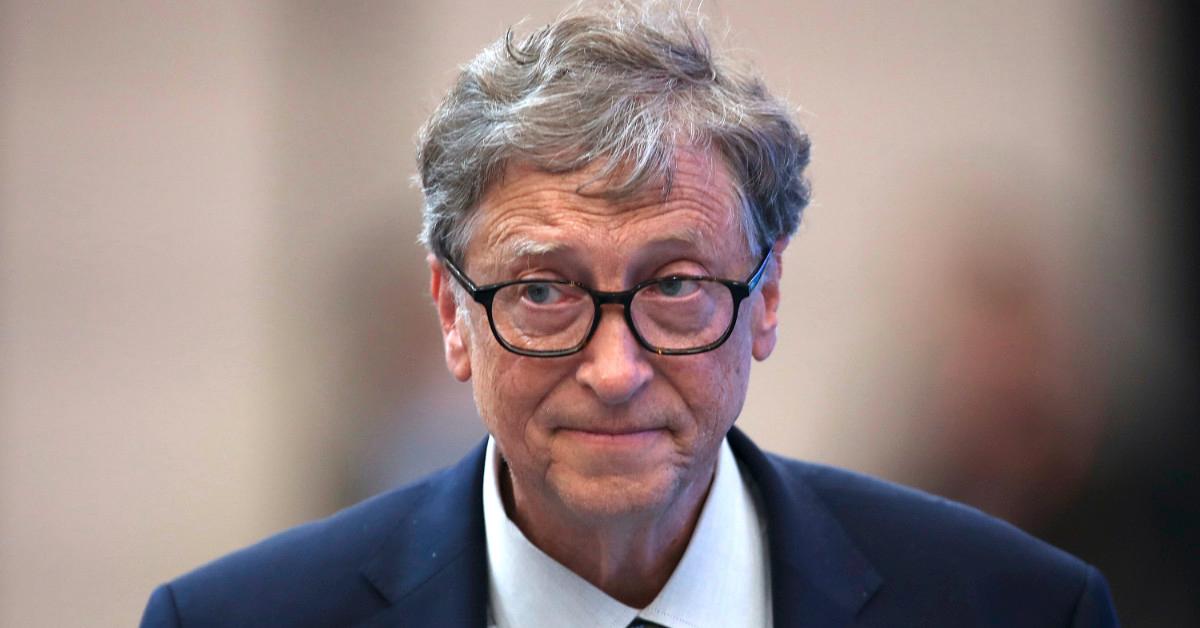 A decade-old TED Talk by Bill Gates renewed old eugenics accusations against the Microsoft co-founder last year, as the COVID-19 pandemic took hold. One person called Gates a "fanboy of eugenics a.k.a. depopulation" in a forum post, for example, citing the TED Talk as evidence that COVID-19 vaccines are tainted.
The eugenics chatter hit Twitter, too, with one user writing citing Gates' "carefully worded statements about population control."
Article continues below advertisement
Article continues below advertisement
Another Twitter user shared the video in a tweet and wrote, "The end game is population control. Bill Gates … said it himself. Listen very, very carefully starting at 4:00."
A third person on Twitter simply wrote in all caps, "GATES DID EUGENICS TED TALK—PURE EVIL."
However, fact-checkers have clarified that people are taking Gates' TED Talk out of context.
Gates never said 3 billion people need to die, only that vaccines can slow population growth.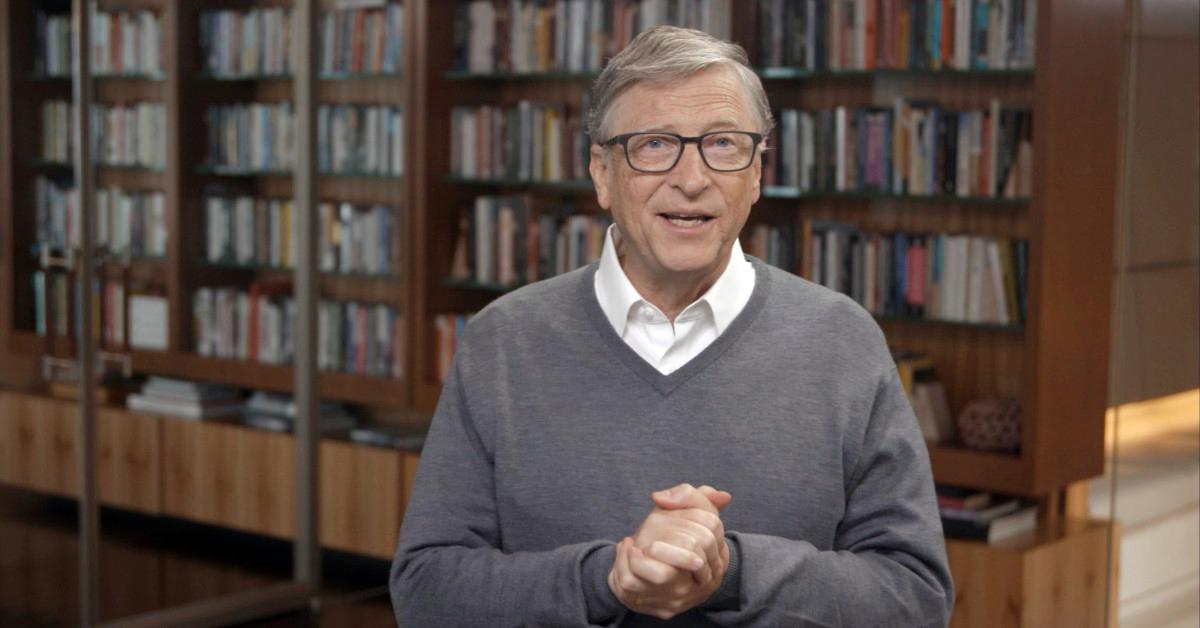 This January, a Reuters fact-checking article debunked a popular video circulating around Instagram, TikTok, Facebook, and YouTube. In that viral clip, a man identified as Dr. Robert O. Young said, "For the purpose of sterilization and population control, there's too many people on the planet we need to get rid of. In the words of Bill Gates, at least three billion people need to die."
Article continues below advertisement
But Reuters found no evidence that Gates had ever said anything to that effect. Instead, the alleged quote appeared to reference the TED Talk, in which Gates talked about using vaccines to slow population growth in an effort to reduce carbon dioxide emissions to zero, not about killing people through vaccines.
"First, we've got population," Gates said in the TED Talk. "The world today has 6.8 billion people. That's headed up to about nine billion. Now, if we do a really great job on new vaccines, health care, reproductive health services, we could lower that by, perhaps, 10 or 15 percent. But there, we see an increase of about 1.3."
Article continues below advertisement
Article continues below advertisement
The billionaire previously explained the connection between vaccines and population growth, saying that it "goes against common sense."
Reuters had to publish another fact-checking article this April to clear up more misunderstandings around Gates' TED Talk. In one Facebook post, a user wrote, "So you're telling me, the same guy that said 'we can lower the amount of people on earth with vaccines' is now making a vaccine and people can't wait to get injected with it."
In response, the fact-checkers pointed out that the post was missing context.
As Gates told Forbes in 2011, he found data showing that a society's population growth stabilizes as its mortality rate falls. "It goes against common sense," he said. "Most parents don't choose to have eight children because they want to have big families, it turns out, but because they know many of their children will die."
His wife, Melinda Gates, said. "If a mother and father know their child is going to live to adulthood, they start to naturally reduce their population size."