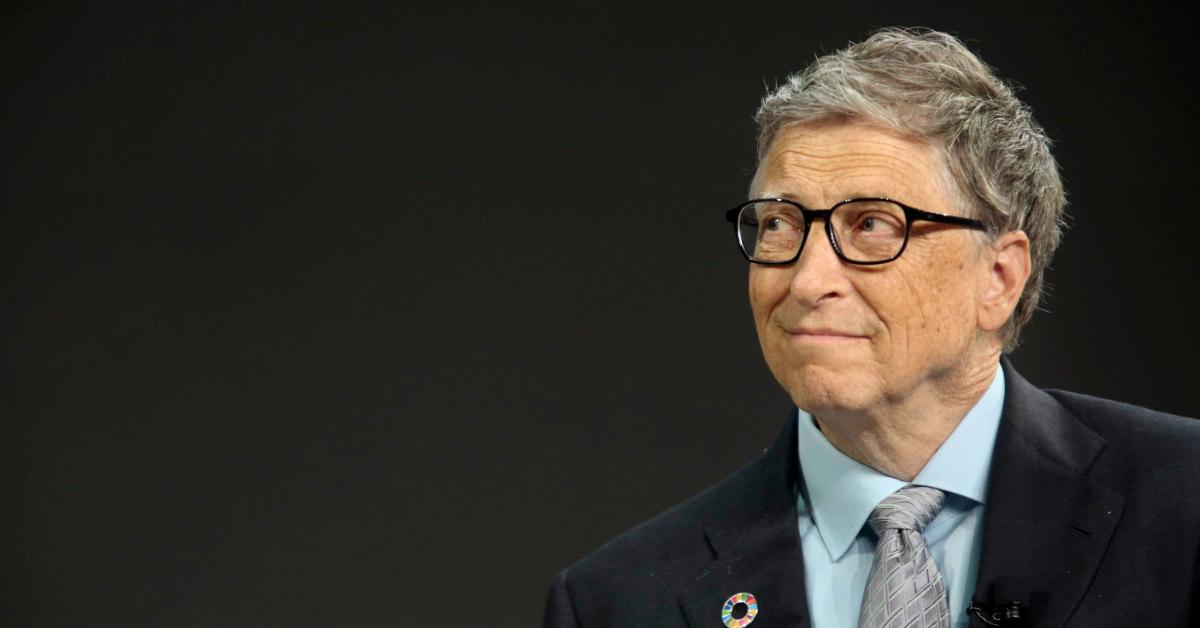 Does Bill Gates Have Autism? Billionaire Speculated to Be on the Spectrum
For years, people have suspected that Bill Gates has autism. Arthur Caplan, Ph.D., even cited the billionaire in a 2005 NBC News article about the perils of genetic testing for autism—and the ASD diagnosis some refer to as Asperger's in particular.
"Gates is widely reported to display many personality traits characteristic of a condition known as Asperger's syndrome," Caplan wrote. "While I certainly do not know if Gates has Asperger's, his difficulties in social settings are nearly as legendary as his genius, so it's possible."
Article continues below advertisement
Caplan, then the director of the Center for Bioethics at the University of Pennsylvania, asked readers what they would have done if they were Gates' parents and knew that their baby would have Asperger's.
"There is a good chance we will soon have a genetic test for detecting the risk of autism in an embryo or fetus. … The genes for autism and Asperger's will soon be found," he wrote. "When they are, my question—would you have stopped Bill Gates from existing?—will take on a very real meaning."
If Gates does have an autism spectrum disorder, he joins other big names.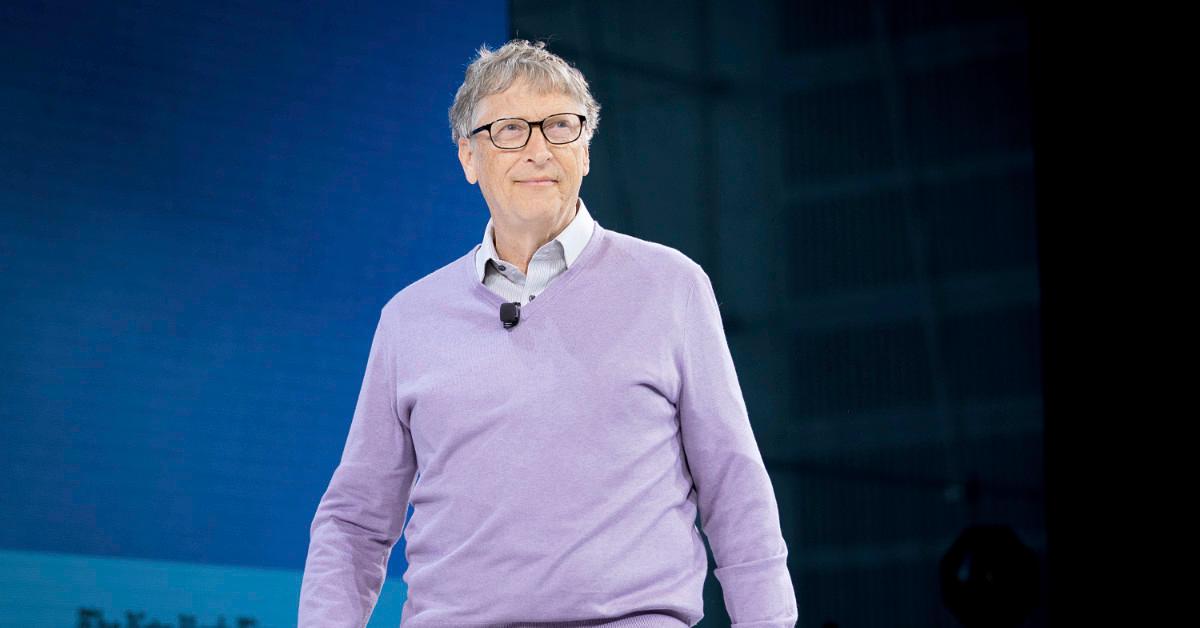 In a 2019 MassLive article, Lisa Natcharian commented on the speculation that the Microsoft co-founder is living with Asperger's, citing his habit of rocking back and forth and his "disdain" of others' opinions. "While no doctor has ever given Mr. Gates an official diagnosis, he stands as a hero for many 'Aspies' who look to his success with hope," Natcharian added.
Article continues below advertisement
Of course, other celebrities have found success while living with autism spectrum disorders. Tesla CEO Elon Musk proclaimed himself as having Asperger's earlier this year on Saturday Night Live, for instance. Aspergers Victoria reports that comedian Dan Akroyd, director Tim Burton, scientist Temple Grandin, actress Daryl Hannah, Pokémon creator Satoshi Tajiri, and actor Anthony Hopkins all have confirmed autism diagnoses, too.
A run-in with Gates helped Bill Gross realize that he has Asperger's.
In a 2019 Bloomberg interview about his own autism, fund manager and PIMCO co-founder Bill Gross mentioned Gates. Gross said that his ex-wife connected his own Asperger's-related behaviors to Gates' mannerisms.
Gross started thinking that he had the syndrome after reading about Michael Burry's case of Asperger's in the book The Big Short. "I took the book out to my ex-wife," he recalled. "I said, 'Read this.' And she read it. [And I said], 'I think I have Asperger's.' And she said, 'You do.'"
Article continues below advertisement
Gross added that his ex-wife told him she saw similarities between Gross and Gates when they went to a fundraiser at the Gates' home five years prior. "She said, 'We were sitting at the table, and I looked at Gates, and I looked at you, and I looked at Gates, and I looked at you. … You were doing exactly the same thing at the same time. Your mannerisms were all the same.'"
Article continues below advertisement
Asperger syndrome is now part of autism spectrum disorder.
According to Autism Speaks, Asperger syndrome—or Asperger's—was a diagnosis on the autism spectrum until 2013, when it was folded into the umbrella diagnosis of autism spectrum disorder in the Diagnostic and Statistical Manual of Mental Disorders 5.
The syndrome generally involves difficulty with social interactions, restricted interests, and a desire for sameness, according to the organization. Challenges for people with Asperger's include hypersensitivity to sensory experiences, difficulty with conversation and nonverbal cues, clumsiness, anxiety, and depression. Strengths, meanwhile, include remarkable focus and persistence, aptitude for pattern recognition, and attention to detail.