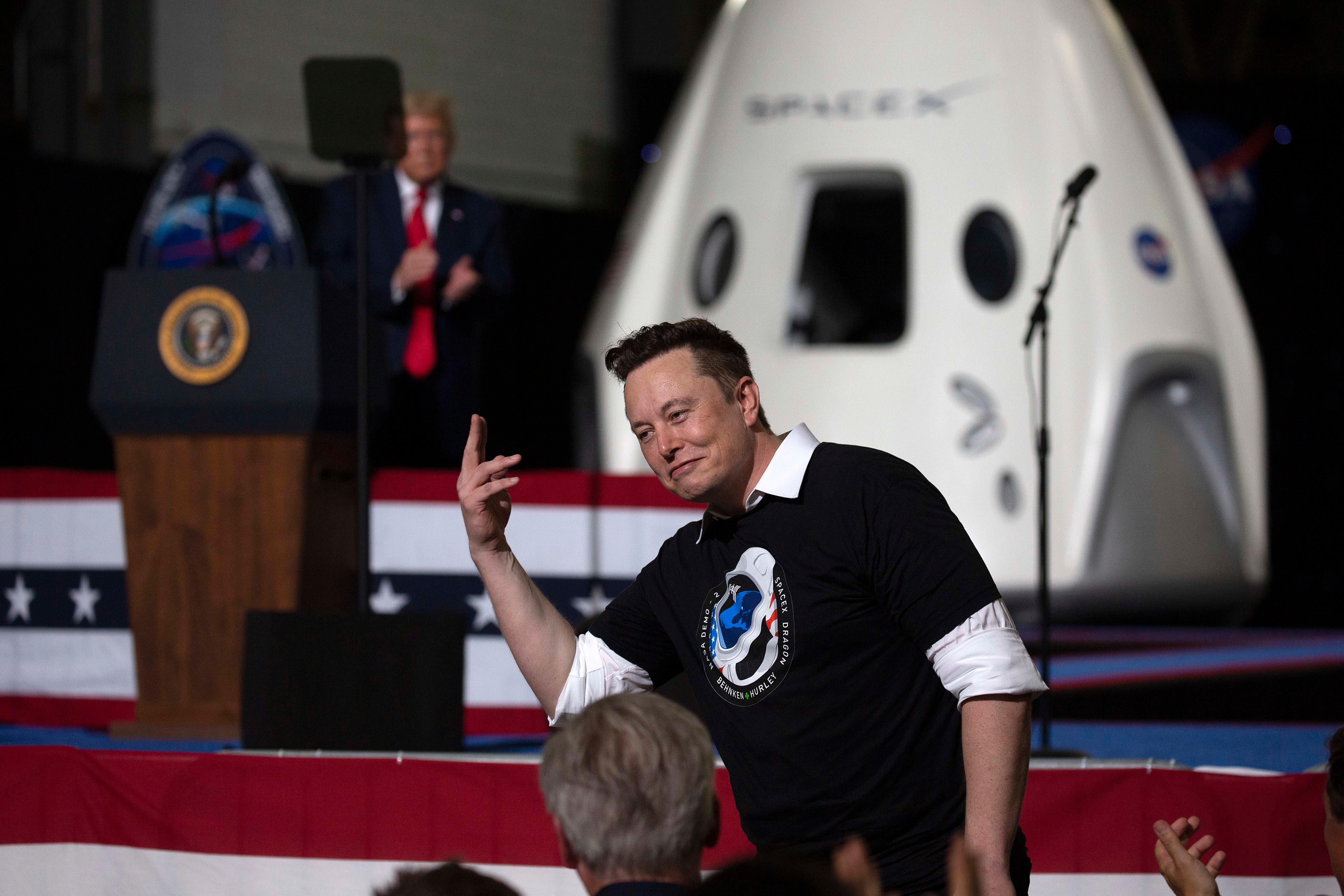 After Branson and Bezos, When Will Elon Musk Go to Space?
Sir Richard Branson, check. Jeff Bezos, check. Elon Musk is next, right? It seems like billionaires going to space are becoming a regular occurrence these days. Like the space race during the Cold War, the mega-wealthy have been in a race to get their rockets ready to launch them into the stratosphere. But the most outspoken billionaire and SpaceX CEO, Elon Musk, hasn't even indicated when he'll go to space. Does Musk plan to go to space, and if so, when?
Article continues below advertisement
Musk's SpaceX has already sent humans into space.
SpaceX has already sent humans into space. Although it hasn't sent civilians as we saw with the Virgin Galactic and Blue Origin ascents, SpaceX has been sending NASA astronauts to the space station for over a year.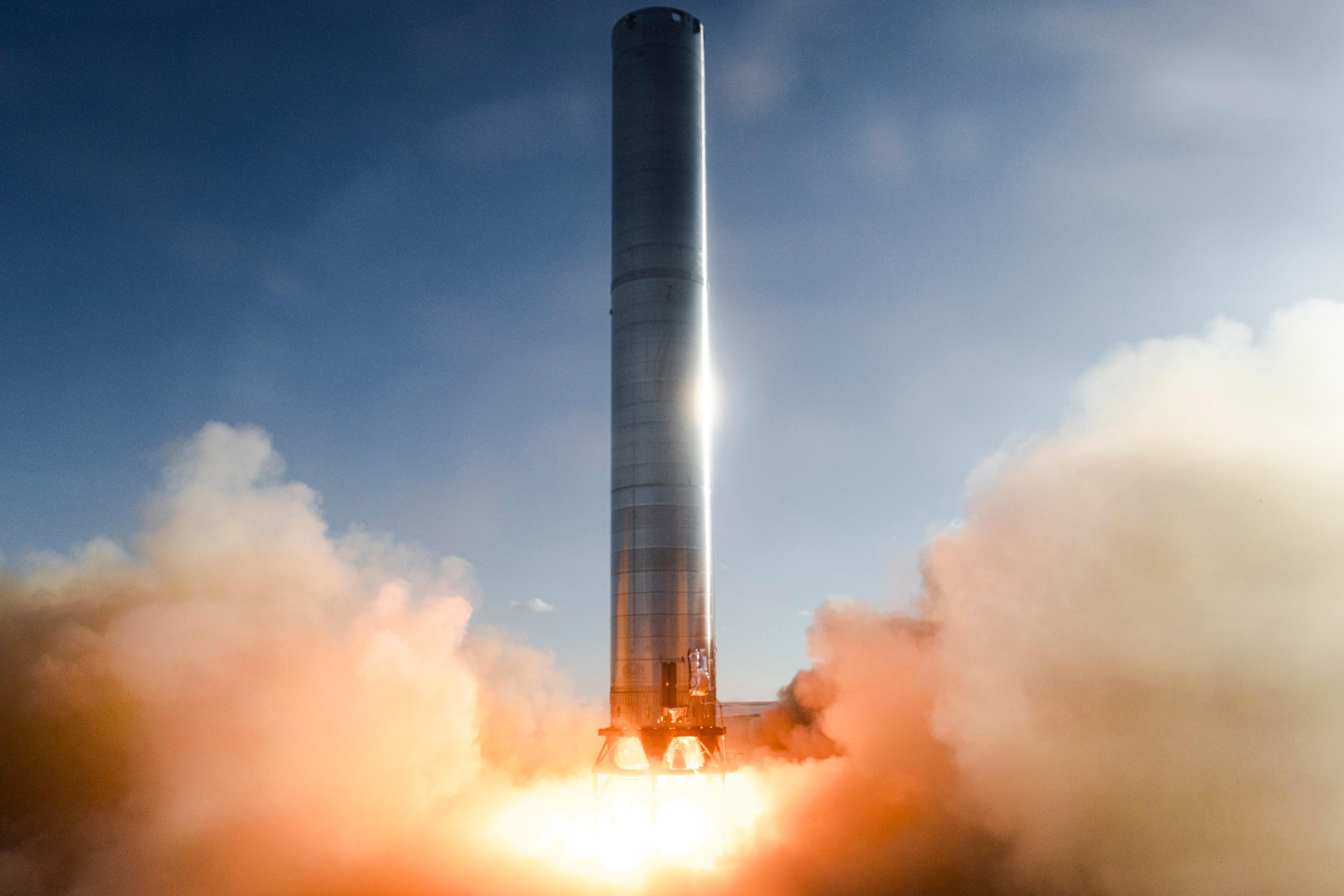 Article continues below advertisement
On May 30, 2020, SpaceX's Crew Dragon Demo-2 sent two NASA astronauts into orbit and became the first private company to send humans into space. The next day, the mission became the first private company to shuttle humans to the International Space Station.
On November 16, 2020, SpaceX sent three more NASA astronauts and one JAXA astronaut to the space station.
Article continues below advertisement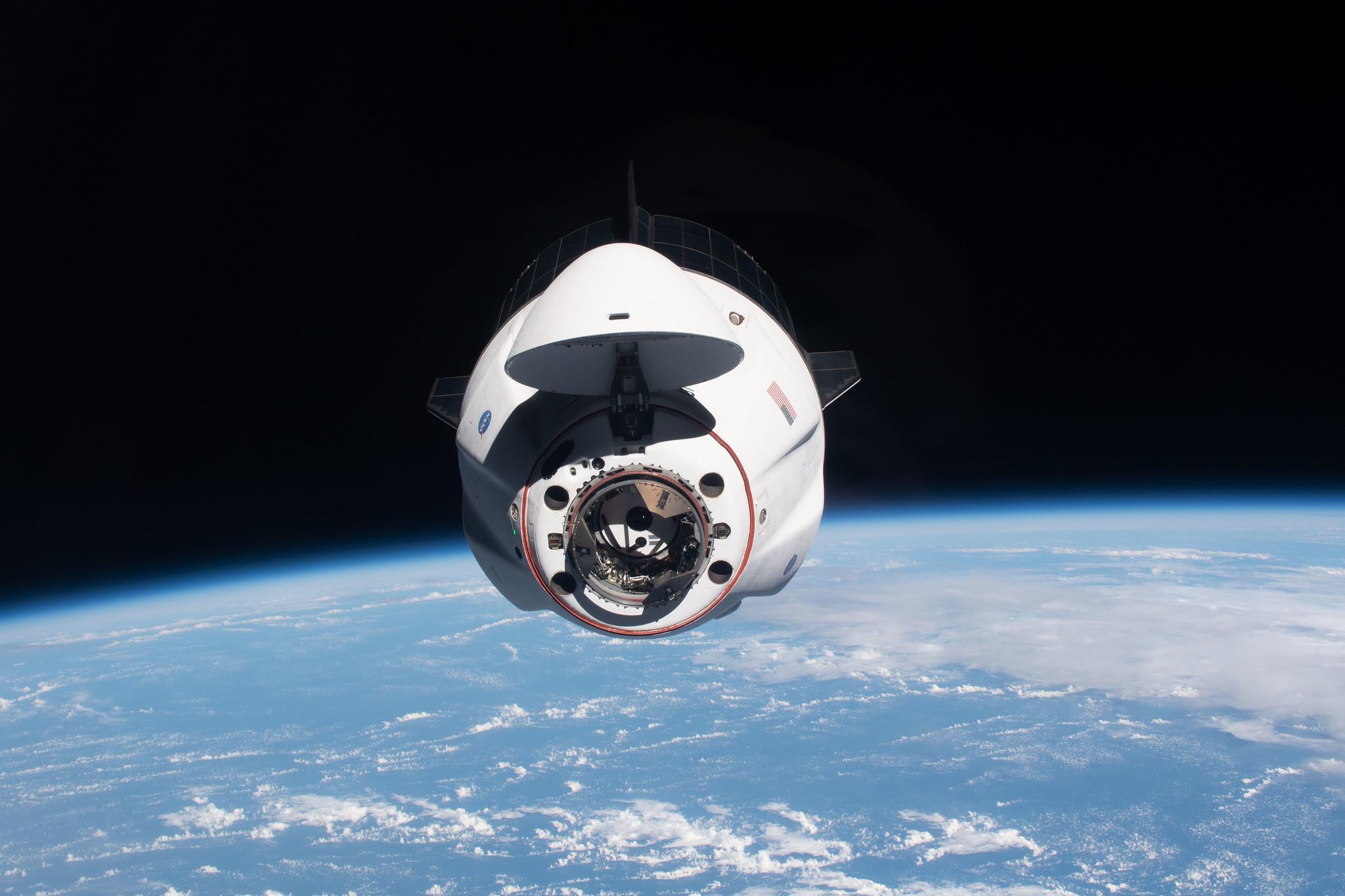 The company's most recent mission was on April 23 when two NASA astronauts, one JAXA astronaut, and one ESA astronaut launched and docked at the space station the following day.
Article continues below advertisement
SpaceX's main focus hasn't been on manned missions lately.
Despite the allure of sending humans to space, SpaceX has set its sights on other projects. SpaceX contracts to be the shuttle of choice for NASA and other national space agencies, which resulted in the previously mentioned launches.
However, SpaceX's Starlink project has been the most notable. Starlink is an internet satellite constellation that will use 4,425 cross-linked communications satellites. Starlink aims to generate operating income that will be used to fund further projects like its ambitious Mars colony.
Article continues below advertisement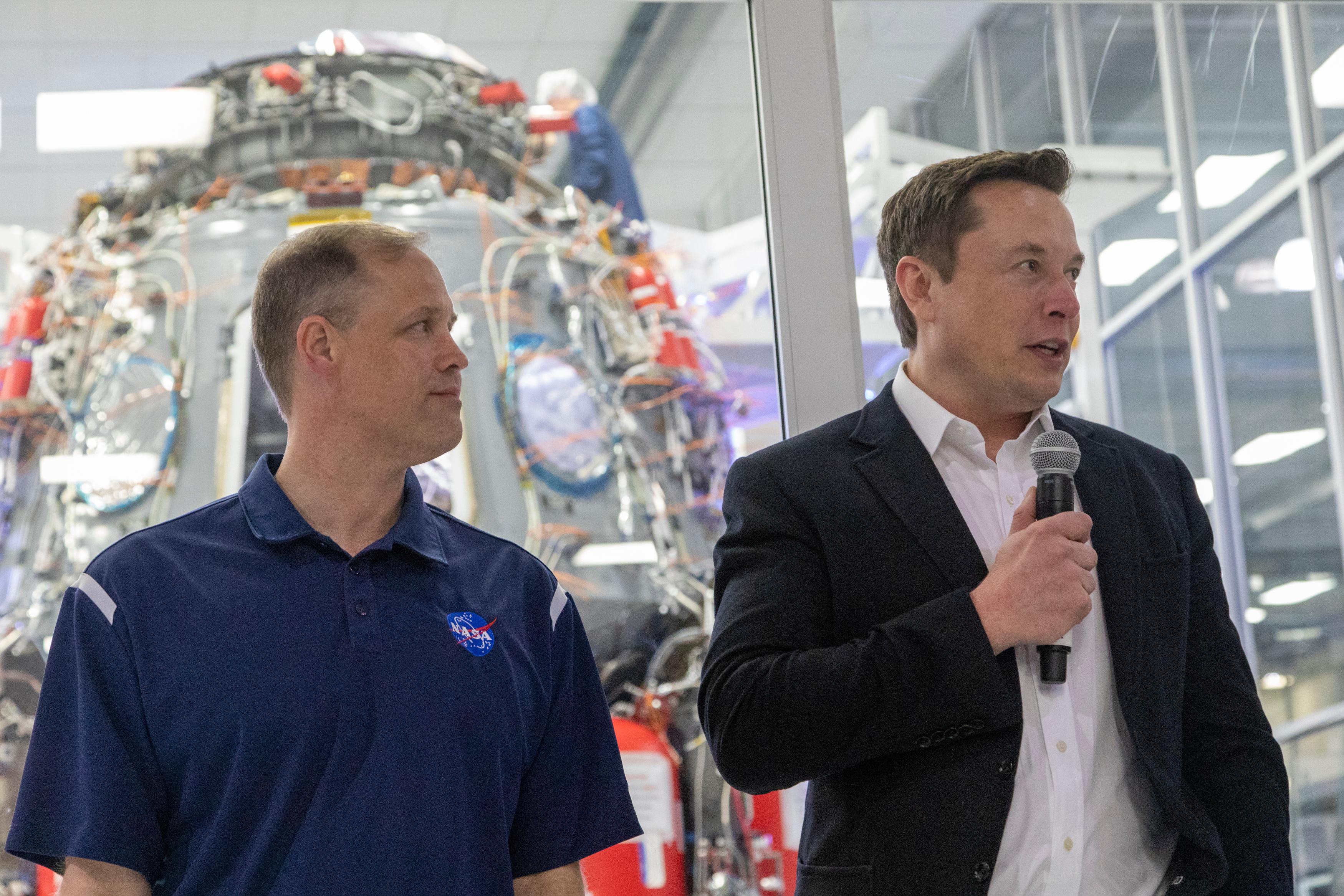 Secondly, SpaceX has been awarded several contracts from the U.S. government to facilitate national defense operations. SpaceX will handle a considerable amount of the U.S. military's satellite launch requirements for the next several years.
Article continues below advertisement
Finally, when it comes to space tourism, SpaceX has more or less outsourced. In early 2020, Space Adventures announced plans to fly private citizens into orbit on SpaceX's Crew Dragon rocket. SpaceX will launch a Crew Dragon capsule with up to four Space Adventure paying tourists onboard and spend up to five days in a low Earth orbit.
When will Elon Musk go to space?
Currently, Musk isn't scheduled to take flight on any of his SpaceX rockets. However, he still has plans to go to space.
Virgin Galactic plans to send more passengers to space, but there's a waitlist. And Musk is on that waitlist. Tickets on Virgin Galactic flights run about $250,000. Musk reportedly put down a $10,000 deposit to reserve his place in line. It hasn't been determined when or if Musk will go to space on one of Branson's ships or one of his own.