Where Did Sir Richard Branson Get His Money? Virgin Group, Explained
Where did Sir Richard Branson get his money? Learn more about the Virgin Group and the Virgin Galactic company that sent the billionaire to space.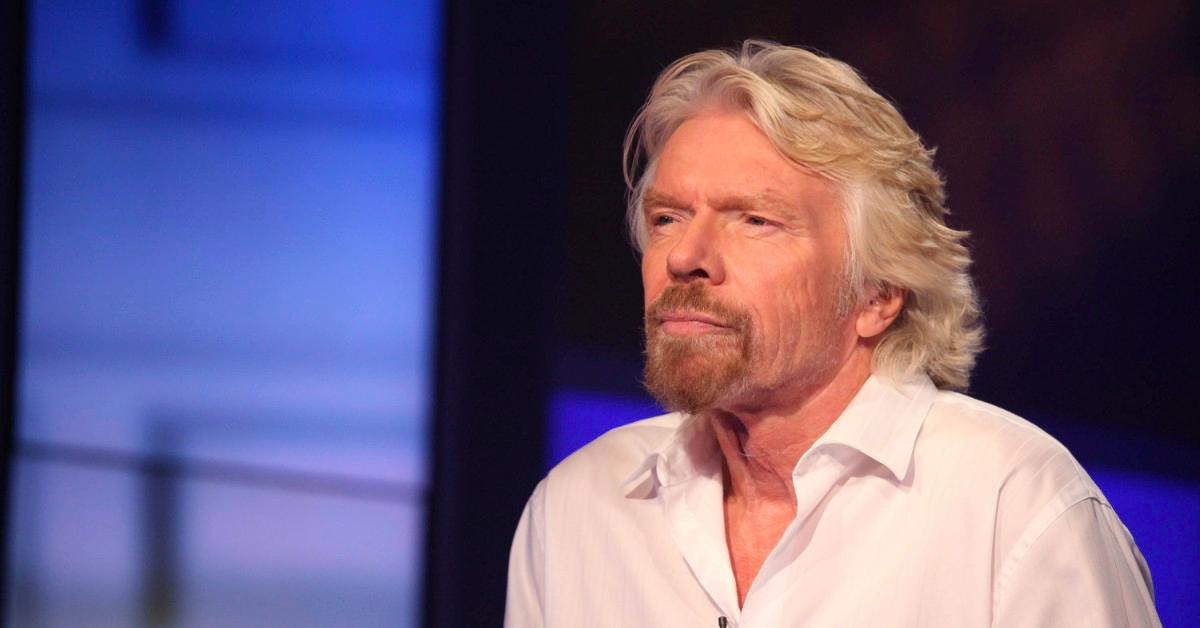 Sir Richard Branson made it to space aboard the VSS Unity on July 11. He fulfilled a lifelong dream and became the first billionaire to travel to space aboard a spacecraft he helped fund.
But where did Branson get his money, anyway?
Article continues below advertisement
Article continues below advertisement
After all, the British business magnate had a net worth of $5.5 billion on July 12, according to Forbes' real-time standings. That fortune ranked Branson as only the 558th wealthiest person in the world, the magazine reported, but it's still an exorbitant amount if you'll pardon the pun.
Branson got his money through his Virgin businesses.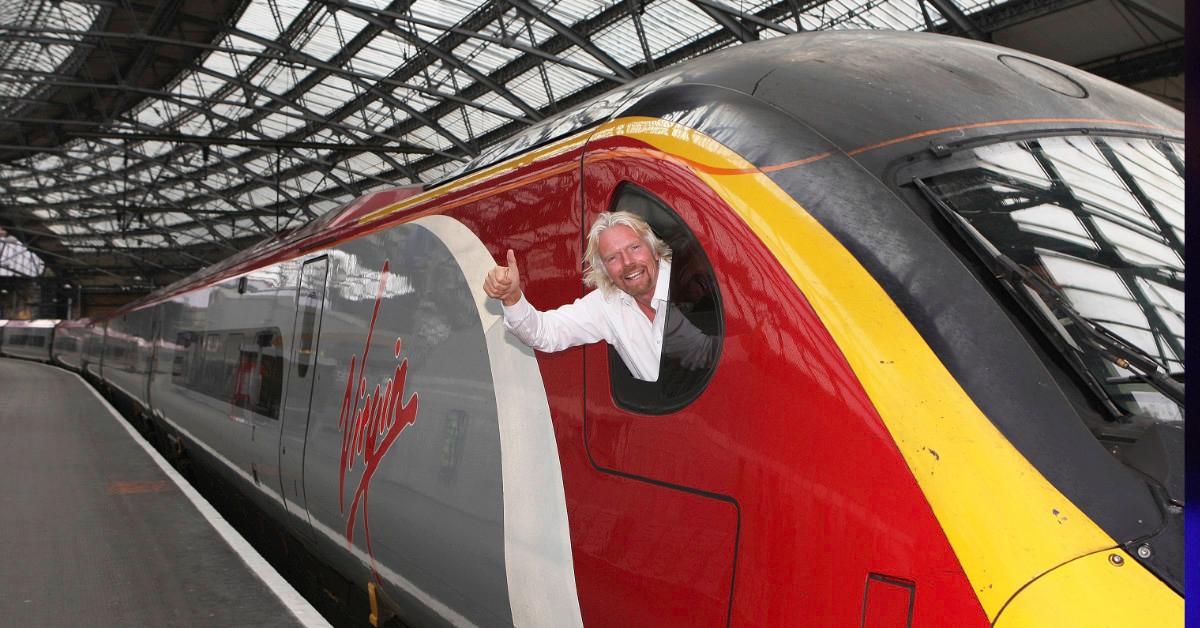 In 1970, Branson co-founded a mail-order record business alongside pal Nik Powell and named the enterprise Virgin because he and Powell were new to the business, according to the Virgin Group website. That mail-order operation begat a brick-and-mortar record store on London's Oxford Street called Virgin Records. Then, Virgin Records evolved into a record label that signed The Rolling Stones, The Sex Pistols, Janet Jackson, The Spice Girls, and The Smashing Pumpkins, among other popular recording acts.
Article continues below advertisement
The Virgin name expanded to other industries in the 1980s, according to the company's timeline. Virgin Games, later called Virgin Interactive, launched in 1981. The airline Virgin Atlantic took flight in 1984, while Virgin Holidays launched in 1985.
The 1990s brought even more expansion with Virgin Publishing (later called Virgin Books), Virgin Radio, Virgin Trains, and Virgin Mobile. The 2000s witnessed the launches of Virgin Cars, Virgin Energy, Virgin Wines, Virgin Money, and Virgin America.
These days, the Virgin Group—now in its sixth decade—encompasses more than 40 companies in five business sectors operating on five continents. With Branson's foray into space, Virgin Galactic is enjoying a moment in the spotlight.
"Having flown to space, I can see even more clearly how Virgin Galactic is the spaceline for Earth," Branson blogged on July 11. "We are here to make space more accessible to all and turn the next generation of dreamers into the astronauts of today and tomorrow."
Article continues below advertisement
Article continues below advertisement
Richard Branson credited his mother for his career.
In January, the billionaire paid tribute to his mother, Eve Branson—and attributed his successful career to her influence—as he announced her death from COVID-19.
As Branson told readers of his blog, the 96-year-old "lived many remarkable lives." In her younger years, she disguised herself as a boy to take glider lessons, she worked in the Women's Royal Naval Service during World War II, she acted in West End productions, and she worked as an air hostess for British South American Airways.
"It is no exaggeration to say I owe my career to Mum," Richard wrote. "One day in the late Sixties, Mum saw a necklace lying on the road near Shamley Green and took it to the police station. After three months, nobody had claimed it, so the police told her she could keep it. She came up to London, sold the necklace, and gave me the money. Without that £100, I could never have started Virgin."
Richard honored his mother by naming the Virgin Galactic mothership, on display on Sunday, the VMS Eve.