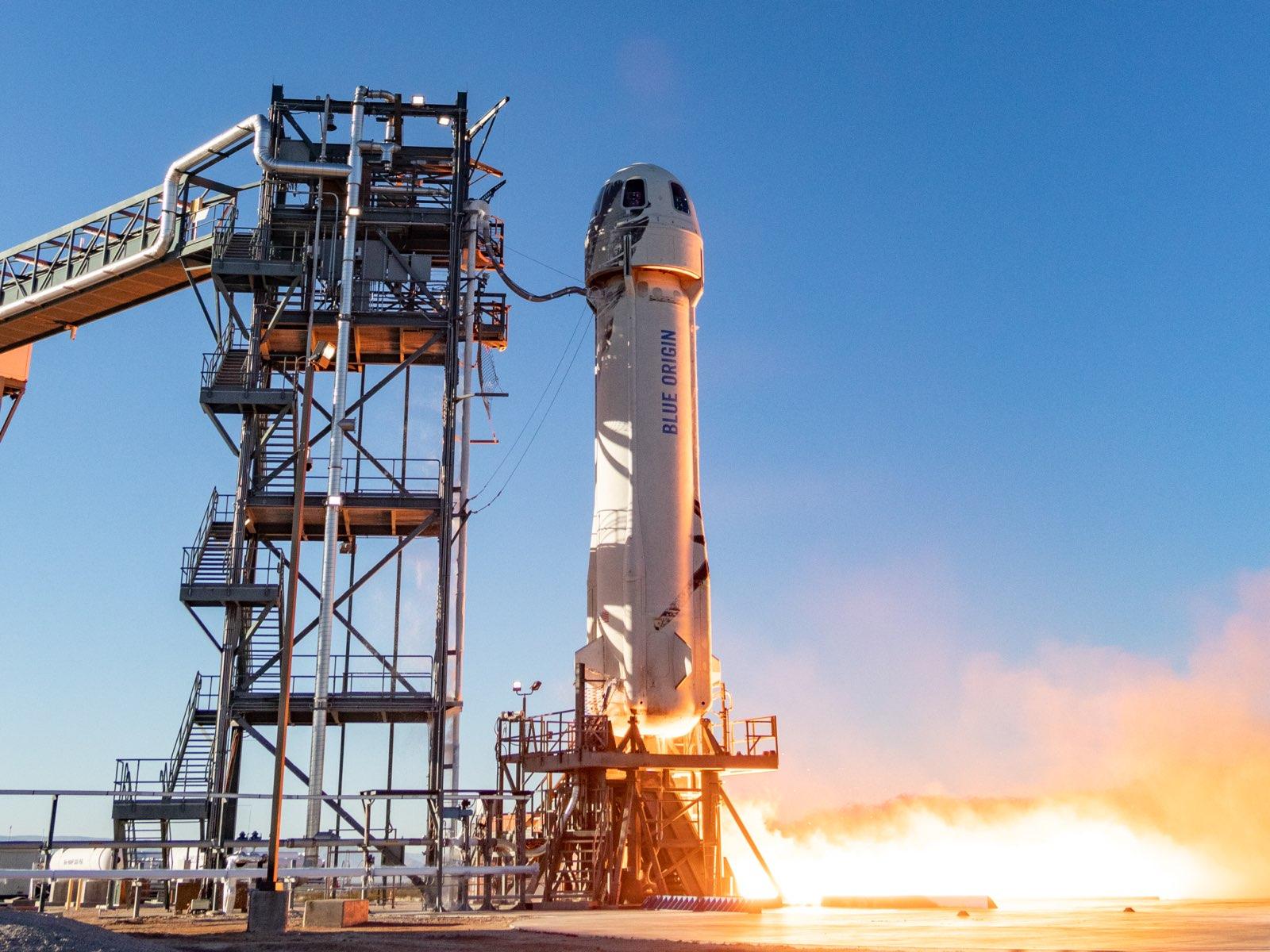 Blue Origin Isn't Publicly Traded, But Investors Should Be Ready
Last week, billionaire Sir Richard Branson made headlines when he and five others traveled to the edge of space and back—edging out fellow billionaire Jeff Bezos. Bezos won't be left out for long. It was announced that Blue Origin's New Shepard rocket will launch the former Amazon founder and three others into orbit on July 20.
Article continues below advertisement
It's certainly an exciting time for commercial space travel. Between Branson's Virgin Galactic, Bezos's Blue Origin, and Elon Musk's SpaceX, space exploration is becoming big business. While Virgin Galactic is publicly traded, Blue Origin isn't. Investors should keep an eye on the aerospace company. It's just a matter of time before investors can buy into Blue Origin.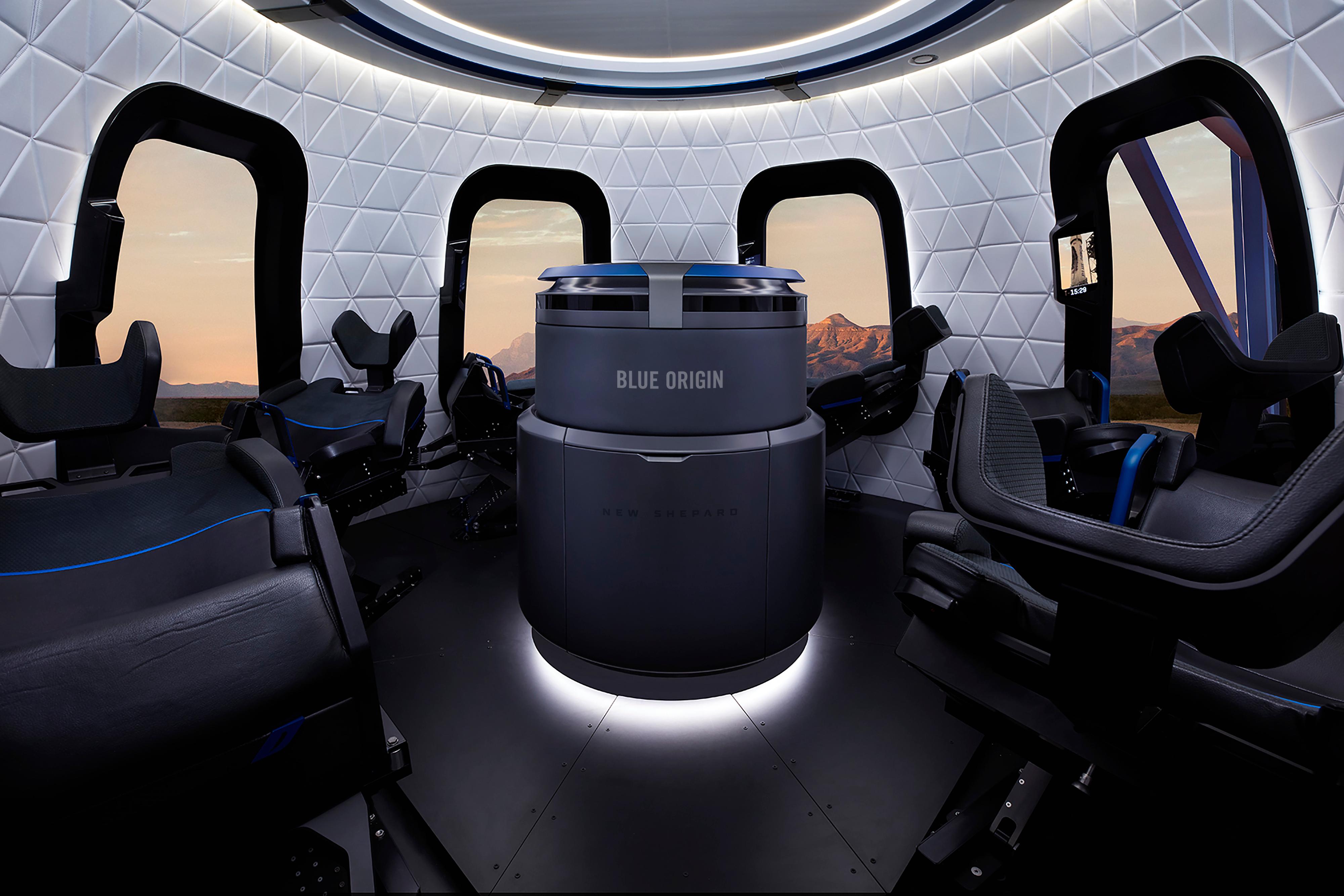 Article continues below advertisement
What is Blue Origin?
Although Blue Origin is mainly known for building a viable future for commercial space travel, it's more than simply another airline that goes into space.
Blue Origin was founded by Amazon CEO Jeff Bezos in 2000. While Bezos has since built Amazon into one of the largest companies in the world—making him the wealthiest person in the world—he recently renewed his focus on Blue Origin when he announced that he would step down as Amazon's CEO earlier this summer.
Article continues below advertisement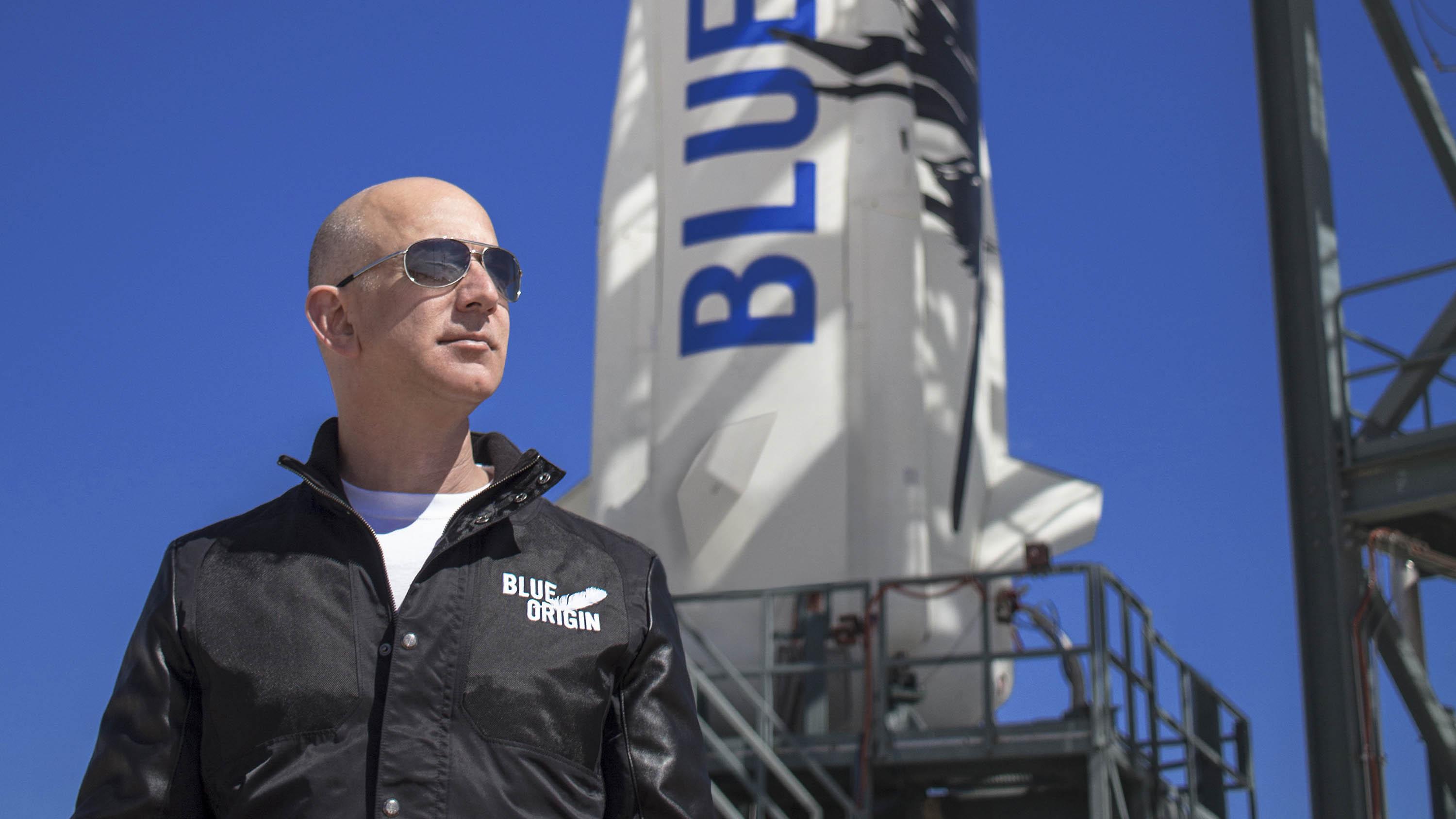 Blue Origin is headquartered in Kent, Wash. However, its facility in West Texas, Corn Ranch, is where all of the magic happens. Bezos purchased the 165,000-acre parcel of land in 2006 to eventually support commercial space flights. Corn Ranch saw its first flight later that year, in November. Since then, Blue Origin has conducted 18 launches and 17 landings.
Article continues below advertisement
Blue Origin's first crewed flight is set.
On July 20, Blue Origin's New Sheperd will be the first flight for the company to take people into space. Bezos will be joined by his brother Mark, Wally Funk, one of the 13 women who passed NASA's astronaut training program in the 1960s, and the son of auction winner Joes Daemen who paid more than $28 million—the auction proceeds will go towards Blue Origin's charity that supports science and math education.
Why should investors care about Blue Origin?
Commercial space travel is quickly becoming a hot commodity among the super-rich. Aspiring travelers can reserve a spot on the waiting list for Virgin Galactic, SpaceX, and Blue Origin flights for a sizable deposit. The global commercial space industry is currently estimated at $350 billion and is projected to reach $1 trillion by 2040.
Article continues below advertisement
Investors can't buy Blue Origin stock just yet. But what the company is doing now should grab their attention should the aerospace company ever release an IPO. Bezos said that he will inject $1 billion each year into Blue Origin.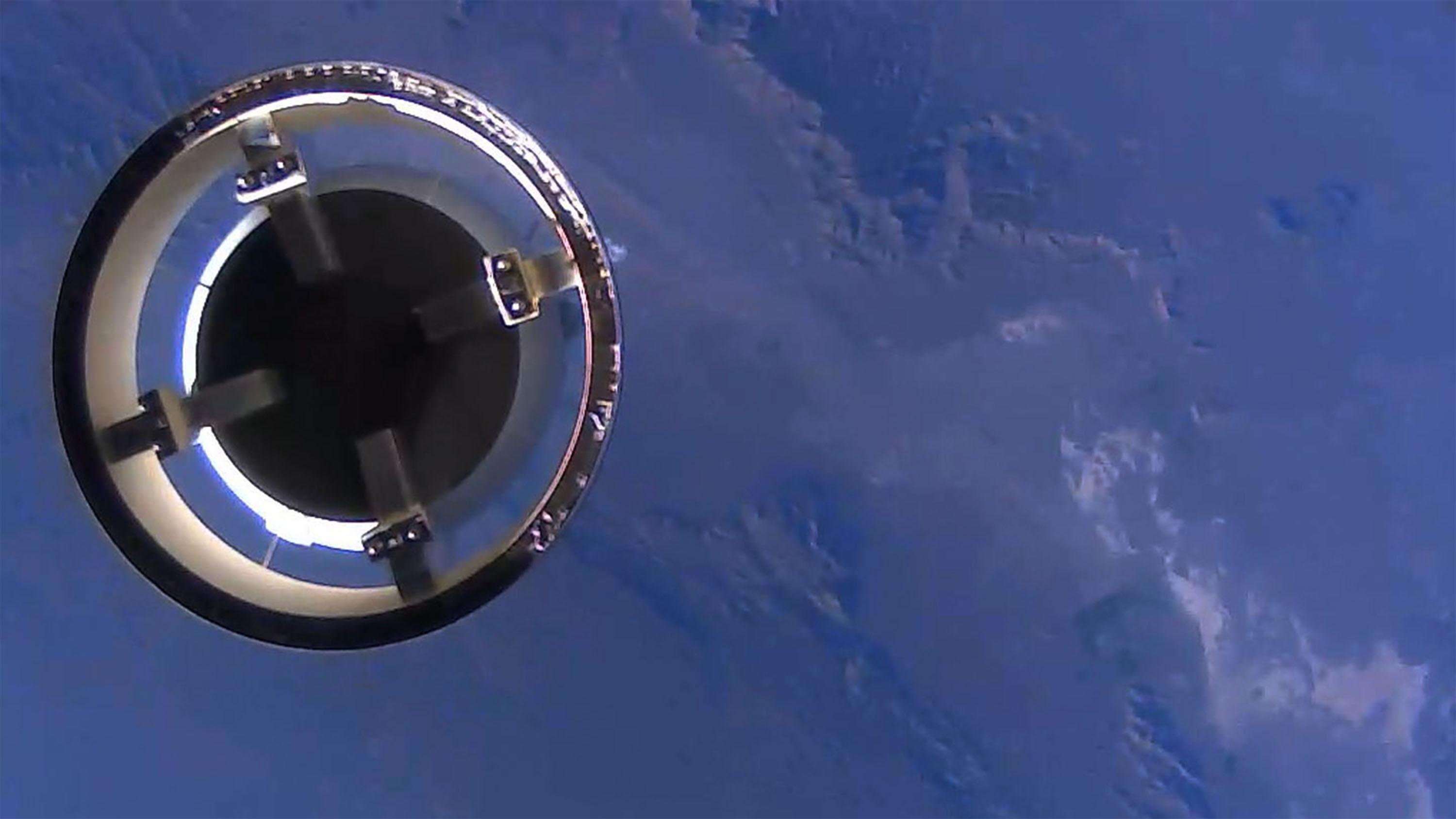 Article continues below advertisement
Also, Blue Origin has scored some very impressive deals in its young life. In 2018, the company was awarded $13 million from NASA as a grant.
Unfortunately, Bezos hasn't indicated any intention to take Blue Origin public. Investors can't invest in Blue Origin indirectly because it isn't owned by a parent company. So far, the company's funding details and financial interests have been kept under wraps.