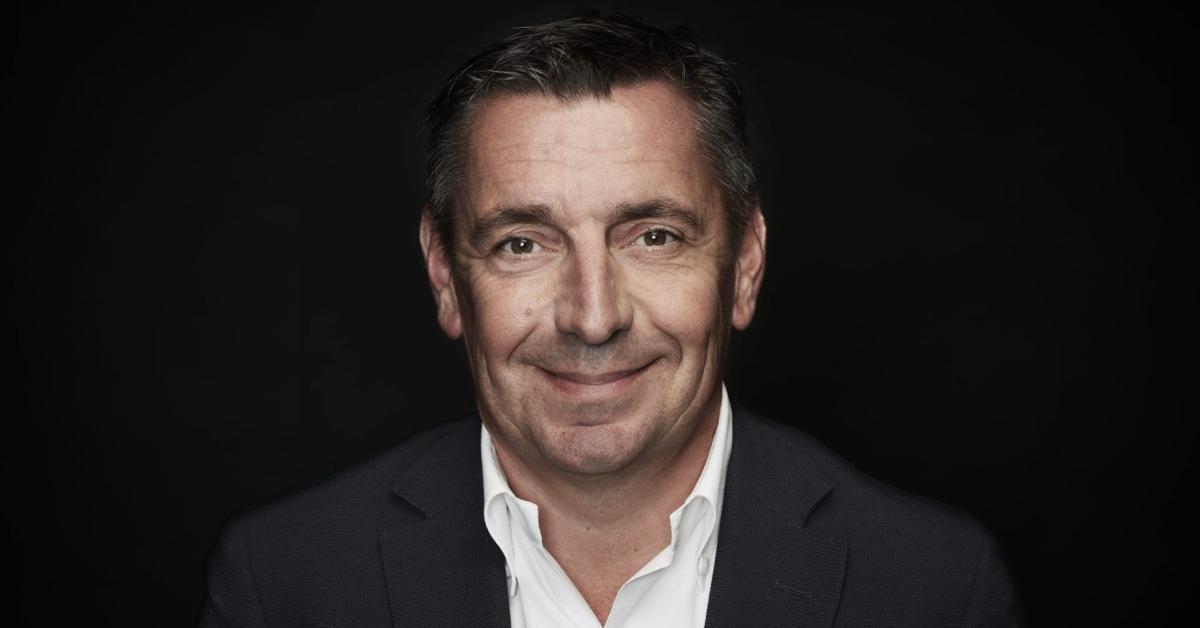 With Joes Daemen's Net Worth, He Can Afford to Send His Son to Space
By Danielle Letenyei

Jul. 16 2021, Published 11:06 a.m. ET
Although the actual amount Oliver Daemen's father paid to send him to space with Jeff Bezos isn't known, Joes Daemen has the net worth to cover the cost.
Article continues below advertisement
Netherlands real estate investor Daemen has a net worth of between $500 million and $1.2 billion, according to the website ExactNetWorth.com. That's plenty of money to buy his 18-year-old son Oliver a seat on Bezos's Blue Origin New Shepard rocket.
On July 20, the Blue Origin rocket is scheduled to travel to the edge of space with Bezos, his brother Mark, Oliver, and 82-year-old pilot Wally Funk. Funk is one of the 13 women who passed NASA's astronaut training program in the 1960s. While Oliver is the youngest person to travel to space, Funk is the oldest.
Article continues below advertisement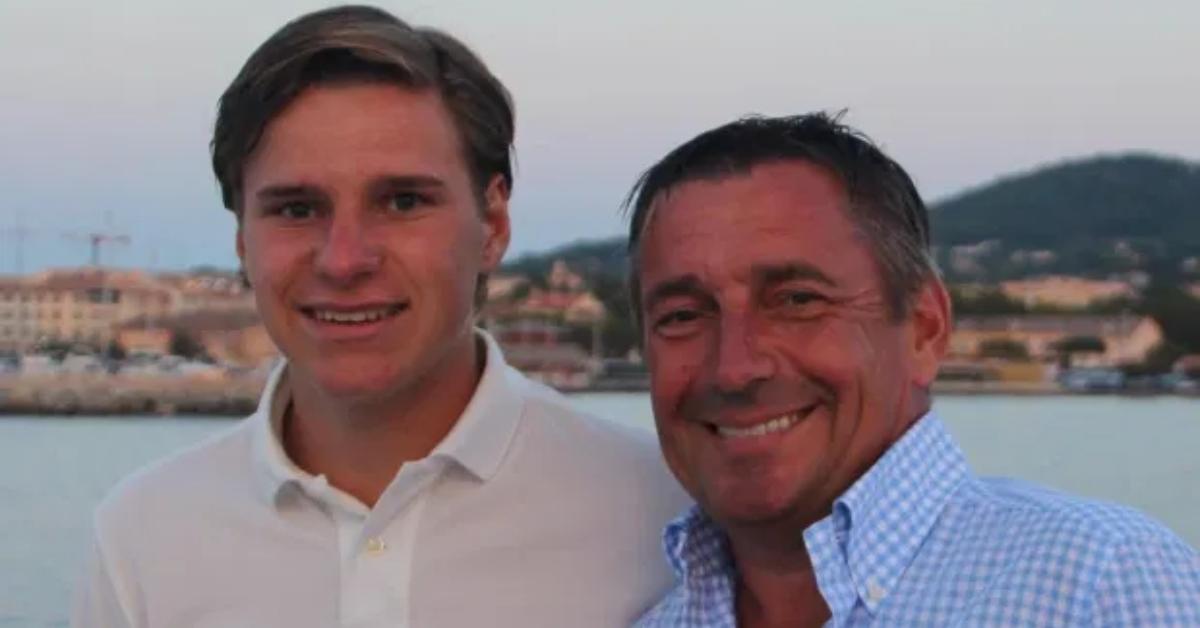 Auction winner backed out of the scheduled flight.
Oliver is taking the place of the unnamed person who won an auction bid to get a seat on Bezos spaceship. The auction winner paid a reported $28 million for the ride, but then had to back out due to scheduling conflicts. That person has chosen to fly on a future New Shepard mission, the company said in a statement.
Article continues below advertisement
Daemen will be Blue Origin's first paying customer. He is currently taking a gap year after graduating from school in 2020.
"I am super excited to go into space. I've been dreaming about this all my life," Oliver said in a Twitter post. "I am super excited to experience zero-G and see the world from above."
Article continues below advertisement
How did Joes Daemen make his money?
Oliver is the only son of Daemen, the CEO and founder of the private equity firm Somerset Capital Partners based in Oisterwijk, Netherlands. The firm mainly focuses on real estate development and investments.
A native of the Netherlands, Daemen studied at the University of Wageningen, where he earned his masters in Agriculture Economics and Marketing. After graduation, he went to work in the Dutch financial markets.
Article continues below advertisement
Daemen founded the hedge fund Somerset Capital Partner Value Fund in 2007, which led to the creation of Somerset Capital Partners. The firm's portfolio includes hotels, office buildings, retail locations, and residential properties.
Who is Joes Daemen's wife?
Daemen is married to Eline Daemen Dekker. Eline is a former flight attendant with the KLM airlines and now serves as an ambassador for the Somerset Capital Partners Foundation. Founded in 2017, the foundation's mission is to promote the well-being of the vulnerable and stimulate the development of talent, according to its website. The couple also has a daughter, Charlotte.
Article continues below advertisement
Bezos will be the second billionaire to go to space.
Bezos will be the second billionaire to make it to the edge of space when Blue Origin heads into space next week. Sir Richard Branson's Virgin Galactic space plane was the first to make it to suborbital space with its flight on July 11. Branson and five other crewmembers were aboard the ship.
Fellow billionaire Elon Musk also has plans to send civilians to space aboard one of his SpaceX aircraft by the end of this year. Musk has put up $10,000 for a ride on Branson's Virgin Galatic flights.