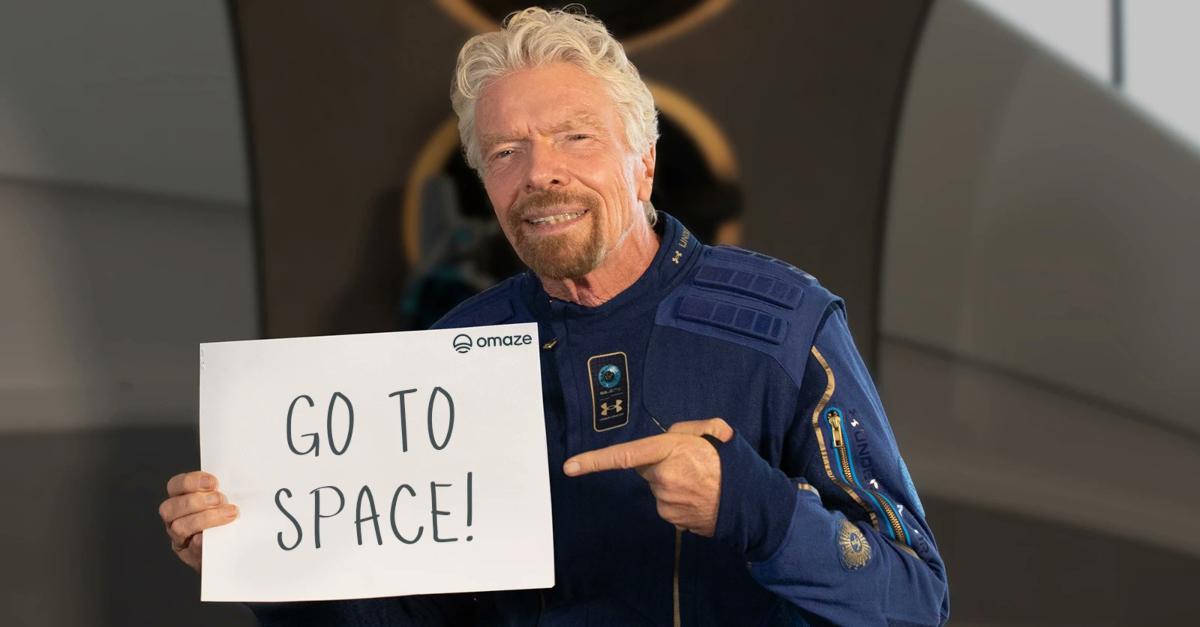 Now's the Time To Grab Virgin Galactic (SPCE) Stock
Virgin Galactic's (SPCE) spaceflight with Richard Branson didn't give the stock the boost many bulls were anticipating. Instead, the stock has fallen almost 33 percent this week. Why is SPCE stock dropping? Will it go back up?
Article continues below advertisement
SPCE stock fell more than 12 percent on Jul. 14 and is now 47 percent below its peak. Although it was climbing again early on Jul. 15, it may not sustain that momentum.
Why SPCE stock is dropping
SPCE stock's fall after the successful flight took some investors by surprise. However, it's worth noting that, ahead of the flight, the stock had run up and SPCE's valuation was astronomical. Maintaining that post-flight would have been unlikely.
Article continues below advertisement
Furthermore, billionaires flying to space while the rest of the world grapples with the effects of the COVID-19 pandemic has not been received well. Space exploration's carbon consumption has also drawn ire from environmentalists.
Article continues below advertisement
Virgin Galactic announces more space flights in 2021, share sale
Also impacting SPCE stock was Branson's anticlimactic "major announcement"—whereas markets were expecting something big, the company simply announced that it's planning two more test flights in 2021.
Article continues below advertisement
Virgin Galactic's announcement of a $500 million share sale didn't help matters, either. The growth company needs the money to finance its operations, but as the sale would dilute SPCE stock, the news triggered a sell-off. Whereas some companies have benefited from selling shares after being boosted by Reddit traders, sentiment toward SPCE stock seems mixed on WallStreetBets.
Article continues below advertisement
Virgin Galactic stock's price prediction
Analysts' median target price for Virgin Galactic stock is $43, 30 percent higher than its current price. The stock is 54 percent below analysts' highest target price of $51, but 40 percent higher than their lowest target of $20. According to CNN Business, of the seven analysts covering SPCE stock, three recommend "buy," three recommend "hold," and one recommends "sell."
Will SPCE stock recover?
SPCE stock seems to have bottomed out and should recover soon. Its valuation looks much more reasonable for a pre-revenue company, and its market capitalization is just above $8 billion now. Furthermore, the $500 million stock offering isn't a major dilution, considering the company's market cap.
Article continues below advertisement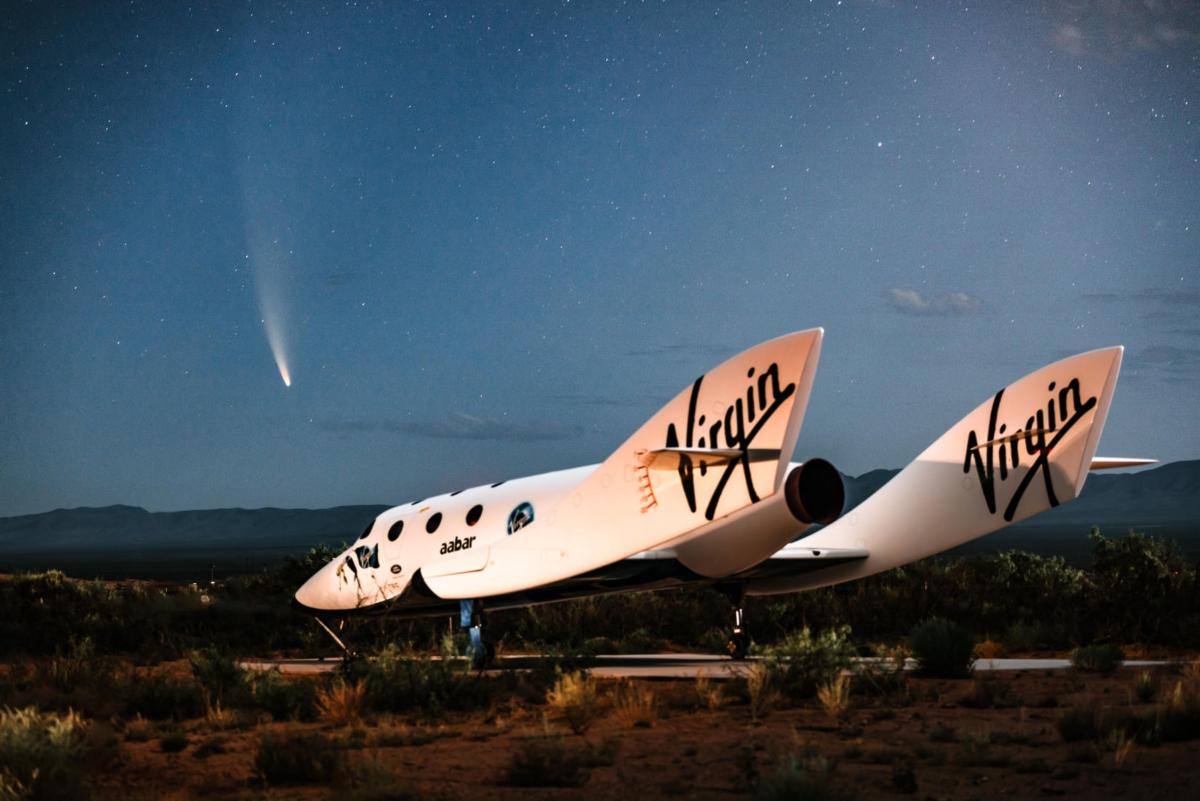 Overall, SPCE stock looks like a good buy after the crash. While the stock probably won't return to its 52-week high anytime soon, it could rise 10 percent from its current price.