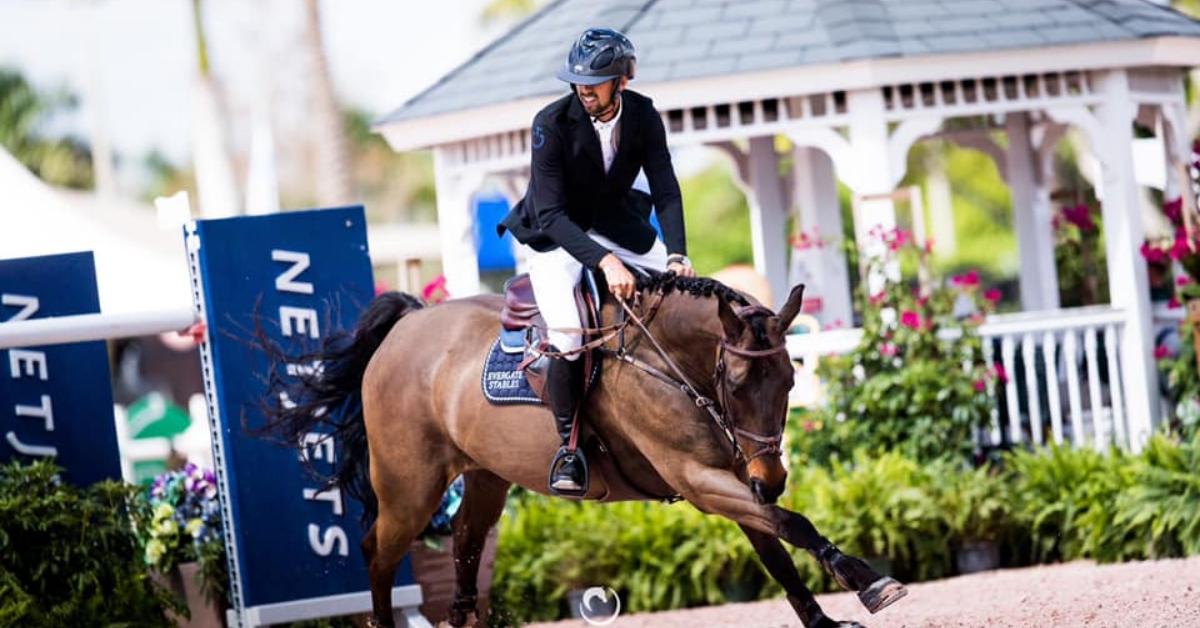 Bill Gates's Daughter Is Getting Married—What's Her Fiancé's Net Worth?
By Ambrish Shah

Oct. 14 2021, Published 9:01 a.m. ET
Bill and Melinda Gates's daughter, Jennifer Gates, is about to become a married woman. On Oct. 16, 2021, the 25-year-old professional showjumper and medical student will marry her fiancé, Nayel Nassar. Nassar is a professional equestrian and showjumper.
Article continues below advertisement
As the professional equestrian prepares to marry the daughter of the world's fourth-richest person, here's a look at Nassar's net worth, personal life, education, and career.
Nayel Nassar
Equestrian
Net worth: $100 million (estimated and unconfirmed)
Nayel Nassar is an Egyptian professional equestrian and horse stable owner. He competed on the Egyptian equestrian team in the 2020 Tokyo Olympics. Nassar owns a horse farm in Encinitas, Calif.
Birthdate: Jan. 21, 1991
Birthplace: Chicago, IL
Nationality: Egyptian
Partner: Jennifer Gates (fiancée)
Education: Stanford University
Article continues below advertisement
Nayel Nassar's net worth
Nayel Nassar's estimated net worth is about $100 million. However, his salary is yet to be revealed.
Nayel Nassar's personal life
Nassar, born on Jan. 21, 1991, in Chicago, grew up in Kuwait. He moved to California in 2009. Nassar was born to Egyptian parents Fouad Nassar and Iman Harby. His family owns an architecture and interior design company, Diwan Interiors International, in Kuwait. Nassar's parents bought him his first horse when he was ten years old and helped him develop his equestrian skills by sending him to Europe for training.
Article continues below advertisement
Nassar has dual Egyptian-American citizenship and can speak several languages, including English, French, and Arabic. Nassar's elder brother, Sharaf Nassar, is currently managing the family business.
Article continues below advertisement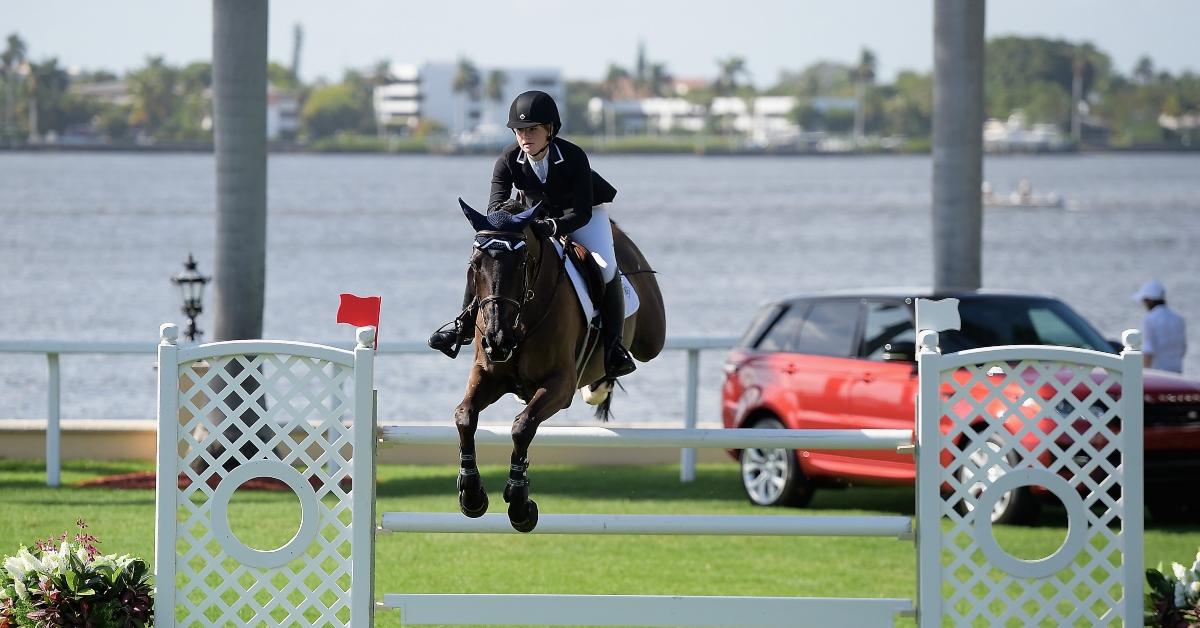 Nayel Nassar's education
Nassar completed high school at the American School of Kuwait. In 2013, he graduated from Stanford University with a degree in economics. Jennifer and Nassar are both Stanford graduates, although they didn't attend the school together. Jennifer started college in 2014 and graduated with a bachelor's degree in human biology.
Article continues below advertisement
Nayel Nassar's career
Nassar began equestrianism at the age of five and started jumping at ten. In 2013, 2014, and 2017, he qualified for the International Federation for Equestrian Sports (FEI) Show Jumping World Cup Finals, and in 2014, the FEI World Equestrian Games. Nassar recently competed at the Longines FEI World Cup Finals in Paris and frequently competes on the international Grand Prix circuit.
He's a professional showjumper who played a significant role in securing Egypt's spot at the 2020 Tokyo Olympics Games. Egypt's equestrian team competed in the Olympics for the first time in 60 years. Since 2010, he has won 36 jumping competitions.
Article continues below advertisement
Nassar is also a business owner. According to the California Secretary of State, he established Nassar Stables LLC in 2014. The company, situated in Encinitas, Calif., is classified as a wholesale horse dealer.
Article continues below advertisement
Jennifer Gates to tie the knot with Nayel Nassar
Nassar became famous for dating billionaire Bill Gates's daughter Jennifer. They were engaged in Jan. 2020, and the couple shared the news on Instagram.
Jennifer and Nassar's wedding ceremony will take place at the 124-acre horse farm her billionaire parents bought for $16 million after she graduated from Stanford University in 2018. The property is located in North Salem, N.Y.