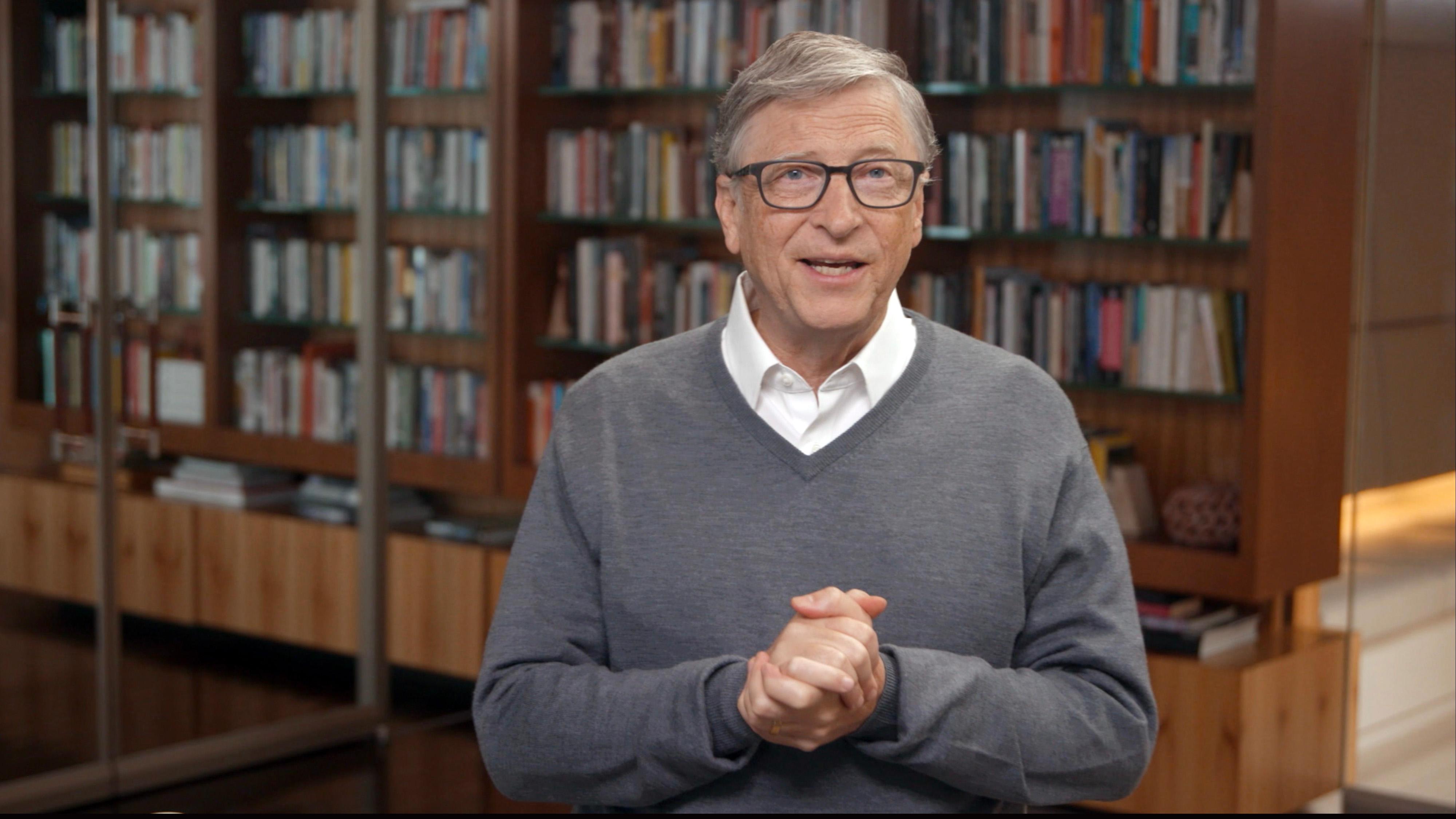 How Bill Gates Spends His Money
By Mohit Oberoi, CFA

Nov. 24 2020, Updated 8:33 a.m. ET
Microsoft founder Bill Gates is one of the world's richest people. He was the world's second-richest person before Tesla CEO Elon Musk overtook him following Tesla's spike in November 2020. How does Bill Gates spend his money?
Article continues below advertisement
In 2006, Bill, along with his wife Melinda Gates and longtime friend Warren Buffett, founded the Giving Pledge, which 40 of America's richest people signed in 2014 to give away most of their wealth to charitable and social causes. Interestingly, while Amazon CEO Jeff Bezos hasn't had a great track record when it comes to donations, his ex-wife MacKenzie Scott has signed the pledge.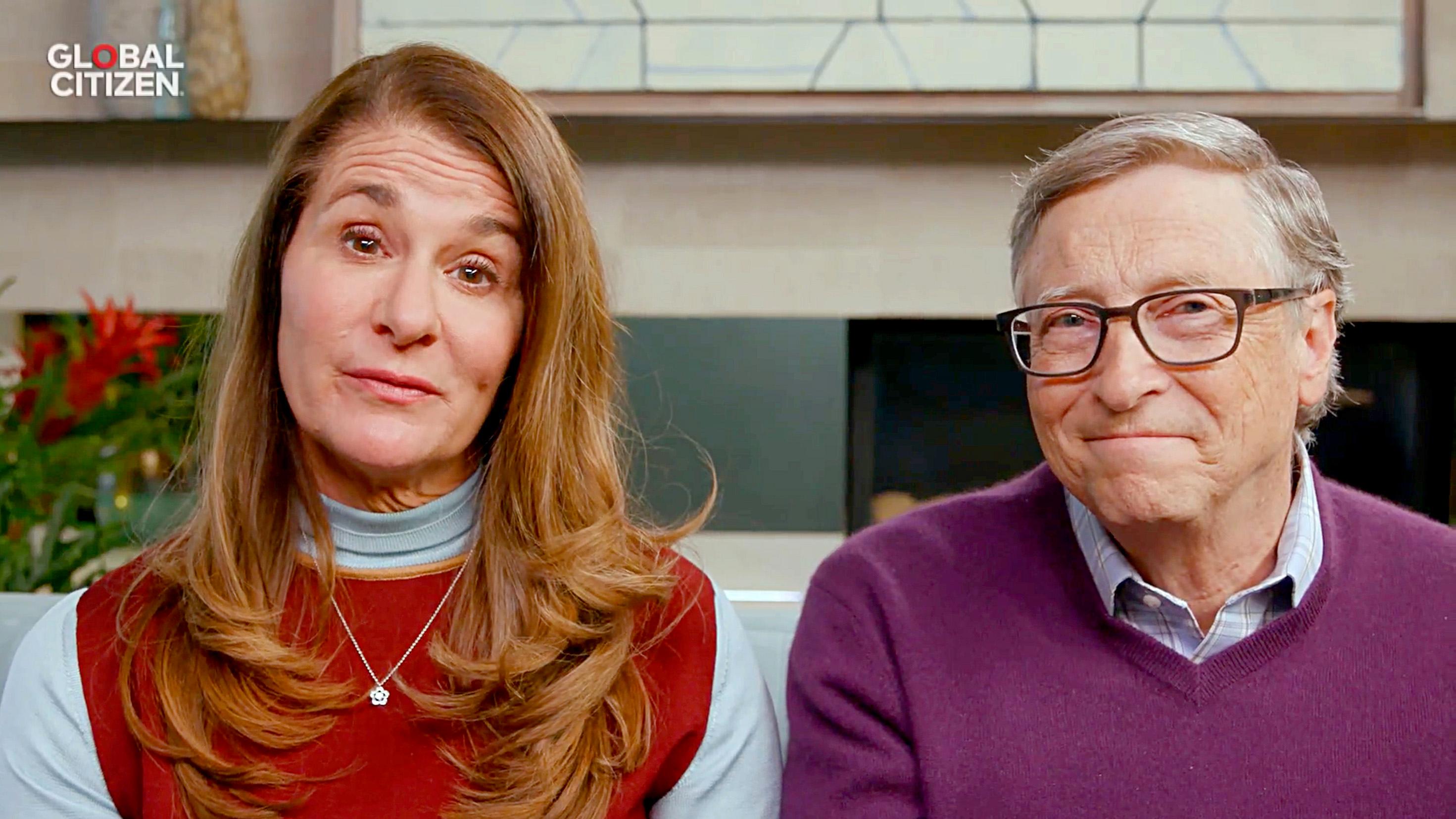 Article continues below advertisement
Bill Gates' net worth
According to Forbes, Bill Gates has a net worth of $118 billion. Bezos, the world's richest person, is worth $181 billion. In 2020, after Amazon stock soared to record highs, Bezos became the first person to have a net worth of over $200 billion.
Bill Gates on vaccines
Over the years, The Bill & Melinda Gates Foundation has worked closely with pharma companies and governments to develop vaccinations, and it is expected to play a key role in developing a COVID-19 vaccine. The Gates Foundation has spent $300 million to fight the COVID-19 pandemic.
Article continues below advertisement
Headlines on vaccine candidates have been positive, with both Moderna and Pfizer reporting that their vaccine candidates were 90 percent effective in clinical trials. Vaccine-related stocks, such as companies working with dry ice, have been in focus.
Article continues below advertisement
How Bill Gates spends his money
Gates spends most of his money on philanthropic causes. According to Forbes, Gates—through Microsoft—has donated over $35 billion to The Gates Foundation. Buffett has also donated Berkshire Hathaway shares to the foundation.
Which companies does Bill Gates invest in?
Bill Gates has gradually sold his stake in Microsoft and now owns only about 1 percent of the company. According to The Investor's Podcast Network, Berkshire Hathaway is The Gates Foundation's largest holding and accounted for almost 40 percent of its portfolio at the end of 2020's second quarter.
Article continues below advertisement
Bill Gates investments through The Gates Foundation
Bill and Melinda Gates, along with Buffett, are trustees of The Gates Foundation. Apart from Berkshire Hathaway stock, the foundation holds several other stocks, including Waste Management, Canadian National Railway, Caterpillar, and Walmart—these stocks accounted for 11.05, 8.5, 8.0, and 7.8 percent of the foundation's portfolio, respectively, as of November 2020. The foundation releases its holdings once a year along with its tax filings. 
Is The Bill & Melinda Gates Foundation non-profit?
Bill and Melinda Gates Foundation is non-profit and the world's largest private philanthropic organization. In 2006, the foundation's trustees created a two-entity structure: The Bill & Melinda Gates Foundation Trust manages endowment funds, while The Bill & Melinda Gates Foundation distributes money to grantees.