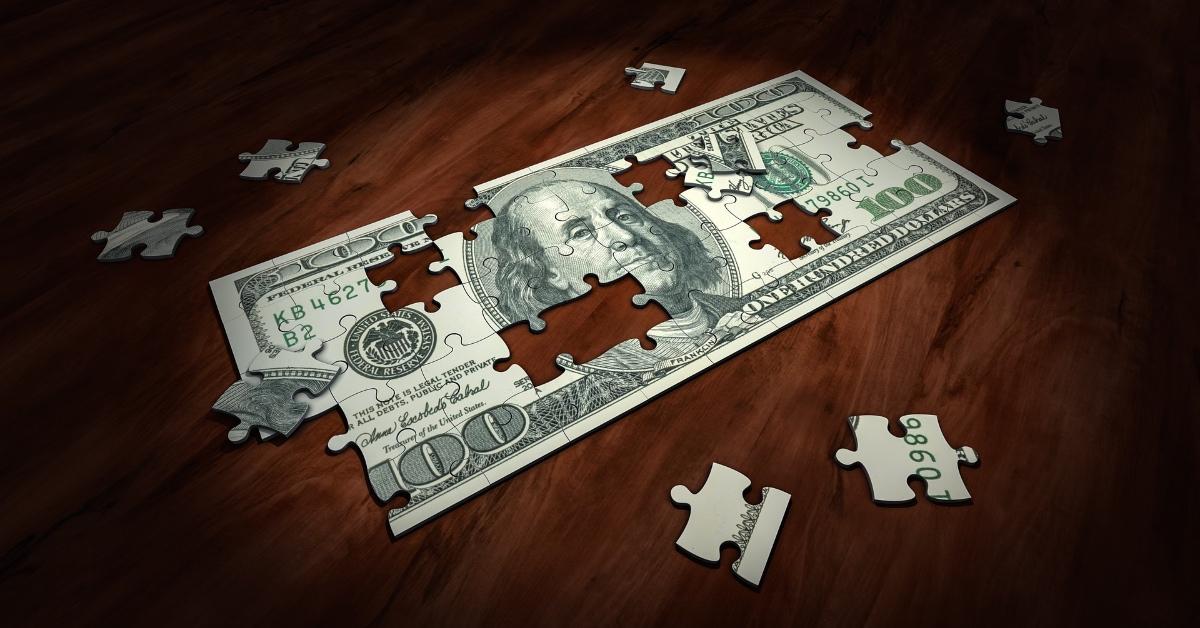 Saving Money Is Possible, Even During Surging Inflation — Expert Tips
Inflation is a period when the price of goods and services increases, which reduces spending power. There are a number of things that can cause inflation, including a rise in production costs as well as an increase in demand.
Article continues below advertisement
Although the U.S. is struggling with inflation, partially because the COVID-19 pandemic and worker shortages are straining the supply chain, you should continue saving. Here are a few things financial experts say you should do if you want to save money during spurts of inflation.
Inflation can interfere with your budgeting, but it shouldn't stop you from saving.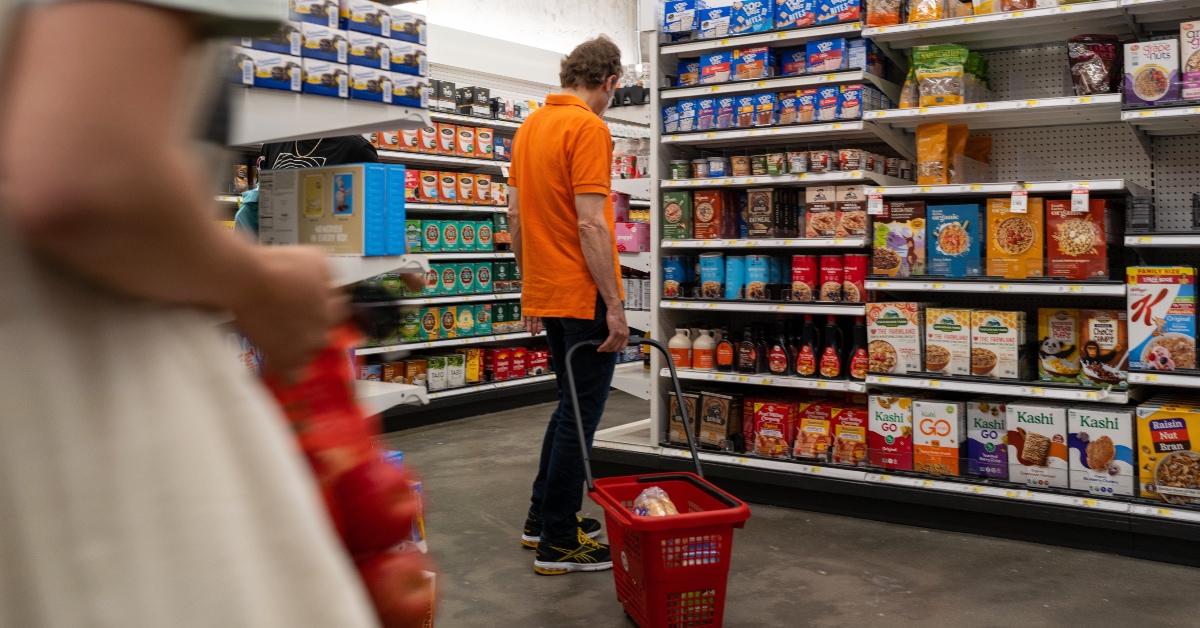 If you're feeling the effects of inflation, but want to ensure you're still able to save money, whether it's for retirement or to build an emergency fund, here's what financial experts recommend you do.
Article continues below advertisement
"Stop going out to eat, going on vacation, and doing all those things." — Suze Orman
During an interview with CNN Business, Suze Orman, host of the podcast Women & Money, said that if you're living paycheck to paycheck, it's a good idea to cut back on going out to eat and taking vacations. While Orman acknowledged that this can be difficult, inflation "isn't going away anytime soon."
Orman also recommended that individuals continue to invest in their 401(k) and stay invested in the market. If possible, "invest small amounts, every three months, in index funds or stocks that pay dividends," but don't waste your time "speculating on some future company that may make money someday."
Article continues below advertisement
"Temporarily reduce the amount that you are putting towards your savings and investments." — Tori Dunlap
According to TikTok finance expert and founder of Her First 100K, Tori Dunlap, "it is important that you continue to prioritize your savings and investing" during times of inflation.
Dunlap shared exclusively with Market Realist that instead of using inflation "as an excuse to not proactively save and invest," you should instead temporarily lower the amount you're contributing to your savings and investments.
Article continues below advertisement
"If you're someone who keeps a large amount of liquid cash on hand beyond what you might need for an emergency fund, then you should consider investing the excess." — Chanelle Bessette
MarketWatch shared this quote from Chanelle Bessette, who's a banking specialist at NerdWallet. While it's important to have some cash on hand, especially during times of inflation, Bessette says that you should also consider investing in the stock market now while prices are low. Bessette says your investment "can earn a much higher interest rate in the stock market than it would in a savings account."
Article continues below advertisement
The world's richest person, Elon Musk, seems to carry that same belief.
"Own a part of a wonderful business." — Warren Buffett
According to billionaire and CEO of Berkshire Hathaway Warren Buffett, one of the best ways to protect yourself against inflation is by "owning a part of a wonderful business," a quote shared by CNBC. Essentially, what this means is that you're going to want to invest in a business that creates products that never fall out of demand.