Tori Dunlap Went From Saving $100K to Becoming a Multi-Millionaire (EXCLUSIVE)
Tori Dunlap managed to save $100K but the age of 25. Since launching Her First 100K, she's managed to grow her net worth into the millions.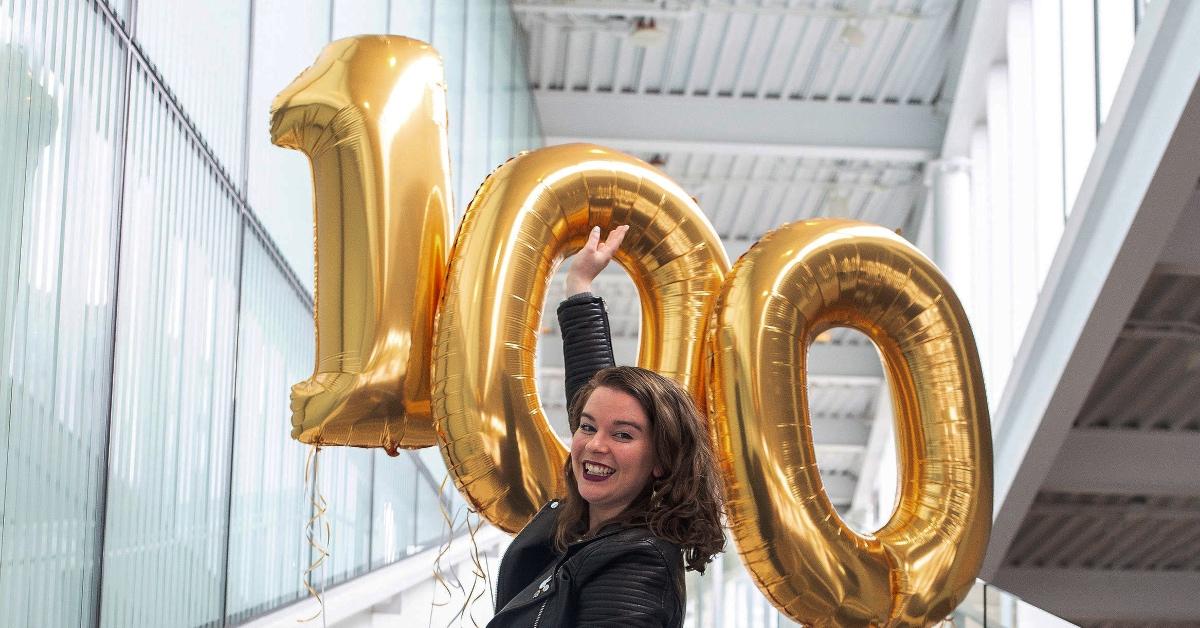 She's the founder and host of one of the leading female-centered finance podcasts and Her First $100K™, a platform that teaches women how to become more financially literate. Tori Dunlap is her name and you've likely come across her content on TikTok, Twitter, or even Instagram as she's garnered a massive following on social media with her follower count extending beyond 2 million.
Article continues below advertisement
Article continues below advertisement
While Dunlap has gained significant attention for her money tips and ability to save $100,000 by the age of 25, there's more to her story. Here's a look at Dunlap's net worth and how she rose to millionaire status.
What is Tori Dunlap's net worth?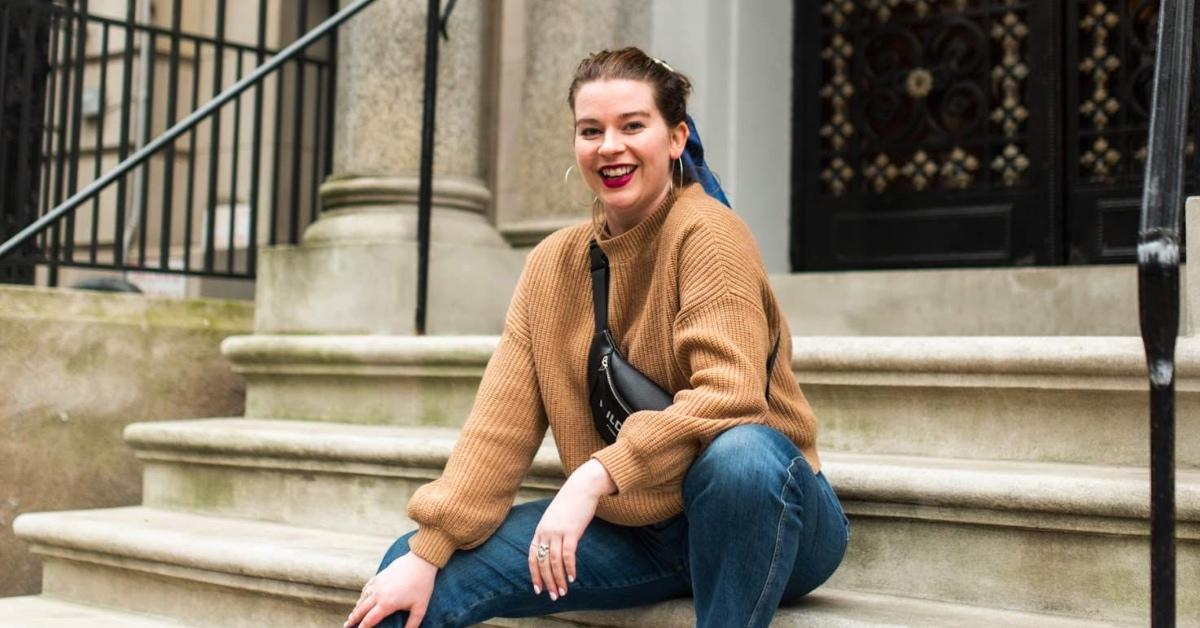 While Dunlap may not have been born into poverty, she certainly learned the importance of saving and spending early on. Dunlap shared with Market Realist that while she was raised by a middle-class family, it wasn't their wealth that helped this finance expert reach the goals many now admire her for.
Article continues below advertisement
Instead, Dunlap says her parents "prioritized [her] financial education." She learned "the value of saving and prioritizing long-term goals over impulsive spending" and "spent years dedicated to learning the ins and the outs of the finance industry in [her] off-time from [her] 9-5."
Through her education and experiences, Dunlap has managed to produce a company, Her First $100K, that helps women (or anyone looking to gain a better handle on their finances) how to become better off financially.
Dunlap's platform not only offers free resources to get you started, but also courses that teach concepts such as how to spend mindfully, create a budget, and defeat debt.
Article continues below advertisement
Article continues below advertisement
Because of her commitments and the business ventures she pursued, Dunlap is able to proudly say she's a "multi-millionaire." In fact, the TikTok finance expert told Market Realist that she now has "enough money saved up to where [she] could retire tomorrow if s[she] wanted to."
How did Tori Dunlap manage to save $100K by the age of 25?
When Dunlap entered the corporate world after graduating college, she quickly learned that "women [were] at a professional and financial disadvantage." She also came to the realization that "women will never have equality until we have financial equality." So, she decided it was time for a change, and she started by setting a goal of $100,000.
Article continues below advertisement
Dunlap then went on to create Her First $100K and use various social media outlets to "help women make more money." She also launched Financial Feminist in 2021– a podcast that quickly gained recognition and now has 4 million downloads.
Article continues below advertisement
Dunlap was not only able to meet her $100K savings goal by the age of 25 but was also able to pave a new career path for herself, essentially allowing her to quit her corporate job.
Article continues below advertisement
Tori Dunlap has become a strong voice among women in the finance space.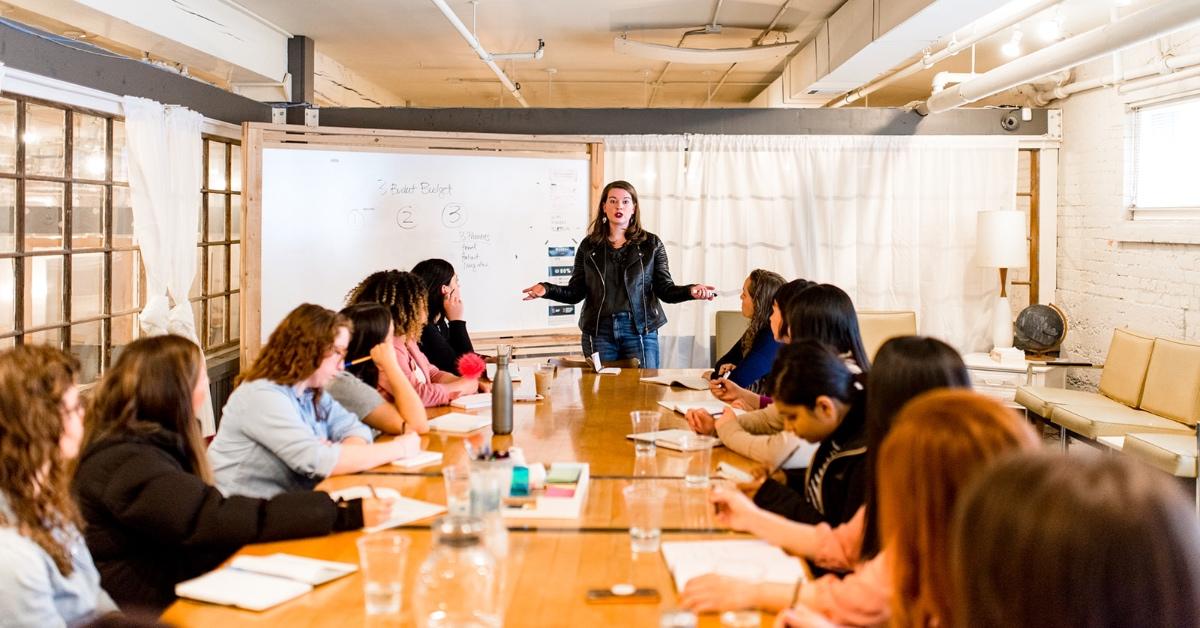 Although Dunlap has certainly reached some remarkable heights in her career as a finance influencer and educator, she isn't stopping anytime soon.
Dunlap recently launched an app called Treasury that serves as "an investing education platform for the Her First $100k community that combines non-judgmental discussion, jargon-free educational videos and articles, and tools to easily understand and manage your investments."