Think You Deserve a Higher Salary? Tori Dunlap's Tips Can Prepare You
Want to negate for a higher salary? TikTok finance expert and founder of Her First 100K Tori Dunlap has a few tips.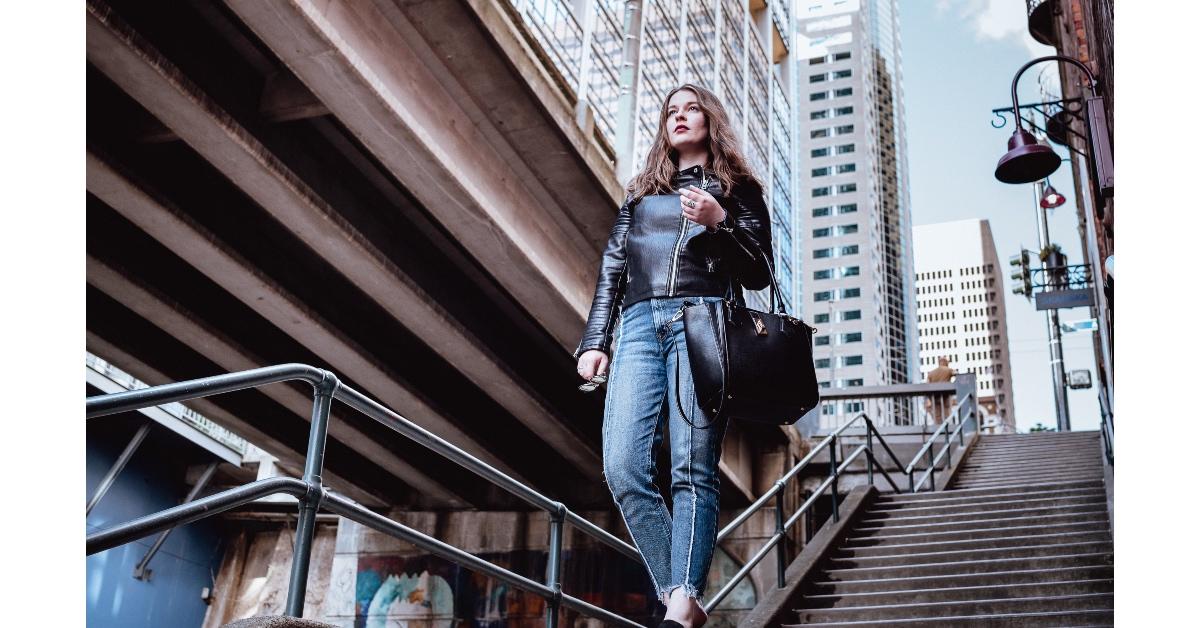 Article continues below advertisement
Article continues below advertisement
If you've built up your tenure with a company or have acquired additional skills worthy of higher compensation, it may be time to consider negotiating your salary. Market Realist spoke with TikTok finance expert Tori Dunlap to get her take on how to best prepare for salary negotiation. Here's what Dunlap recommended.
Negotiating a higher salary requires preparation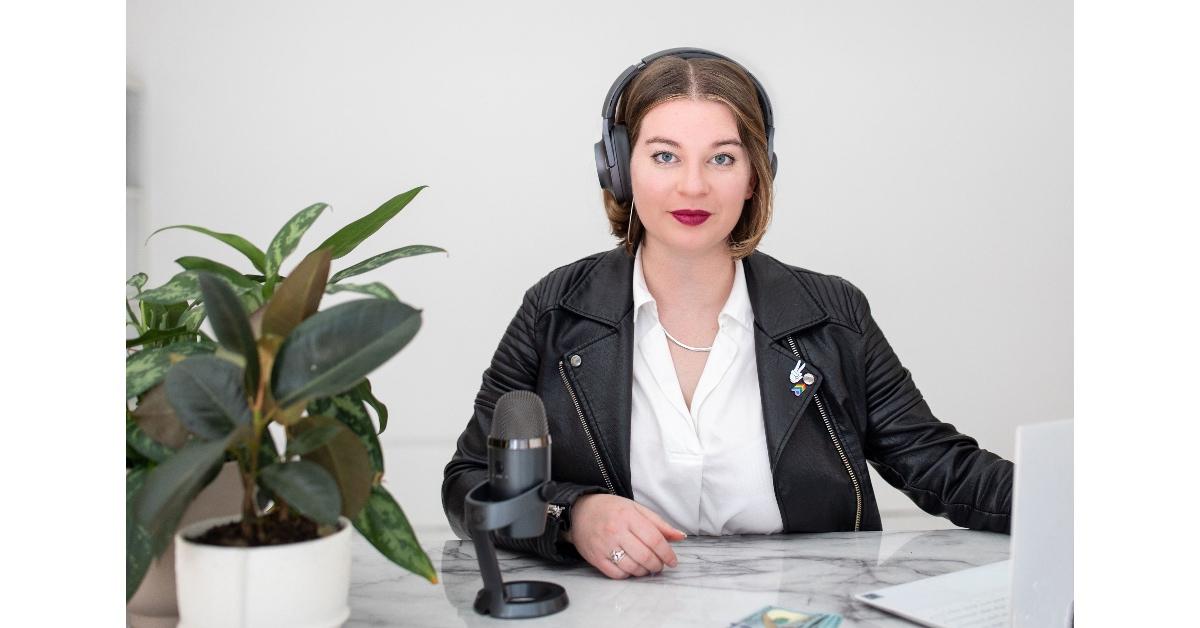 According to Dunlap, "Preparedness is key when it comes to salary negotiation." Rather than storm up to your boss or write a compelling email demanding a raise, you'll want to instead "come ready with market research showing that you are being underpaid in comparison to others in your role and industry," says Dunlap.
Article continues below advertisement
There are some helpful tools online you can use to decide whether you're being paid fairly or if a raise should be put into motion. Salary.com and PayScale can give you some insight into what someone like you should be earning based on location, experience, and expertise. Also, online resources like Glassdoor can assist you in determining if others in your company are being paid more or less than you.
Before you attempt to negotiate a higher salary, Tori Dunlap says you should first "know your value"
Just as important as it is for you to gather market research that proves you're entitled to a higher salary, Dunlap shared with Market Realist that it's also a good idea to know your value. This means you should be ready to "provide specific examples as to how your direct involvement has/will benefit the company," says Dunlap.
Article continues below advertisement
Article continues below advertisement
Will your new set of skills or educational advancements add value to the company? Are you always exceeding goals? Going into a salary negotiation with specific examples of how you'll further benefit the company can boost your chances of walking out of the meeting victoriously.
Article continues below advertisement
If you want a raise, you need to know how much you're looking to get, and what you deserve
When going into negotiations, Dunlap says you should "have a specific number in mind when negotiating your pay. Not only will this preparation make you feel so much more confident approaching the conversation, but it will also make your request that much more compelling!"
Article continues below advertisement
Dunlap shared exclusively with Market Realist that when she began her first job post-college, she noticed her fellow female coworkers had "[accepted] salaries that were far lower than those of their male peers."
Article continues below advertisement
Anyone who believes they aren't being paid equally or have built up their portfolio to reflect that of a more qualified employee can use these tips to negotiate a higher salary.
Article continues below advertisement
Article continues below advertisement
Knowing your value is only the first step to becoming better educated on personal finance
Personal finance is a broad term used to describe money management as a whole. Whereas it once seemed odd for a woman to share her take on how to save money or invest in the stock market, it's become much more common these days. Still, as a woman in the finance space, Dunlap finds that "there will always be someone questioning [her] expertise and success solely on the basis of [her] gender."
Dunlap was able to save $100,000 before reaching the age of 25 and is now a multi-millionaire. In an effort to become more financially sound, she "listened to podcasts, read books, tuned into seminars, and downloaded articles." One of her recommended reads is Broke Millennial by Erin Lowry. You can check out Tori Dunlap on Instagram, Twitter, or TikTok for more personal finance tips.