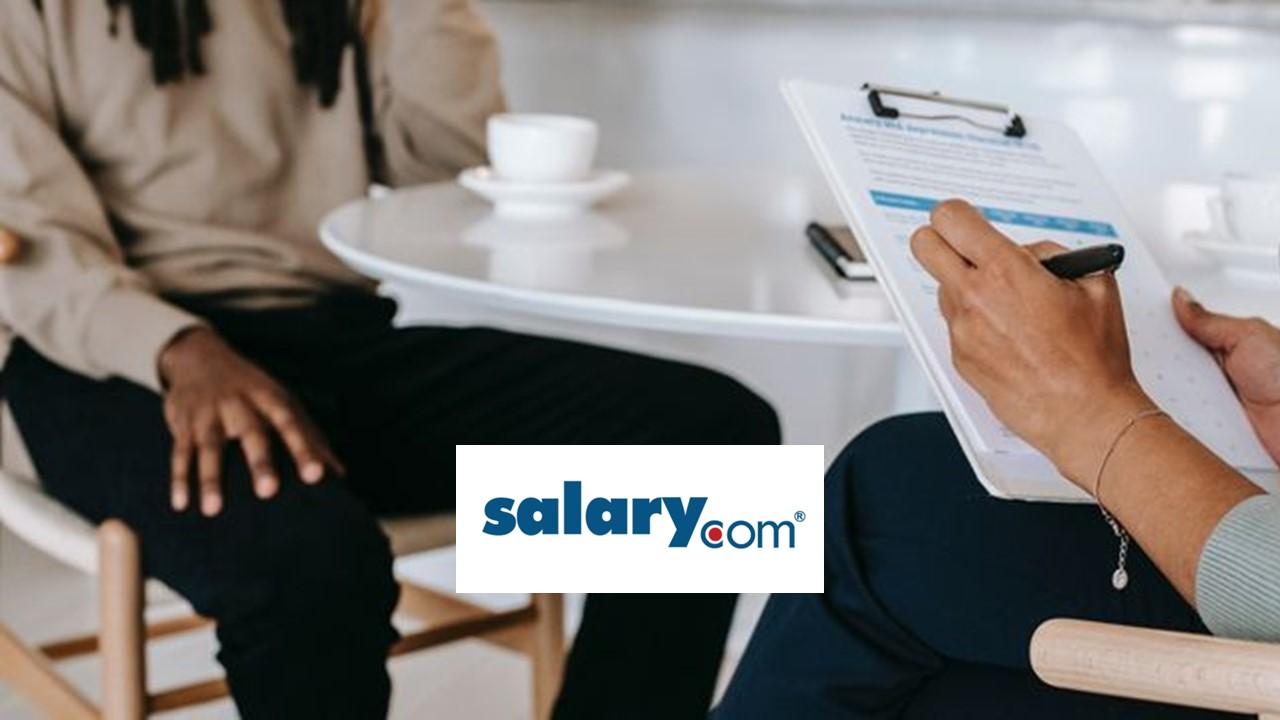 Salary.com Is a Reliable Source With Accurate Data for Job Seekers
Before accepting a job offer, you want to know that you're being compensated both fairly and equally. Unfortunately, because companies aren't always transparent when it comes to pay, this can sometimes be difficult for you to confirm. Fortunately, there are companies like PayScale.com and Salary.com that give you insight into what your salary should look like for certain positions.
Article continues below advertisement
So, where does Salary.com get its data from, and is it reliable? Here's what users can expect.
Salary.com collects data from employer surveys to provide you with salary expectations.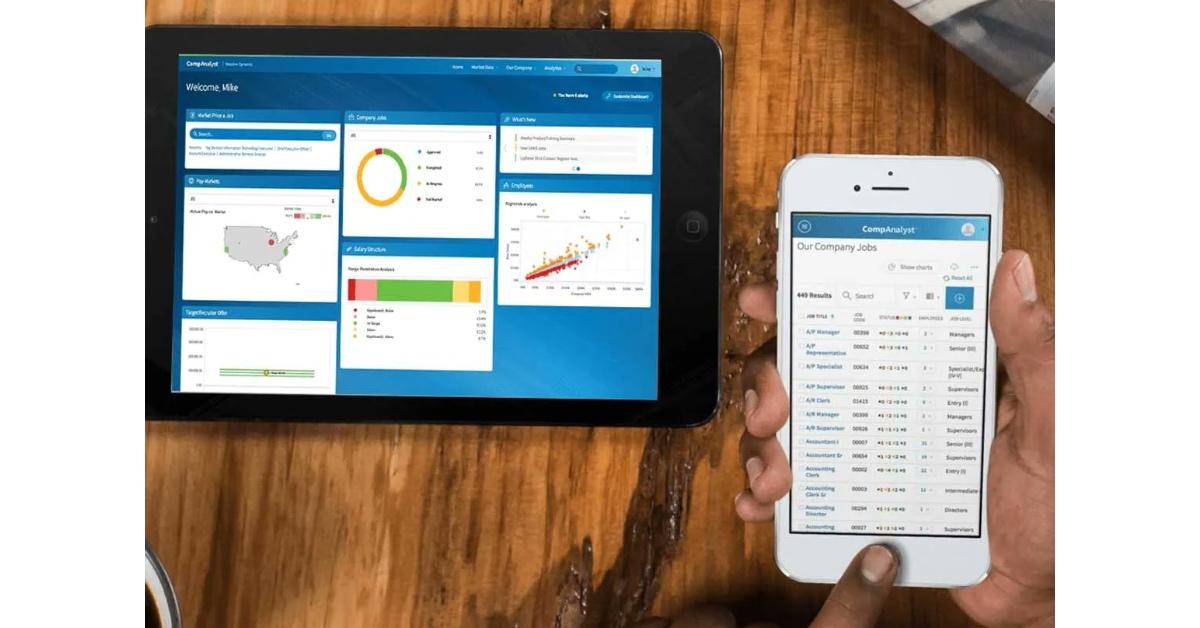 Salary.com claims to "empower you with the trusted data, intuitive software, and shared best practices you need to make decisions with confidence and get [paid] right." The company, which launched in 1999 and has since gone public, also says it has more than "25,000 organizations that participate in [its] HR-reported surveys."
Article continues below advertisement
Simply put, Salary.com collects information from human relations staff at various companies and combines it with its analysis software to deliver to you what you should be getting paid for a specific job. Of course, your level of experience, education, and even location should be factored in as these can have a significant impact on your salary amount.
Salary.com also collects data from the following sources:
The company "purchases compensation surveys from reputable data firms."
Salary.com's database is updated monthly to ensure it is providing accurate figures.
Article continues below advertisement
The company's "compensation database provides a reasonable range of cash compensation earned by the typical person working in a selected job. The data is based on the pay practices of companies of all industries and sizes within the United States."
Salary.com also uses "real-time job board posting" to determine how long a position has been open. If the position is difficult to fill, it might be an indicator that you can request higher compensation.
Article continues below advertisement
Is Salary.com legit?
Salary.com is a legitimate company that was founded by Kent Plunkett. Since launching, Salary.com has developed a good reputation among users, providing them with better insight into what a particular job pays.
While the figures Salary.com provides you with are said to be accurate as the company does base its findings on current data, it's always a good idea to do your own research before you attempt to negotiate a dollar amount for a specific position.
Article continues below advertisement
A simple Google search can help you better understand what range you should be paid in, as can sites like Glassdoor and Payscale. For the purpose of this article, we conducted a salary search using Salary.com's free Salary Wizard and compared our results with those from other companies.
After searching for a project accounting manager's salary, we learned (based on Salary.com's data), that the position generally pays between $84,826 and $167,415. Because the company also allows you to include your location, years of experience, education, performance, and who you report to in order to configure what you should be making, the company is able to give you a specific figure.
Article continues below advertisement
While Glassdoor did give a much broader salary range, $29,575–$350,255 for a project accounting manager, it did say the national average salary is $79,306, with many people earning $97,423. Based on the quick research, it appears Salary.com is a bit more specific in terms of salary.
Salary.com is free to use, but also offers a paid service that provides you with a detailed personal salary report.
While Salary.com can help you enter the workforce better prepared, it can also assist you with negotiating your salary. If you'd like to obtain a personalized salary report, these range from $29.95 to $79.95 and will give you a detailed overview of your expected pay and how much of a raise you can expect.