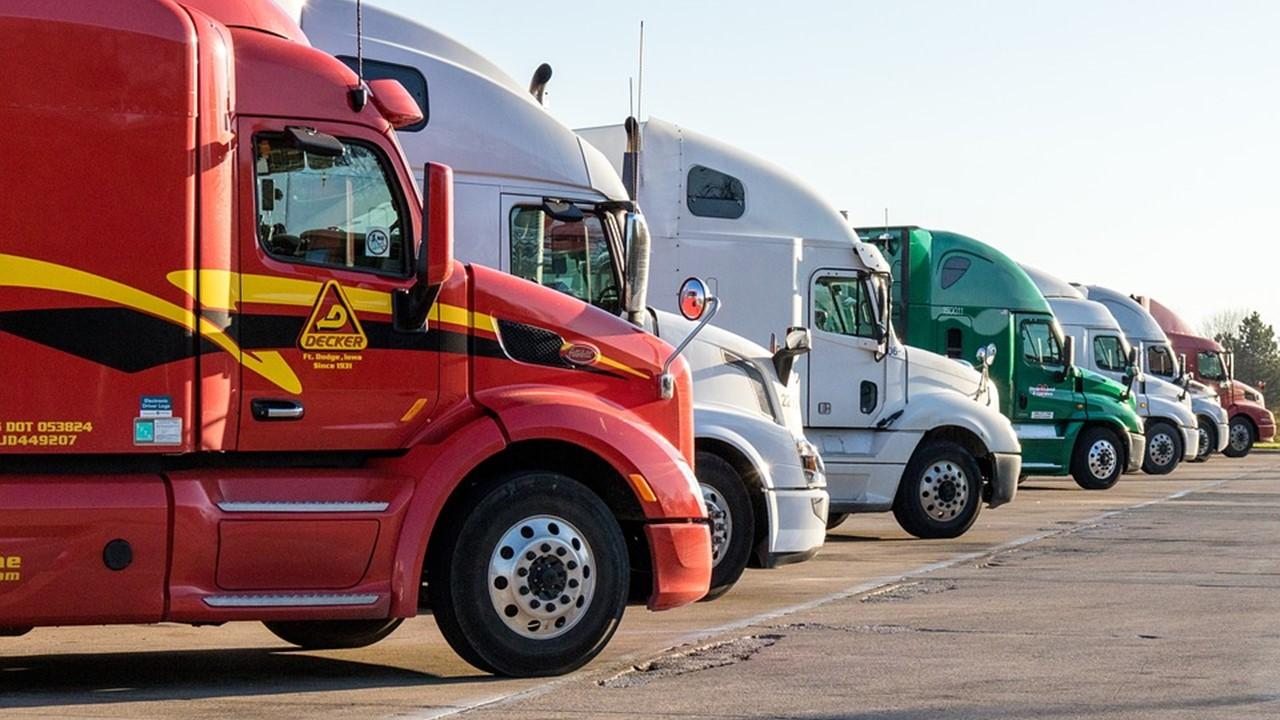 Truck Driving: Pay for Long Hours Can Lead to a Six-Figure Salary
The U.S. relies on truck drivers because they help move most of the goods in the country. With the current supply and driver shortages, stores across America have dealt with limited inventory, which frustrates consumers. The Biden administration has made an effort to implement various measures to help increase the number of truck drivers on the road, but there's still a truck driver shortage. How much do truck drivers actually make an hour?
Article continues below advertisement
The transportation and logistics industry has dealt with labor shortages across the country. Some schools have even been dealing with school bus driver shortages. While getting a commercial driver's license (CDL) isn't as difficult compared to other licensing requirements, being a truck driver isn't desirable for many people. Outside of just driving, commercial trucks have raised concerns about the environment.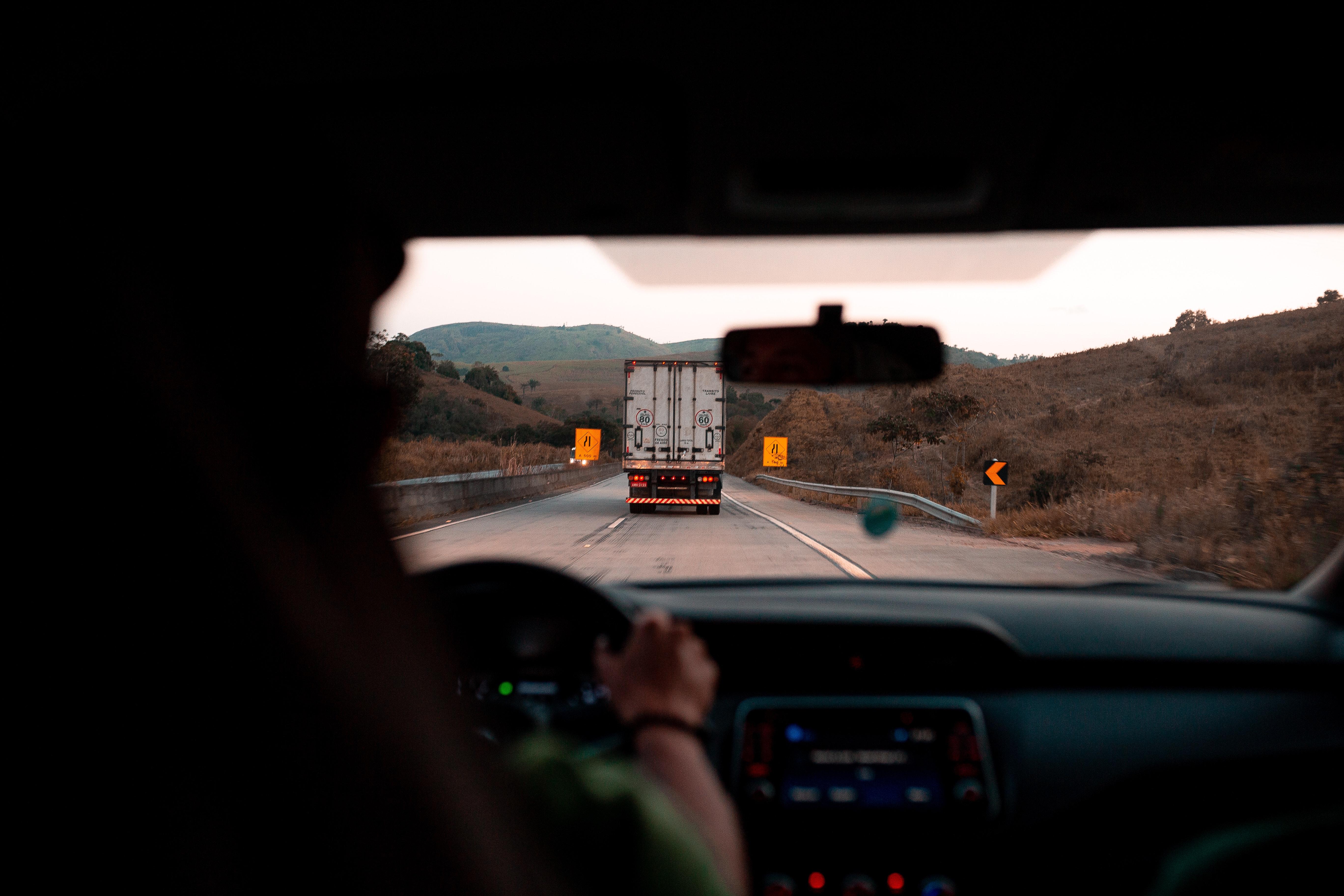 Article continues below advertisement
Truck driver employers are raising wages to hopefully increase employment.
Walmart recently announced that it's increasing its wages for drivers. Drivers will have the opportunity to earn up to $110,000 in their first year. With the current average salary for a long-haul truck driver being $56,491 a year, that proposed starting wage would be nearly double the average.
Along with the raise, Walmart will be launching a truck driver development program, which involves 12 weeks of training for drivers to earn their CDL and become a licensed driver under the company's private fleet.
Article continues below advertisement
Sysco, which is one of the biggest truck driver employers in the world, mentioned on their career page that drivers can make up to $110,000 as well.
According to Business Insider, KLLM Transport Services raised its driver wages up to 33 percent, where some can earn up to $150,000 a year. KLLM is one of the biggest trucking companies in the U.S. CEO Jim Richards expressed that drivers that are trained by the company can make around a $70,000 starting salary, which is significantly better than the previous $48,000.
Article continues below advertisement
How much do truck drivers make an hour?
The national average hourly pay for a CDL truck driver is $25, according to ZipRecruiter. In some parts of the country, drivers make hourly wages of $38.70, while others have been paid as low as $18.75. With larger states such as Texas and California, you'll have a higher chance of getting a higher hourly rate. Truck Driver's Salary reports that GP Transco offers the highest median annual pay for drivers in the U.S. at $90,000. Barr-Nunn is second at $87,142, while Walmart is third at $86,000.
Article continues below advertisement
While the pay for truck driving sounds fairly appealing, there are some things to consider before entering the profession. Commercial drivers often spend many hours driving and can drive up to a maximum of 11 hours per day. With a truck driver usually traveling at least 50 miles per hour, the person could have to drive over 500 miles per day for an entire week. It's also common for drivers to sleep inside of the truck, so that's also something to consider.
What expenses do truck drivers have?
Commercial truck drivers may have to pay for different expenses depending on their employer. If they're an independent contractor, they may have to pay to lease a truck, which can reportedly cost $800 to $2,500. Many rest stations offer free showers if a driver spends more than $50. Hotels can also be an expense if the driver chooses not to sleep in their truck. Many employers offer reimbursements or company cards to pay for gas, food, maintenance, and more.