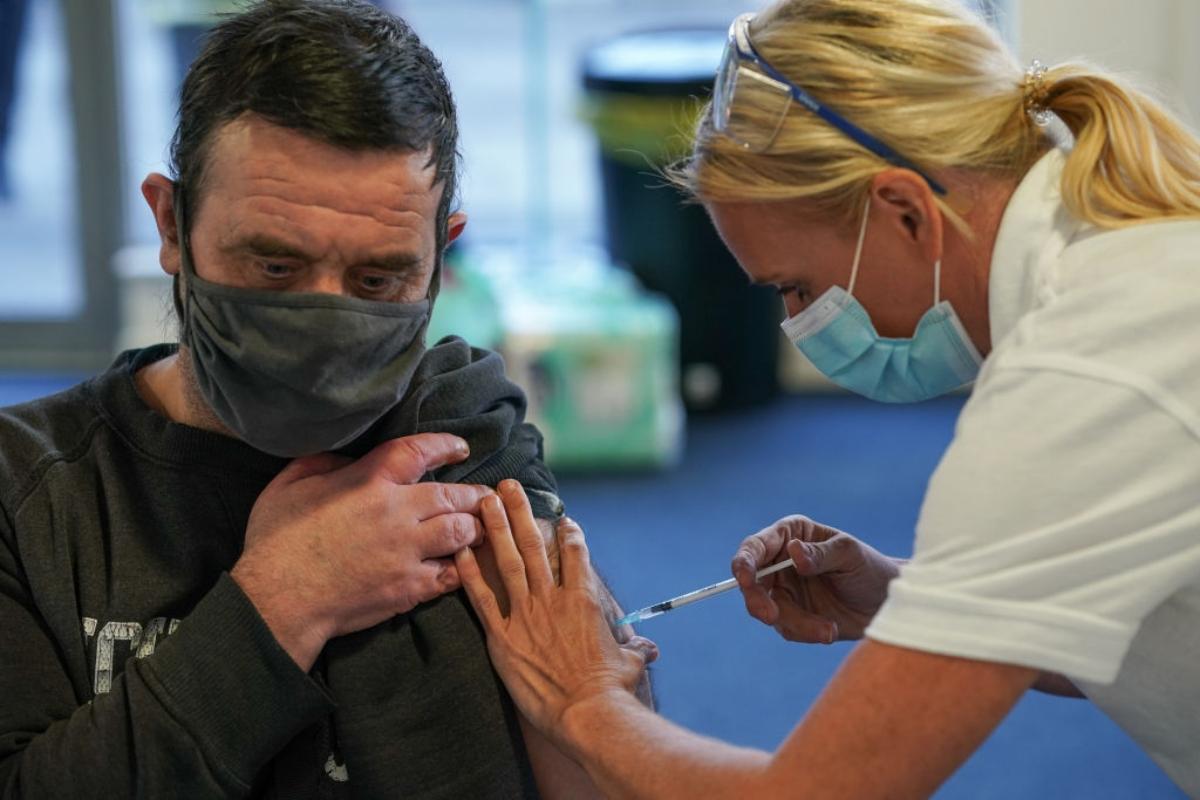 Trucker Convoy Protests in Canada Due to Cross-Border Vaccine Mandates
By Kathryn Underwood

Jan. 28 2022, Published 10:56 a.m. ET
A convoy of trucks, protesting the vaccine mandates for truckers crossing the Canada-U.S. border, moved through southwestern Ontario on Jan. 27. The gathering got support from some people who believe in the freedom to opt-out of vaccinations, while many people inconvenienced by traffic were incensed.
Article continues below advertisement
The demonstration, organized by Canada Unity, is intended as a protest of the Canadian government's rule that cross-border truck drivers must be vaccinated against COVID-19. Truckers met supporters in various cities waving flags and offering food along their way to the capital for a weekend demonstration.
The new trucker vaccine mandate took effect on Jan. 15.
In what's becoming a typical scene throughout various industries and many nations worldwide, those who prioritize vaccination are pitted against those who prioritize personal choice in the matter. A key aspect of the protest is the new rule that took effect on Jan. 15 that requires full vaccination for truckers entering Canada, the AP reported.
Article continues below advertisement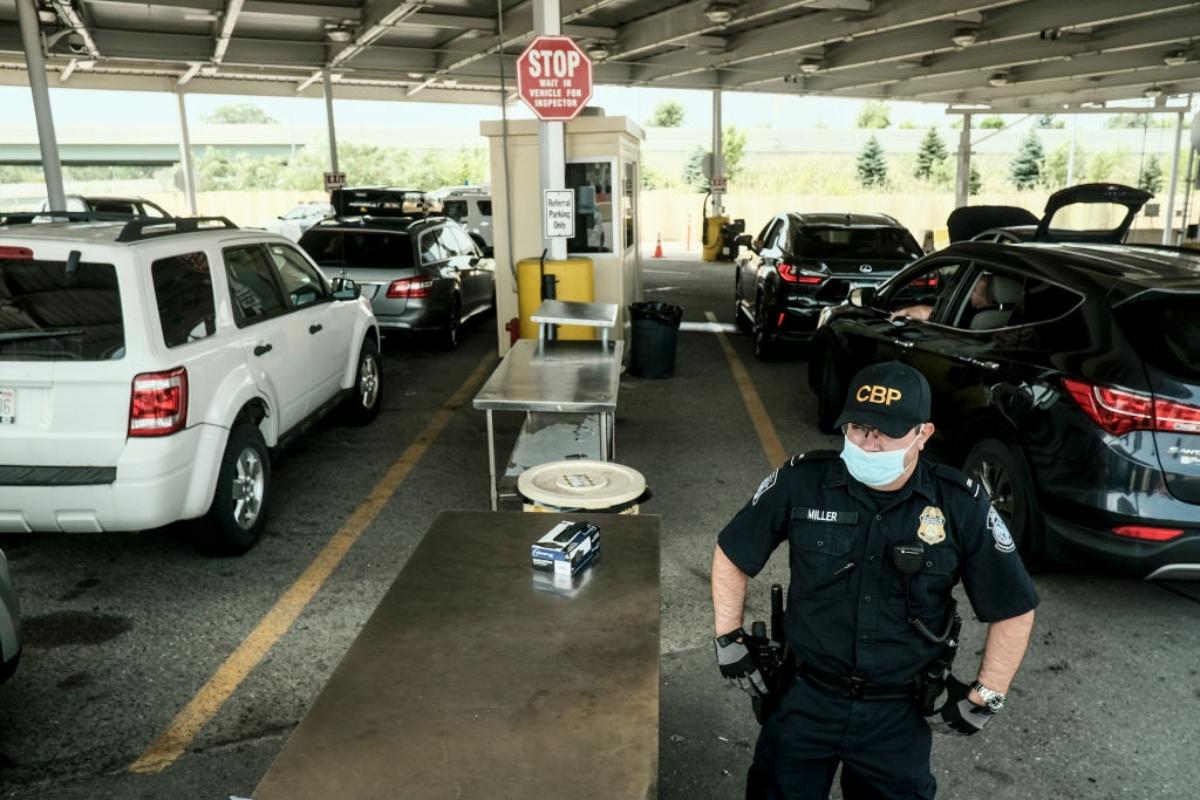 Canadian Trucking Alliance estimated that about 15 percent of all Canadian truckers aren't fully vaccinated against COVID-19. That amounts to about 16,000 workers.
Article continues below advertisement
According to CBC News, both the Canadian Trucking Alliance and the Ontario Trucking Association (OTA) oppose the convoy, saying the vast majority of cross-border truckers are vaccinated. OTA president Stephen Laskowski noted, "This regulation is not changing so, as an industry, we must adapt and comply with this mandate."
Canadian Public Safety Minister Marco Mendicino says that many of those protesting aren't even truckers, but are spreading lies about vaccines. He said, "And the vast majority of Canadians reject those extremist views. And they understand that if we really want to safeguard our freedoms…vaccine mandates are the best way to get ourselves out of the pandemic.″
Article continues below advertisement
20-year veteran truck driver Mike Fabinski, from Barrie, Ontario, emphasized personal choice in the vaccine issue. He said, "You want to be vaccinated, go ahead, your choice. I don't want to be vaccinated, that's my choice."
Prior to Jan.15, non-vaccinated truckers had the option of a two-week quarantine and pre-arrival molecular COVID-19 test before entering Canada.
Article continues below advertisement
There's a risk of violence and damage in Ottawa.
Sources warn that there could be physical damage and violence in Ottawa, Ontario. AP News reported that police there are preparing for potential violence, in part due to a video circulating of a man urging the protestors to "turn into the Canadian equivalent of the Jan. 6, 2021, riot" in Washington, D.C., by Trump supporters.
Transport Minister Omar Alghabra is "concerned about the small number of far-right, vocal opposition that is polluting much of our political debate," CP News reported.
Article continues below advertisement
However, he said that Canadians shouldn't expect food shortages stemming from the truckers' protest. A relatively small percentage of truck drivers are impacted by the refusal to comply with the vaccine mandate.
Elon Musk says that Canadian truckers rule.
Elon Musk, the multi-billionaire CEO of Tesla and SpaceX, tweeted his support for the show of solidarity by Canadian truckers. On Jan. 27, Musk's Twitter account gave the simple three-word message, "Canadian truckers rule." A few hours later, he added a tweet insinuating fearmongering about the coronavirus as the "path to tyranny."
Article continues below advertisement
According to ABC News, former President Trump also voiced his support of the Canadian truckers fight against so-called "tyranny."