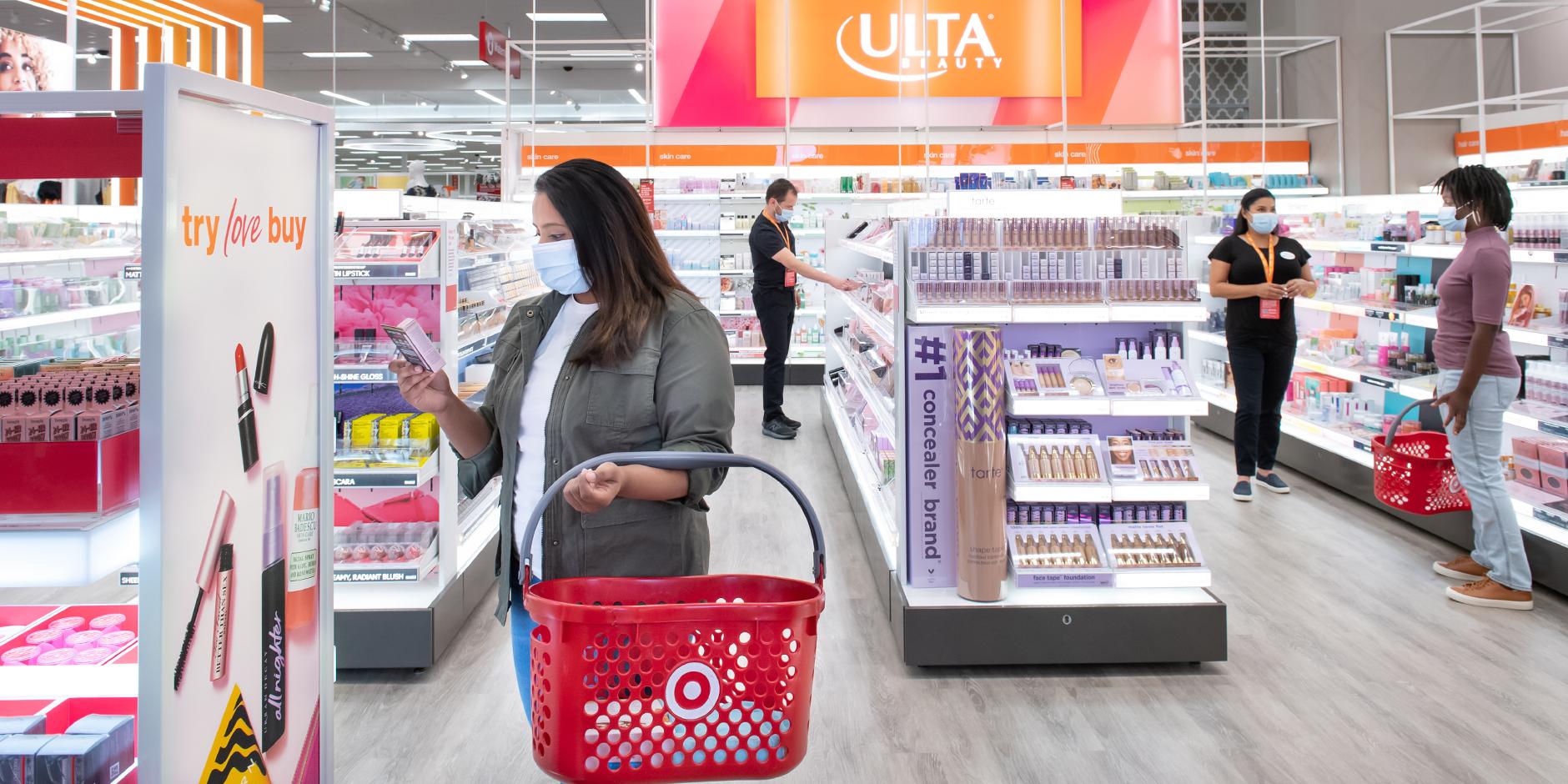 Target Increases Minimum Wage to $24 in Some Areas
The federal minimum wage for the U.S. has been $7.25 since 2009. Many Americans hoped to have the minimum wage increased to $15, but the U.S. Department of Labor has been unsuccessful in doing so. The Democratic Party wanted to include a $15 federal minimum wage in the $1.6 trillion coronavirus relief package in Feb. 2021, but they were ordered to take that out. Target and Walmart are two of the country's largest employers. Does Target pay more than Walmart?
Article continues below advertisement
Article continues below advertisement
In 2017, Target was one of the first companies to make its national minimum wage $15. Other companies, such as Best Buy, have followed suit, with labor shortages prompting global retailers to offer more enticing packages to employees. Walmart, on the other hand, has yet to raise its minimum wage to $15.
Does Target pay more than Walmart?
Target's minimum wage ranges from $15 to $24, while Walmart's ranges from $12 to $17. According to Glassdoor, the average hourly wage for cashiers and sales associates is $15 at Target and $13 at Walmart. Of the three most common jobs at each company, Target salaries were $23,328 higher than Walmart salaries.
Article continues below advertisement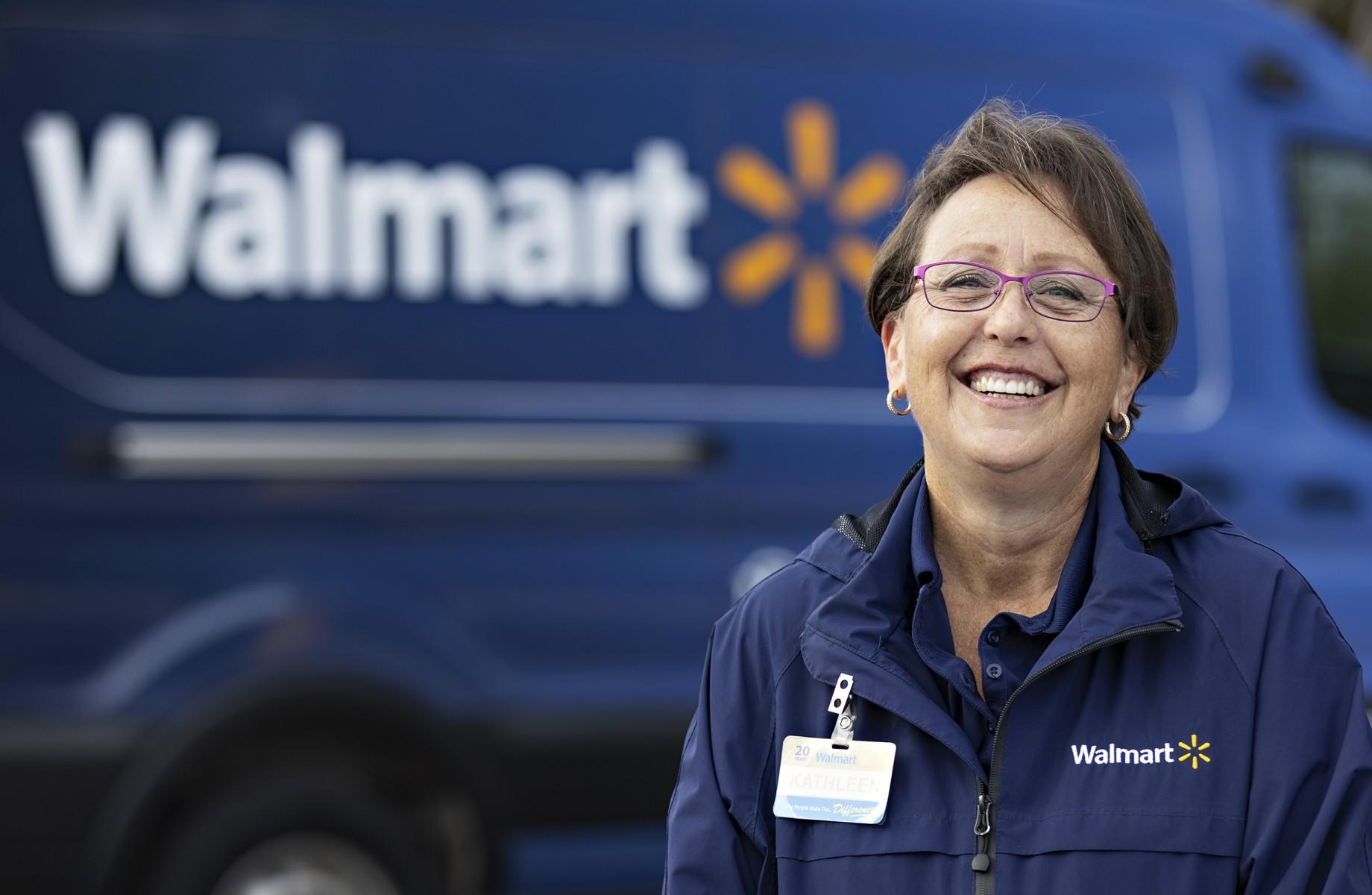 On average, Target clearly pays more than Walmart at a national level. However, that may change depending on the state and municipality. Large metropolitan states such as New York, California, and Texas are on the higher end of the wage range for both companies.
Article continues below advertisement
Article continues below advertisement
Who else offers high minimum wages?
Amazon has a starting wage of $15, while some drivers and warehouse workers start at $18 per hour, thanks to the company's employment funding in late 2021.
Article continues below advertisement
After raising it from $16 to $17 last fall, Costco has one of the highest starting wages for full-time and part-time retail workers. And whereas Hobby Lobby boasts one of the highest minimum wages in the country at $18.50, this only applies to full-time workers. The minimum hourly salary for part-time workers is much lower, at $13.
Will Walmart increase its minimum wage?
Given that Walmart is the second-most-valuable company by market cap among the companies mentioned, it's surprising that its minimum hourly wage is so low. Furthermore, Walmart doesn't seem to be raising its wages in the near future, as it just bumped its minimum hourly salary to $12 in Jan. 2022. And when asked about raising the federal minimum wage to $15, the company reportedly argued that figure may be too high for some parts of the country.