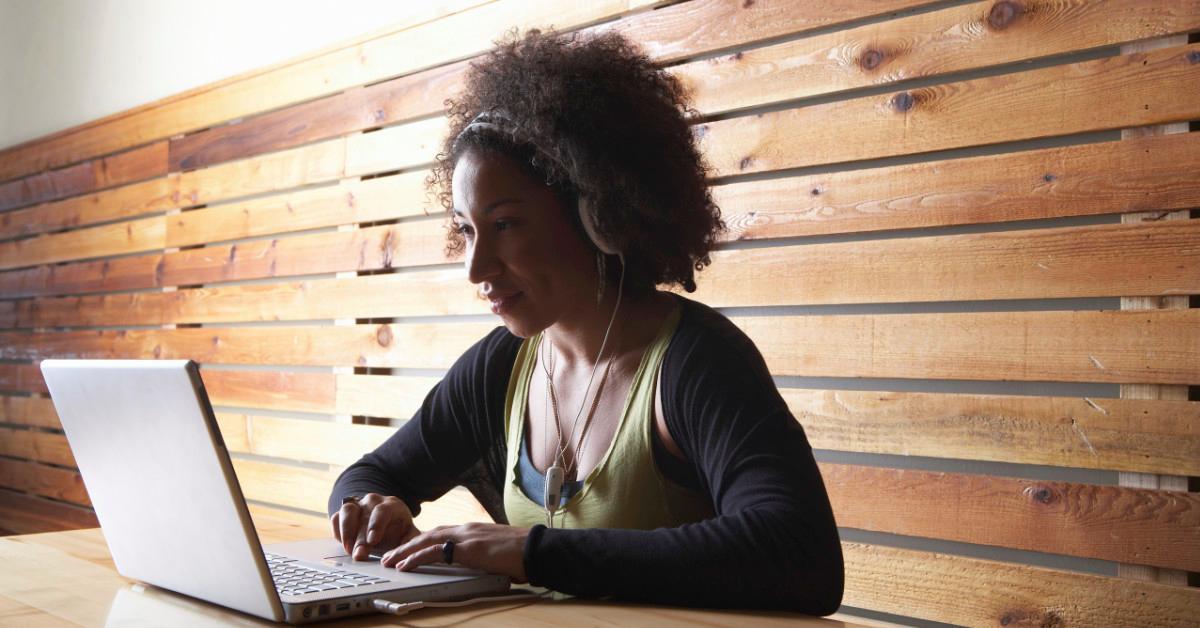 Financial Podcasts for Women, by Women: 'HerMoney,' 'So Money,' & More
By Dan Clarendon

Jan. 7 2022, Published 2:39 p.m. ET
If you're looking for the top financial podcasts run by women, podcast buffs on the web certainly have suggestions.
"Men have dominated the finance space for decades, and podcast land is no different," Her First $100K founder Tori Dunlap observes. "Fortunately, this problem is becoming less and less prevalent with so many women in finance starting to create content specifically for female audiences."
Article continues below advertisement
Not only does Dunlap have recommendations to share, but she also has a podcast of her own—Financial Feminist. "In our debut season, we tackled topics like debt, credit scores, investing, MLMs, sustainability, and so much more," she shares, adding that the second season is on the way.
Here are five more female-run podcasts that listeners recommend—along with example episodes offering a sample of each program's content.