The Tampon Shortage Is Widespread, and There's No End in Sight
Tampons are the latest addition to the U.S. shortage list. How long will the tampon shortage last?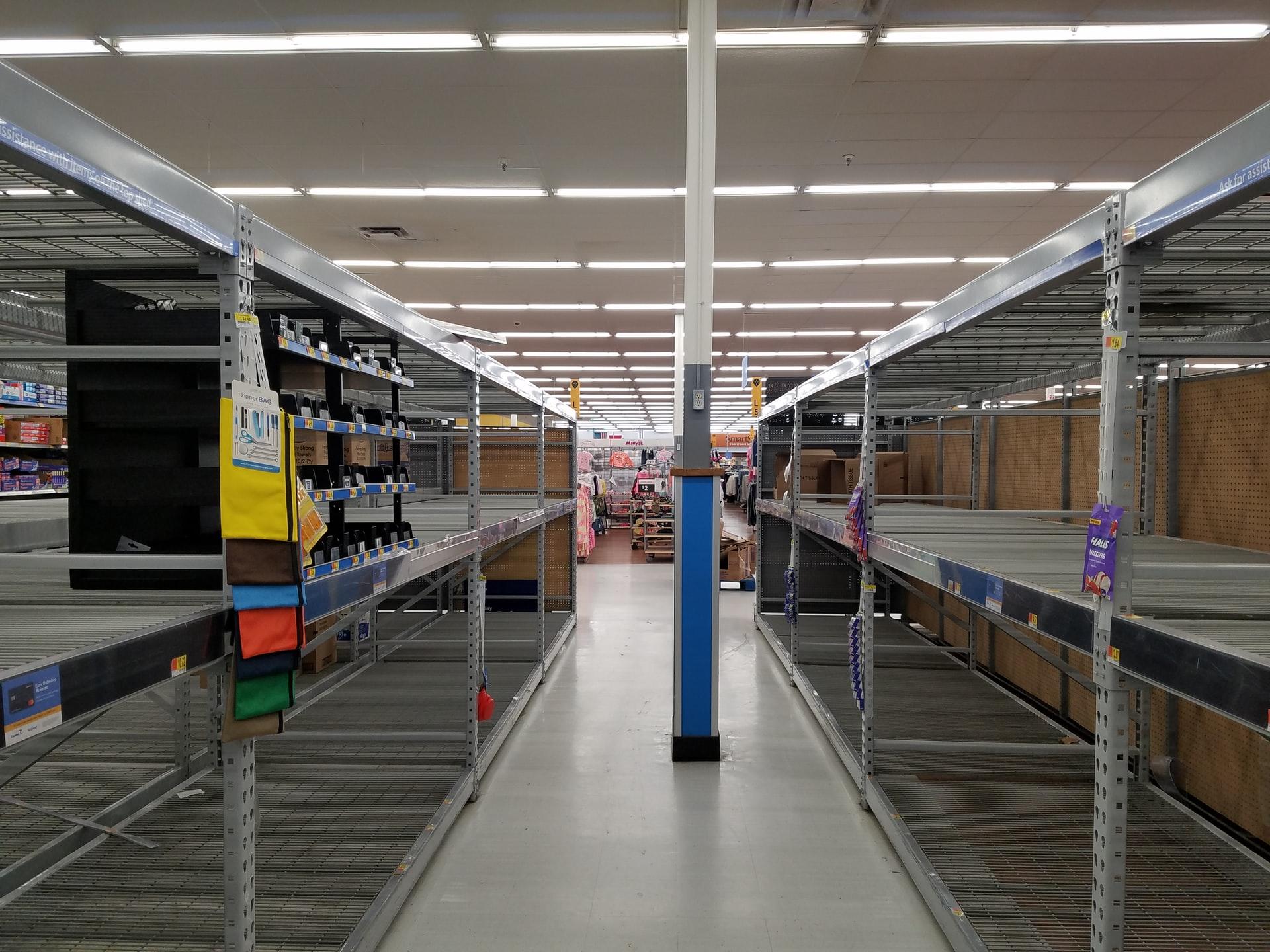 Article continues below advertisement
Article continues below advertisement
Although women have been complaining about shortages of tampons in local pharmacies and grocery stores for months, the news has just recently reached lawmakers and politicians. As CNN reports, stores and manufacturers acknowledged the shortage of tampons in mid-June 2022.
Widespread shortages of tampons are being reported
According to Instacart, searches for tampons rose 13 percent week-over-week in the third week of June, reports CNN. As of June 19, the rate at which its personal shoppers were able to find tampons on store shelves dropped to 67 percent, to the lowest it had been since the early weeks of the pandemic. According to some reports, tampon stock in stores is standing at just 30 percent around the country, with Arkansas and West Virginia among the most affected states.
Article continues below advertisement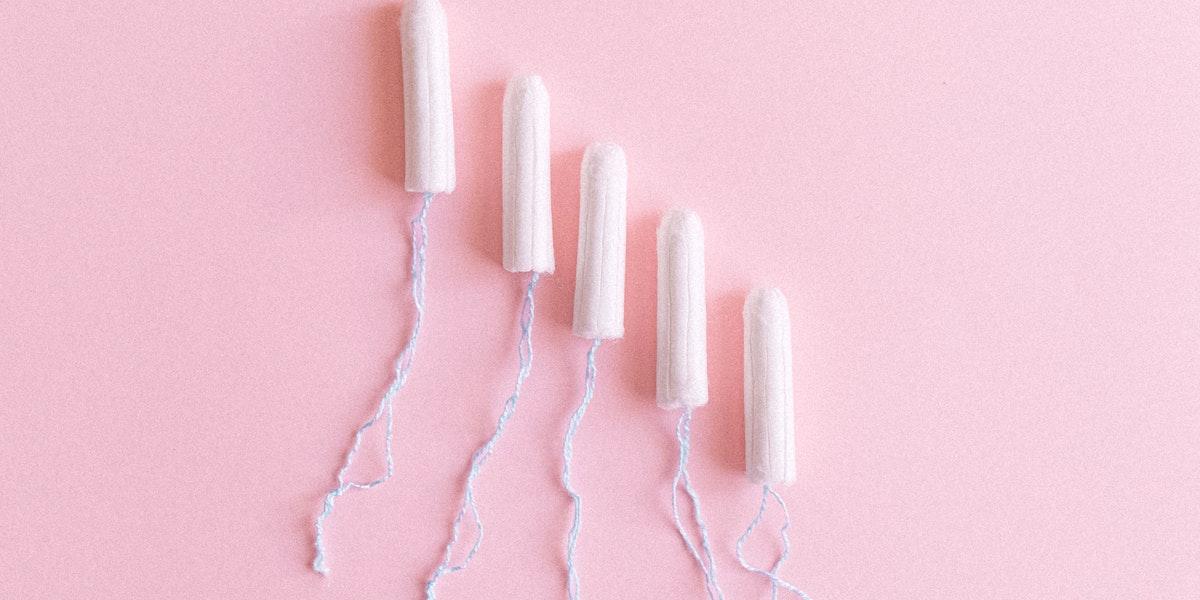 Why are tampons in short supply?
Like other shortages, the tampon shortage is the result of supply-chain issues. Cotton and plastic are in short supply, as they're also used in personal protective equipment, and costs of the raw materials are rising due to inflation. The ongoing Russia-Ukraine war is making things worse, as both countries are major exporters of fertilizer, which is used to grow cotton. Labor shortages at plants aren't helping matters, either.
Article continues below advertisement
Article continues below advertisement
Moreover, as is the case with formula, very few companies produce tampons. So, if just one major manufacturer, such Procter & Gamble, faces challenges, the whole supply chain may be impacted.
Article continues below advertisement
What are stores doing about the tampon shortage?
Walgreens and CVS have stated that they're aware of the tampon shortage and are working with their suppliers to ensure they can restock as soon as possible. Target said it's working with tampon manufacturers to secure more inventory, and Walmart stated it isn't experiencing a tampon shortage. P&G said it's working 24/7 to get tampons back out.
Article continues below advertisement
How long will the tampon shortage last?
According to NPR, Sen. Maggie Hassan sent a letter to the manufacturers in mid-June, asking for an update on what they're planning to do to fix the shortage and whether they're keeping an eye out for price gouging. Some people have reported buying tampons on Amazon at significantly higher prices.
Some women are turning to lesser-known brands, but those manufacturers say their demand is rising, too, and that they may also encounter shortages. Meanwhile, others are turning to tampon alternatives such as menstrual pads, period underwear, and menstrual cups. Experts are stressing that, above all, it's important that women not wear higher-absorbency tampons than needed or wear them for a longer time. Doing so can increase their risk of toxic shock syndrome.