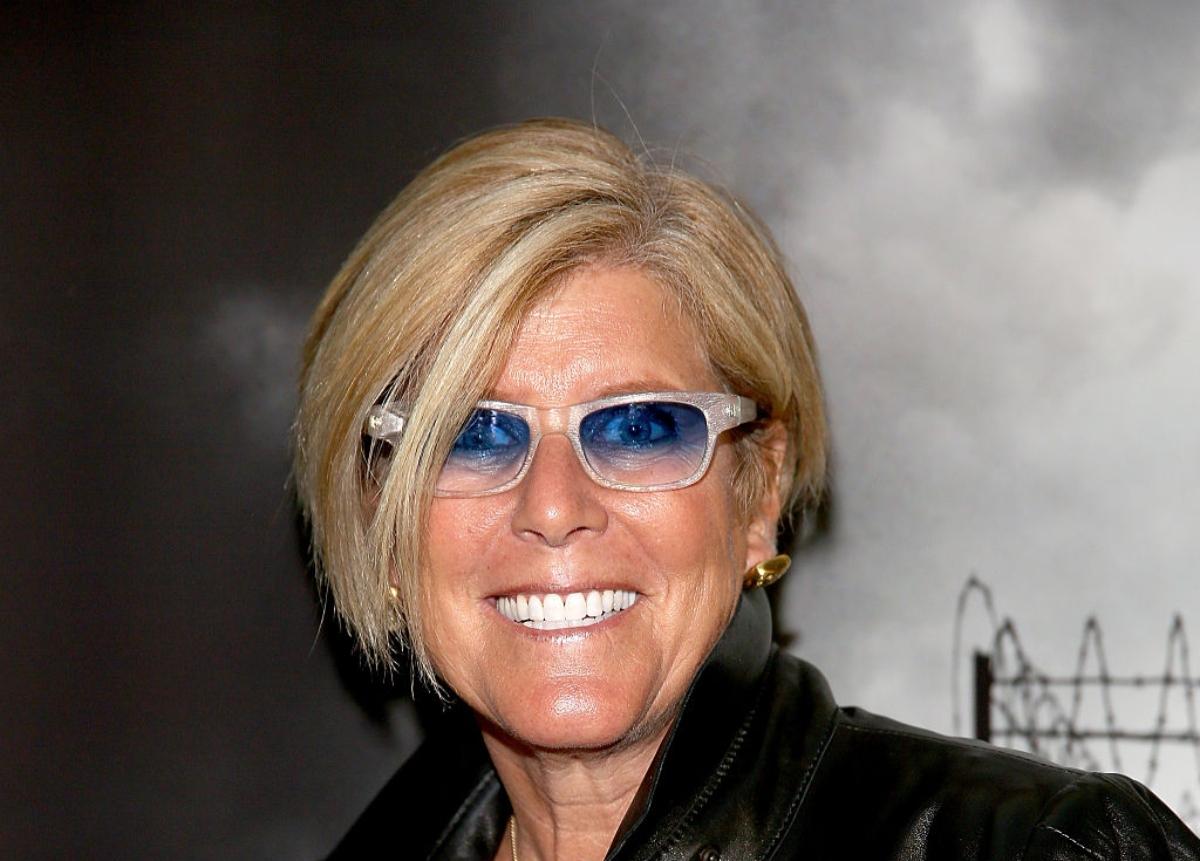 Financial Expert Suze Orman's Net Worth After Decades of Giving Financial Advice
Chances are you've heard of a few financial experts. One is likely Suze Orman, who has amassed an impressive brand through her bestselling books, podcast, and contributions to media outlets. Here's a glance at Orman's net worth today.
Article continues below advertisement
Suze Orman
Financial educator, author, speaker, podcaster
Suze Orman is a financial educator and media personality. After working as a waitress for several years, she received a large monetary gift from a patron. However, a costly mistake with a shady financial advisor led her to pursue a financial education and become a stockbroker. Orman went on to write numerous New York Times bestsellers about money. She also hosts a podcast geared toward women.
Birthdate: June 5, 1951
Birthplace: Chicago, Ill.
Education: University of Illinois at Urbana-Champaign
Spouse: Kathy Travis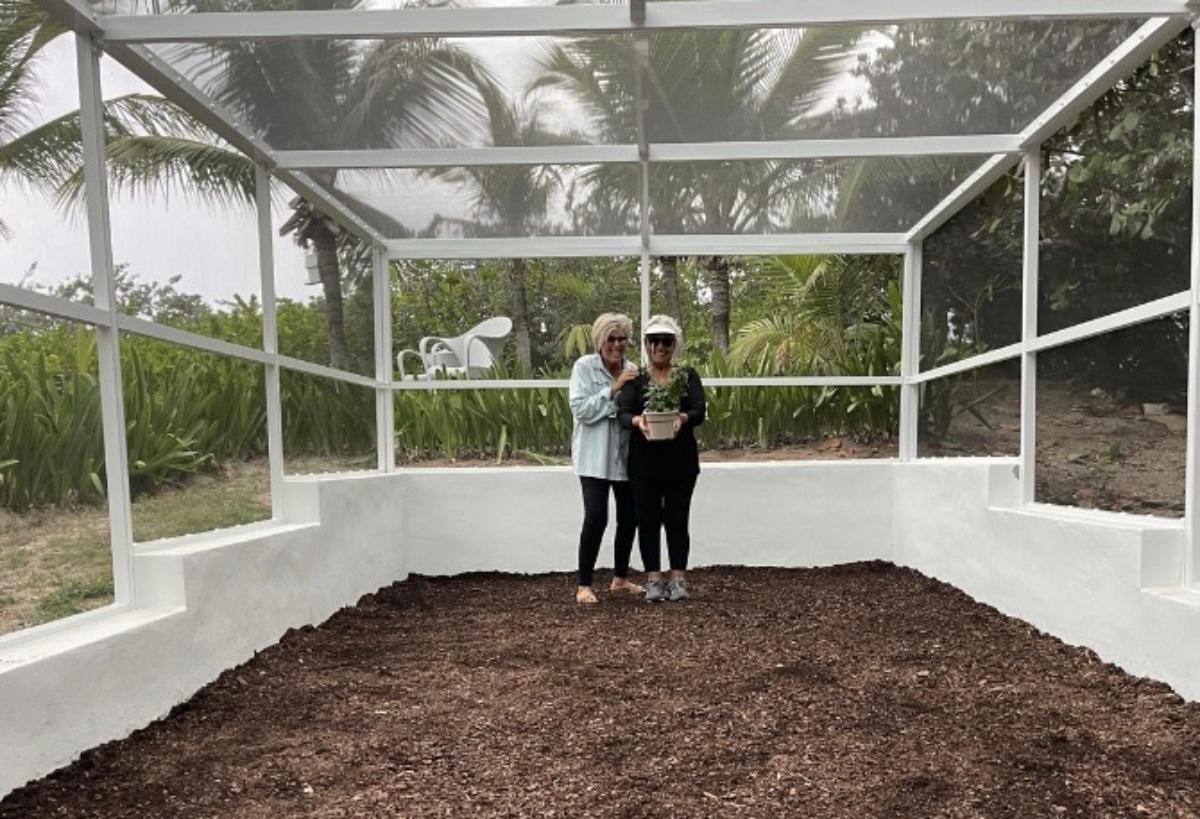 Article continues below advertisement
Suze Orman recommends treasury bonds, or I-bonds, in 2022
Like a number of other financial experts, Orman has recently urged listeners and viewers to invest in I-bonds. She told CNBC's Sharon Epperson that due to high inflation, the U.S. Treasury Series I-bond is "the number one investment that every single one of you should have no matter what."
Orman explained that I-bonds range from $25 up to $10,000 per person per year, citing that as the reason there's "no excuse" for Americans not to have one. Treasury I-bonds are U.S. backed investments with a combination of a fixed rate and a variable rate. The variable rate is connected to the current inflation rate and adjusts biannually.
Article continues below advertisement
Currently, the interest rate on I-bonds is 9.62 percent, and you can purchase them at TreasuryDirect.gov until October at that rate. I-bonds are seen as a safe investment because the interest rates won't go below zero and the redemption value won't decrease.
After buying I-bonds, you must hold them for a minimum of one year, and if you withdraw the funds in less than five years, you forfeit the final three months' worth of interest.
Article continues below advertisement
Suze Orman recommends cryptocurrency with caution
Of course, Orman has weighed in on the potential value of cryptocurrency investing for the general population. She has expressed fairly positive opinions on crypto, but with stipulations.
Article continues below advertisement
Speaking specifically of Bitcoin, Orman has said, "I think it should be part of your portfolio," The Motley Fool reported. However, she urges investors to only invest in cryptocurrency if they can hold the investment for a long period and if they can afford to lose the amount invested.
Bitcoin has lost much of its value in recent weeks, though some experts believe it will eventually recover. Orman stated this spring that Bitcoin is a "seriously speculative investment at this time."
Article continues below advertisement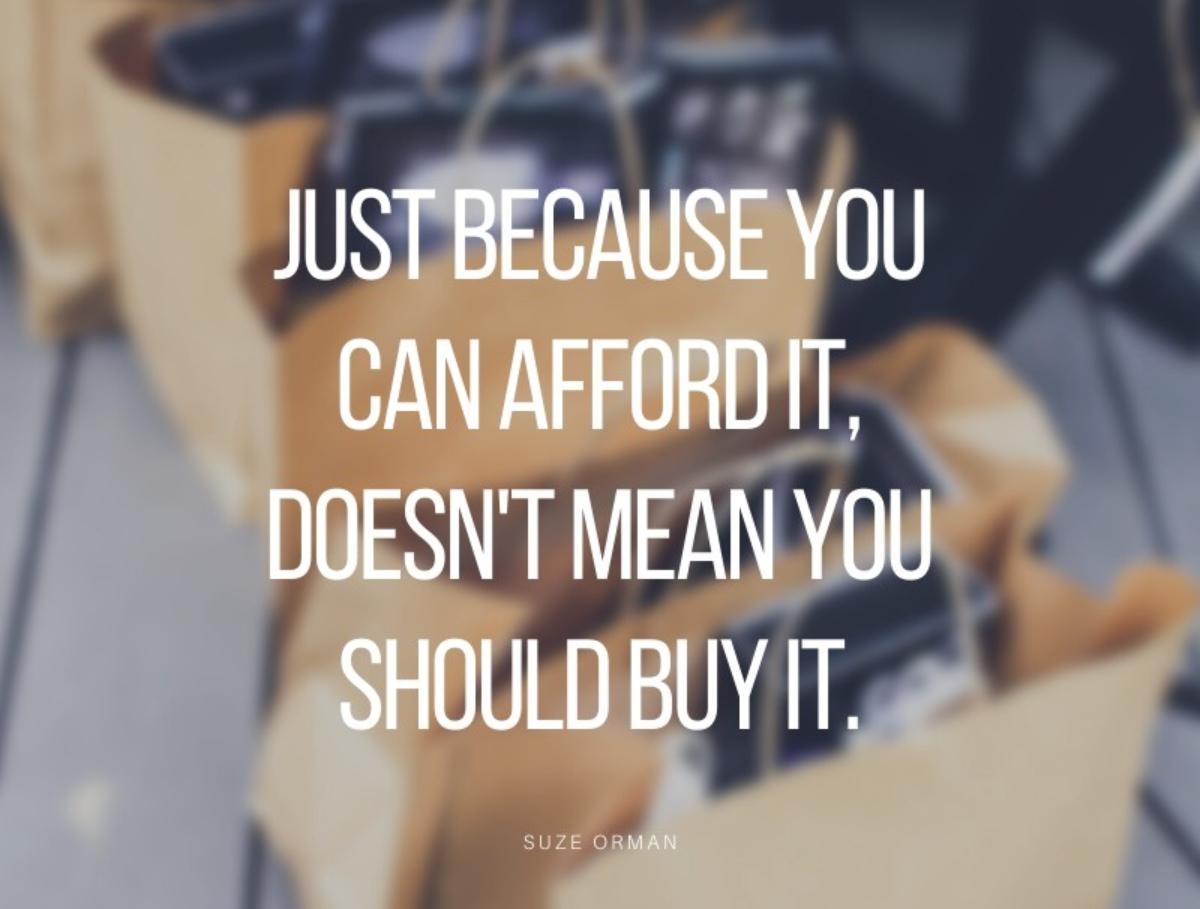 Suze Orman has written finance books and hosts a financial podcast for women
Orman's financial advice is found throughout her popular books, podcast, and blog. Her books cover topics such as retirement planning strategies, general laws of money, financial freedom, and a mindset of wealth. She also sells products, including estate planning kits and an identity theft prevention kit.