Bitcoin Is Tanking and the Recovery Could Be Challenging
Bitcoin has lost 70 percent of its value from its peak and is trading below $22,000. Why is bitcoin tanking? Here's what we know about bitcoin and its outlook.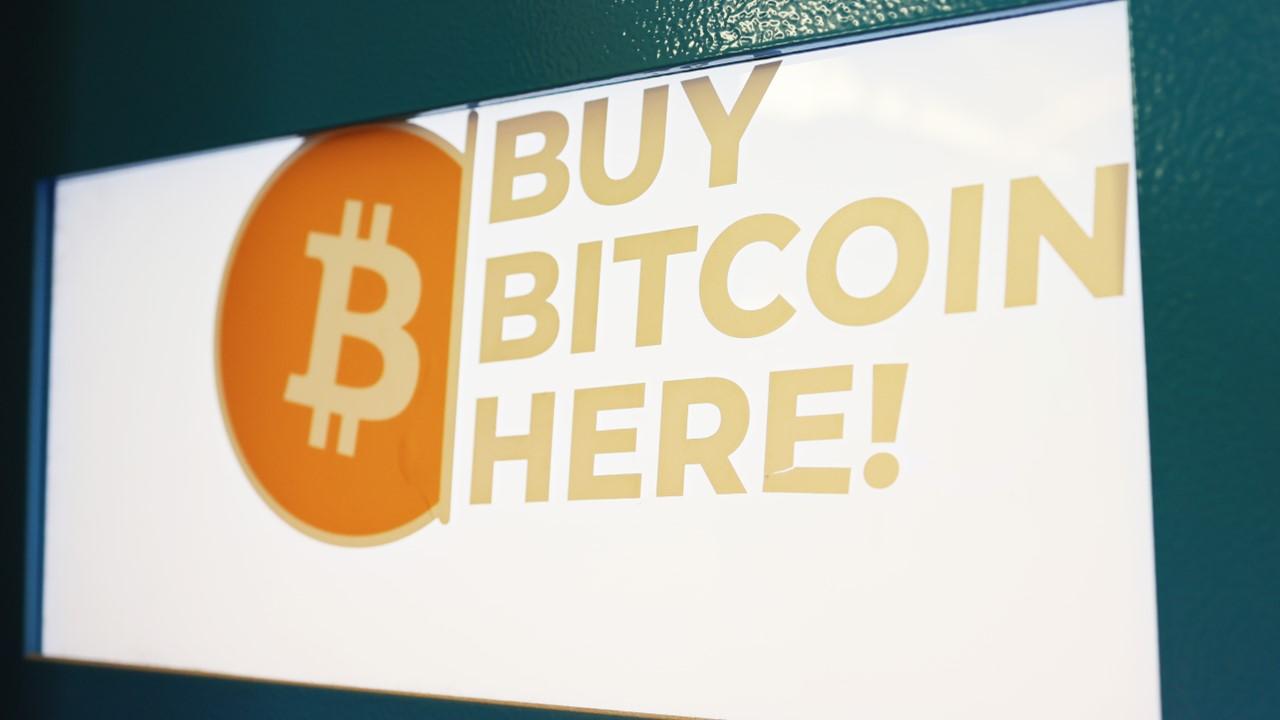 The risk assets have been plunging this year. Cryptocurrencies, which were thought to be largely disconnected from the stock market, have been following global stock markets' cues. Bitcoin, the largest cryptocurrency, has been on a free fall too. The crypto token has shed nearly 70 percent of its value from the peak it reached in November 2021. Why is bitcoin tanking?
Article continues below advertisement
Article continues below advertisement
The last few days have been especially bad for the crypto market, including bitcoin. Cryptocurrencies reached a new low for the year on June 13, 2022. The total crypto market cap fell below $1 billion compared to $3 billion in November 2021. Bitcoin has fallen below $22,000.
What started the crash in bitcoin?
The major setback for cryptos came in May as stablecoins destabilized the whole complex. Major stablecoins de-pegged from the U.S. dollar, which shook investors' confidence in cryptocurrencies as a whole.
Article continues below advertisement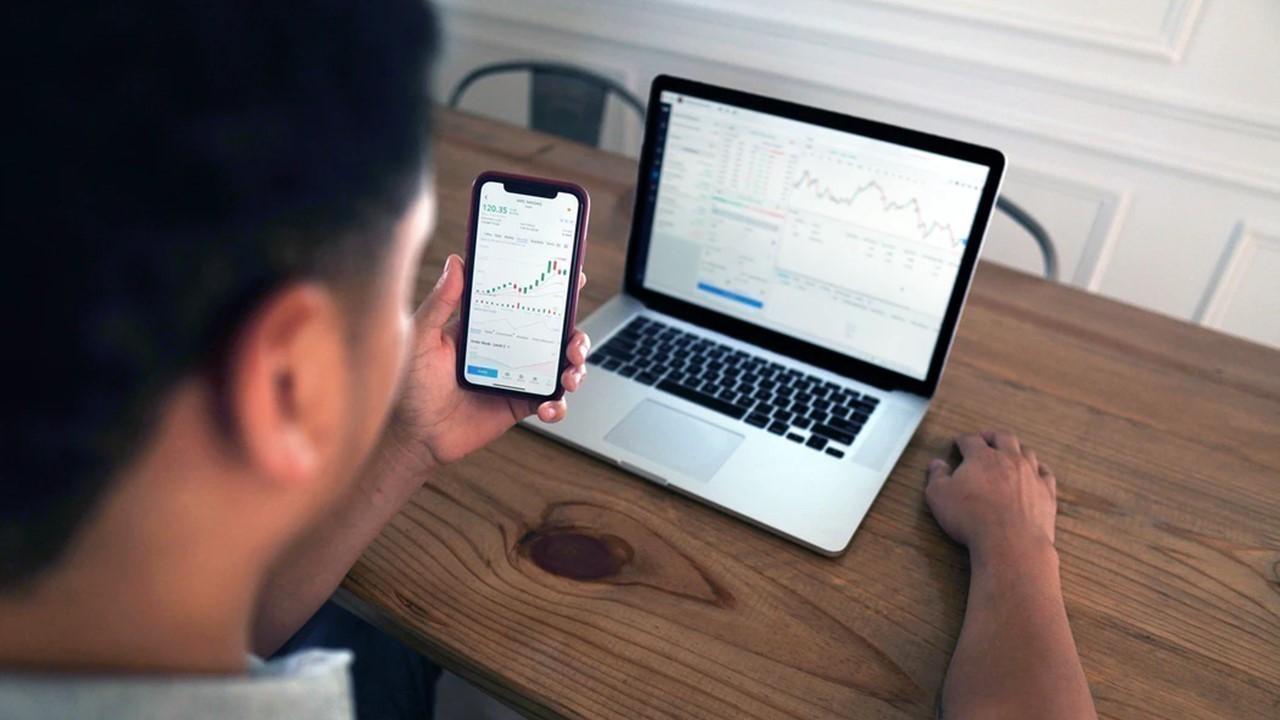 The sell-off in cryptos and bitcoin isn't unique and it's in line with the decline in global stock markets. The latest trigger for the risk-off sentiment came as the U.S. inflation data for May came in hotter-than-expected at 8.6 percent, a four-decade high. This dashed people's hopes that the Fed could go slightly easy on its rate hiking cycle.
Article continues below advertisement
Article continues below advertisement
High inflation and Fed rate hikes unnerved crypto markets.
The Fed has been trying to quell high inflation by increasing rates and wrapping its bond-buying program. It's scheduled to meet on June 14 and 15 at its latest meeting. While a 50 basis point–75 basis point hike in rates is already priced in, investors are nervous about the Fed's next course of action given higher-than-expected inflation figures.
Celsius provided the last straw.
In a cascading turn of events, the elevated volatility in cryptos (due to inflation, which led to expectations of higher fed hikes) led a popular crypto lending company called Celsius to pause customer withdrawals. This was probably the last straw needed to shake crypto investors' confidence completely. This move sparked a fear that the contagion is spreading.
Article continues below advertisement
Cryptos move hand in hand with stock markets, which undermined their positioning as the "new gold" or "digital gold." Its immunity to central banks' moves and decentralized nature were one of the biggest selling points at one time, which came crashing down in 2022.
Article continues below advertisement
What should bitcoin investors do now?
Panic selling is the last thing you want to do now. The prices are falling as is and selling into this market will only accumulate your losses. Therefore, it's better to take a pause and think about your long-term thesis. While the current crypto winter could continue for some time, it might be time for more risk-tolerant investors to build small positions here to take advantage of the recent sell-off. However, you should realize that bitcoin and other cryptos still remain very speculative and volatile. So, only invest what you are ready to forego in a worst-case scenario.