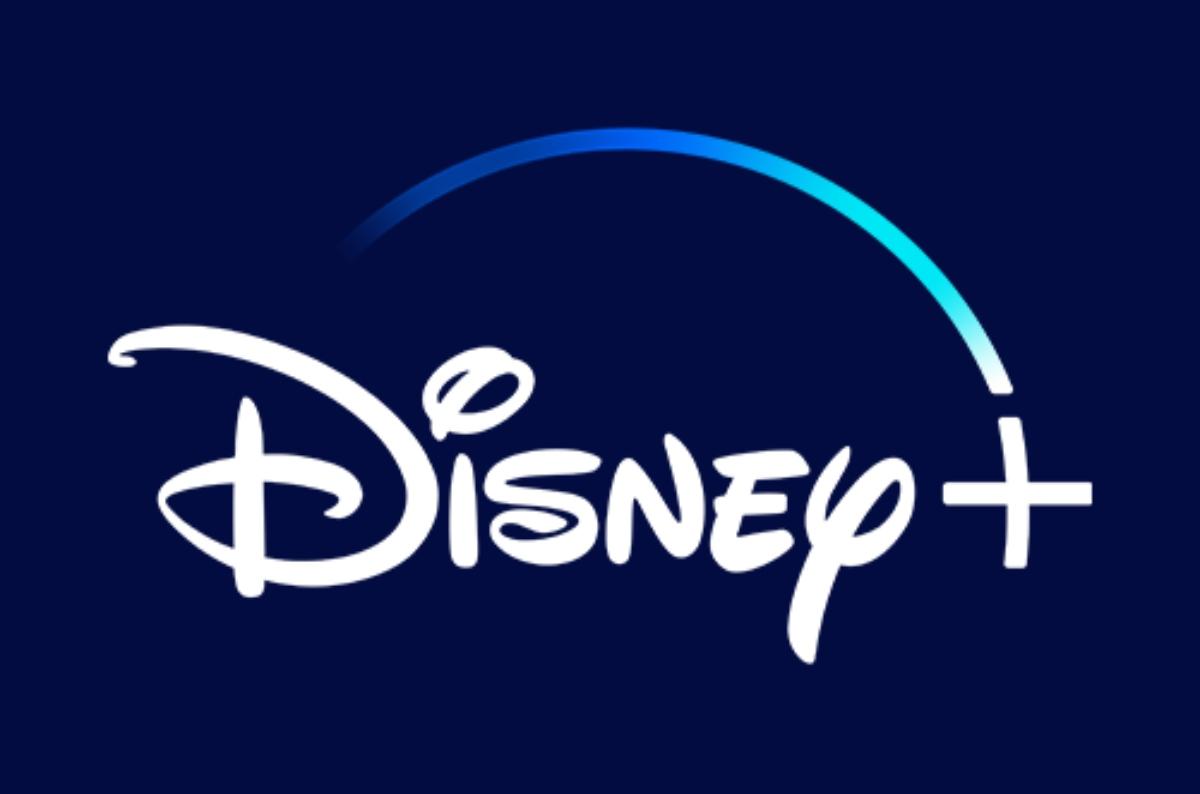 How Much Are Disney+ and Hulu Rates Going Up in December?
The battle for streaming subscribers continues. Platforms must include content offerings to attract new members while retaining current membership. Disney announced that it's raising subscription prices for Disney+ and Hulu memberships at the end of 2022. Here's how much Disney+ and Hulu rates are going up.
Article continues below advertisement
Although some customers may have canceled Disney+ in reaction to what they view as the company's "woke" stance on social issues, Disney reported growing its subscriber base in the most recent quarter, according to The Verge. However, streaming units in the direct-to-consumer division lost money, likely leading to price hikes.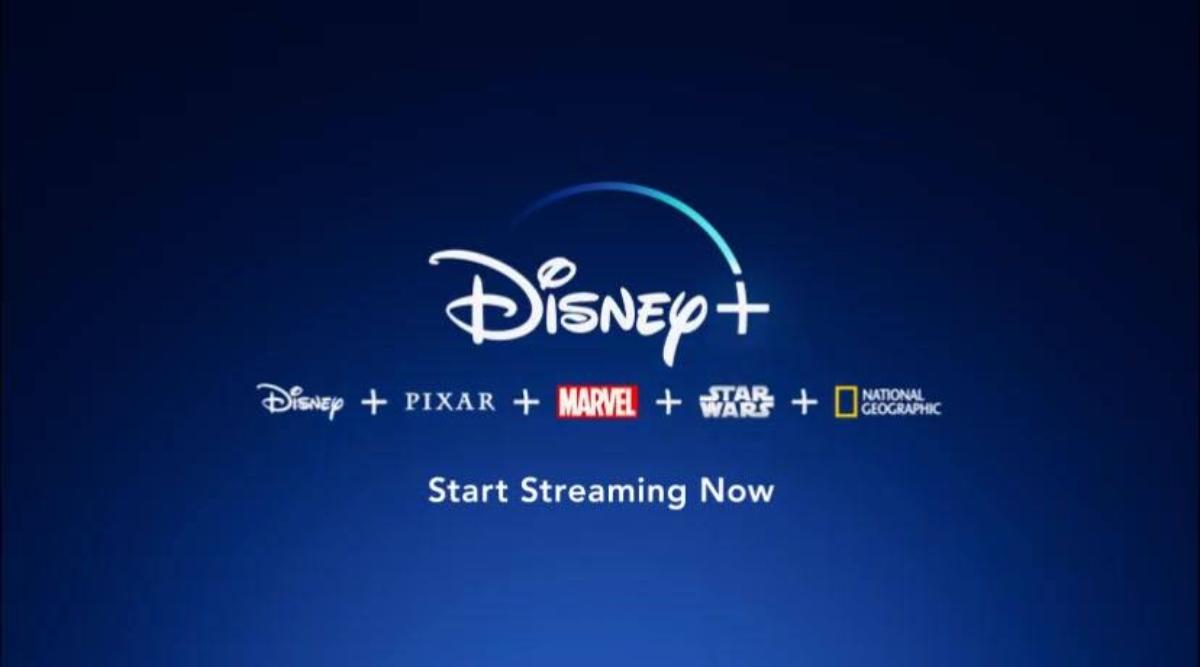 Article continues below advertisement
The cost of Disney+ is going up by $3 per month in December 2022.
For a Disney+ subscription, users will soon have to pay $3 more monthly, with an increase from $7.99 to $10.99 per month (but only if you want to avoid commercials). The Walt Disney Company announced the price increase as a benefit to customers, "giving viewers ultimate flexibility in choosing an option that suits their needs."
The price changes will take effect on December 8, 2022. Customers have about four months to decide whether to keep the service or make subscription changes. Disney is offering a variety of subscription options between Disney+, Hulu, and ESPN+, some versions with ads and some without ads.
Article continues below advertisement
Disney is introducing an option of Disney+ with ads as well.
For those customers who prefer to stay at the same price point currently offered for Disney+, the company will offer an ad-supported version of Disney+ for $7.99 monthly. The premium version of Disney+, with no advertisements, is going up to $10.99 monthly, with a discounted option to pay $109.99 for a full year.
Article continues below advertisement
Several standalone plans are available for those who only want Disney+, only Hulu, or only ESPN+. Hulu's basic plan is $7.99 monthly with ads, while it's $14.99 without ads. Those Hulu plan prices will take effect on October 10, 2022.
ESPN+ is also increasing prices as of Aug. 23, as the company had previously announced. The cheapest option will be $9.99 monthly or $99.99 annually.
Article continues below advertisement
Disney bundle plans will cost $9.99 to $19.99 per month.
To get just Disney+ and Hulu with ads, the cost is $9.99 monthly. Add ESPN+ to that basic plan for $12.99 monthly.
Article continues below advertisement
The premium subscription to all three is $19.99 monthly (ESPN+ includes ads, but Disney+ and Hulu are ad-free).
Legacy subscribers can get all three services for $14.99 per month, though only Disney+ will be ad-free under that plan.
Disney will offer bundled live TV plans with all three streaming services.
The company is slated to offer bundled plans with Disney+, Hulu, and ESPN+ at several pricing tiers. The most basic version including all three services, with ads, will cost you $69.99 per month.
Article continues below advertisement
A "Legacy" bundle — only available to existing subscribers — costs $74.99 per month and provides Disney+ without ads, but Hulu and ESPN+ will still include ads.
The highest "Premium" tier in the bundles costs $82.99 a month. For this service, you'll still have to see ads on ESPN+, but Disney+ and Hulu are ad-free in this bundle.