Walt Disney Company Builds Entertainment Empire Worth $97 Billion
The Walt Disney Company has grown over the years, but by how much? What is the company's net worth and how do it subsidiaries play a role?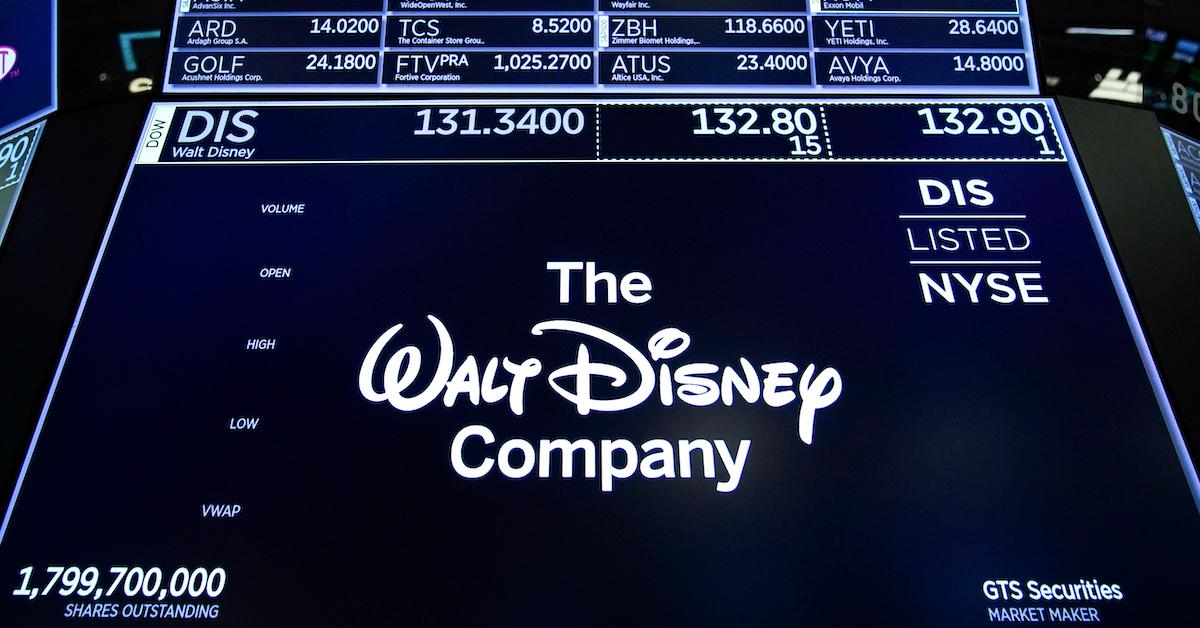 The Walt Disney Company has grown exponentially over the years. Since 1923, the company has diversified and made itself a force to be reckoned with in several industries. So, how much is the Walt Disney Company worth, and how many subsidiaries does the company have?
Article continues below advertisement
Article continues below advertisement
Over the years, as Disney has acquired certain companies, you may have heard a few people say, "Disney owns everything." When you look at what Disney owns, it seems that way. Out of all its subsidiaries, what are the most recognizable, and how does Disney work as a company with several ventures?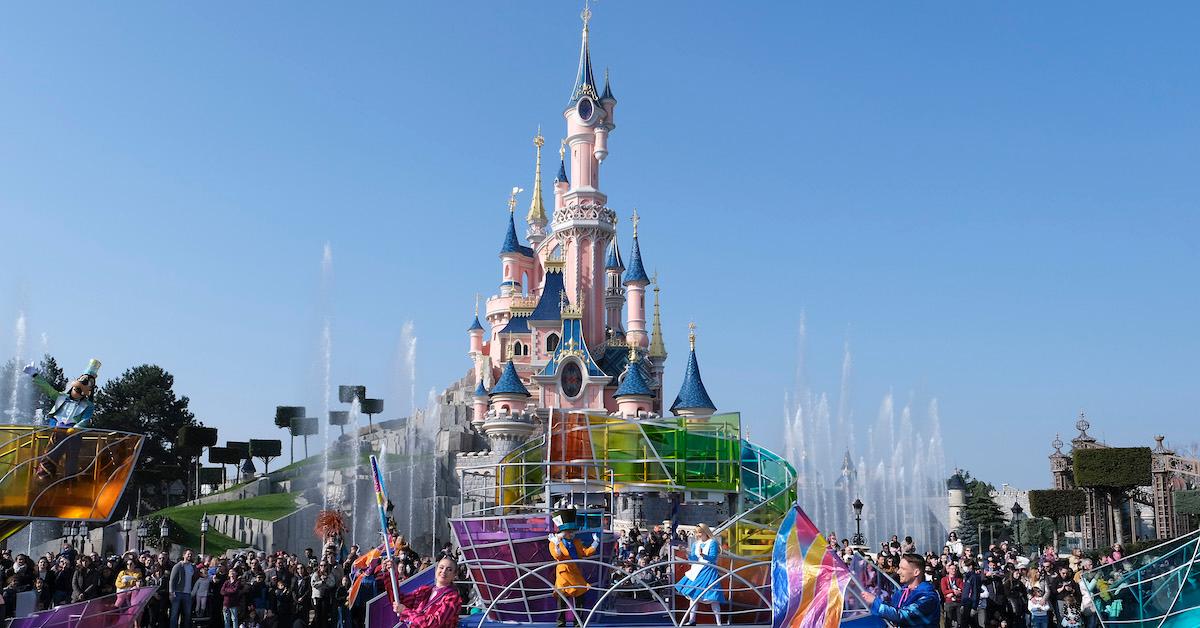 Article continues below advertisement
Disney is broken down into five categories.
When you think of The Walt Disney Company, it's important to remember that it's comprised of several smaller categories. In particular, Disney has five major segments — media networks, resorts and parks, studio entertainment, consumer products, and interactive media.
Each category comes with its own subcategories but here are some of the most prominent.
Media networks: Disney Channel, A&E, ESPN, National Geographic Partners, Fox Networks Group
Resorts and parks: Disney's Animal Kingdom Lodge, Disneyland, Disney World, Epcot
Studio entertainment: Walt Disney Studios, Pixar, Lucasfilm
Consumer products: Disney store, games, and publishing
Interactive media: Disney interactive games, Toy Story 3: The Video Game
Article continues below advertisement
Article continues below advertisement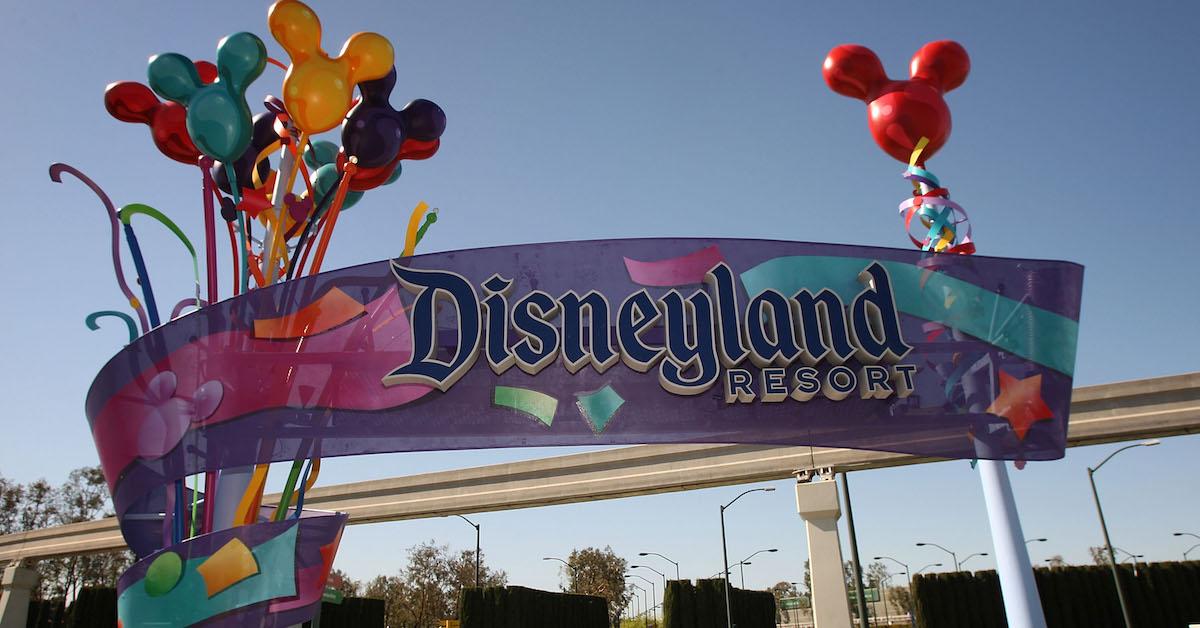 How much is The Walt Disney Company worth?
As of February 18, 2022, The Walt Disney Company is worth $97 billion. Its total assets are worth $203.6 billion, while its long-term obligations are worth $105.84 billion. It would be a gross understatement to say Disney is worth "a lot."
Article continues below advertisement
Given the way the company has diversified over the years, it makes sense that its worth is astronomically high. According to Statista, the media segment makes the most money for Disney. The media segment alone earned the company $50.87 billion in 2021.
Article continues below advertisement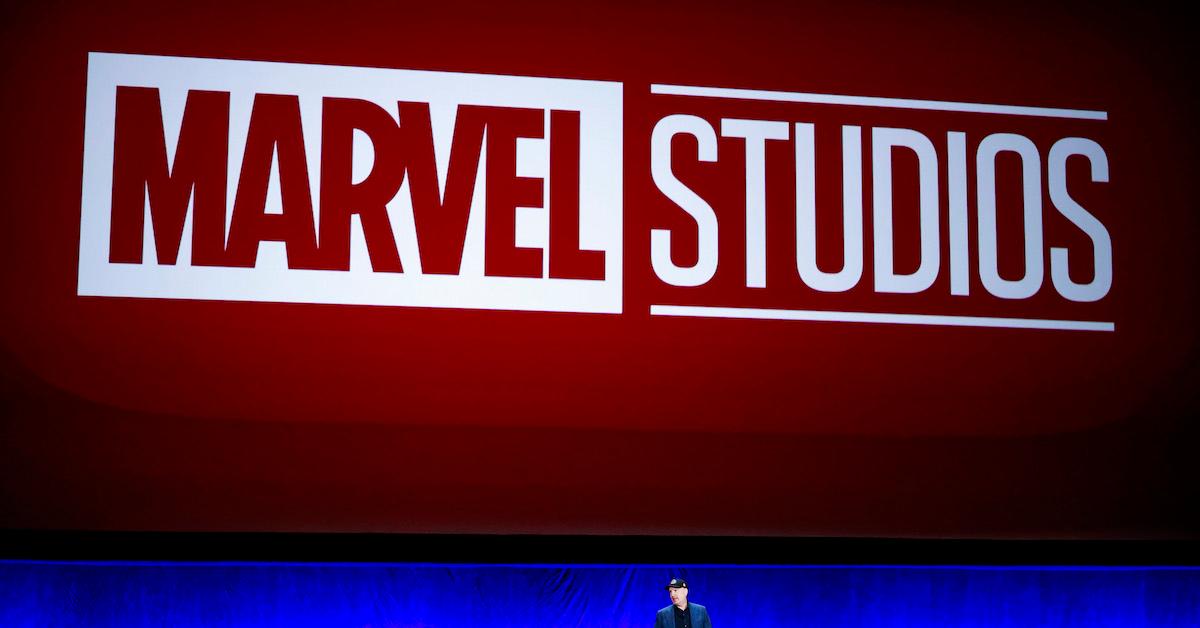 Article continues below advertisement
Disney has over 200 subsidiaries — which are the most popular?
The company has 200 subsidiaries that most likely play a role in how much the company is worth. However, its subsidiaries shouldn't be confused with its segments. Subsidiaries are defined as "a daughter company that is owned or controlled by another company. Two or more subsidiaries that belong to the same parent company are called sister companies."
The company's segments are categories that Disney operates in, while its subsidiaries are smaller companies through which Disney is their holding company. Some of Disney's most recognizable subsidiaries are:
Marvel Entertainment
Dreamworks Pictures
Paramount Pictures
Sony Pictures
20th Century Studios Home Entertainment
Pixar
Hulu (split ownership with NBCUniversal)
Article continues below advertisement
Article continues below advertisement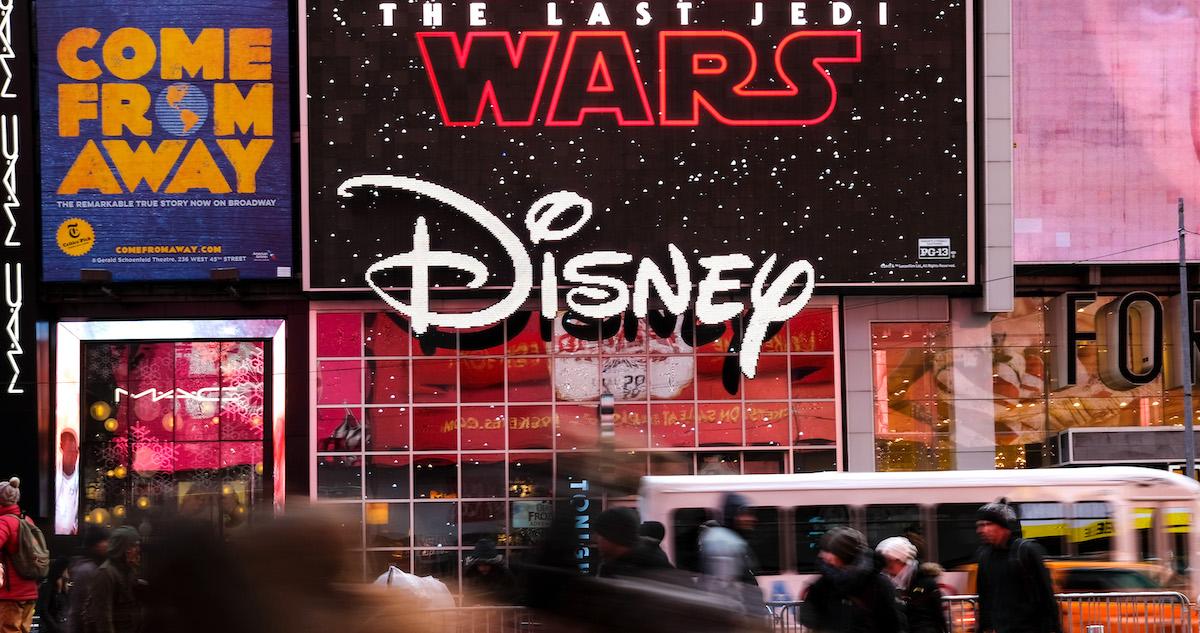 In 2019, it was reported that The Walt Disney Company made well over the money it spent to acquire Marvel. According to CNBC, Disney originally bought Marvel Entertainment for $4 billion in 2009. By 2019, Marvel reportedly made over $18 billion. At the time of the acquisition, Bob Iger, the Marvel Cinematic Universe CEO, said, "This is perfect from a strategic perspective. This treasure trove of over 5,000 characters offers Disney the ability to do what we do best."
Disney also has its hands in the Star Wars family. One of Disney's many subsidiaries is Lucasfilms, which is the production company behind the Star Wars trilogy. In 2012, Disney made its move to acquire Lucasfilms for $4 billion. Lucasfilms was previously owned by its founder George Lucas. Since the acquisition, several Star Wars films have made Disney millions of dollars.