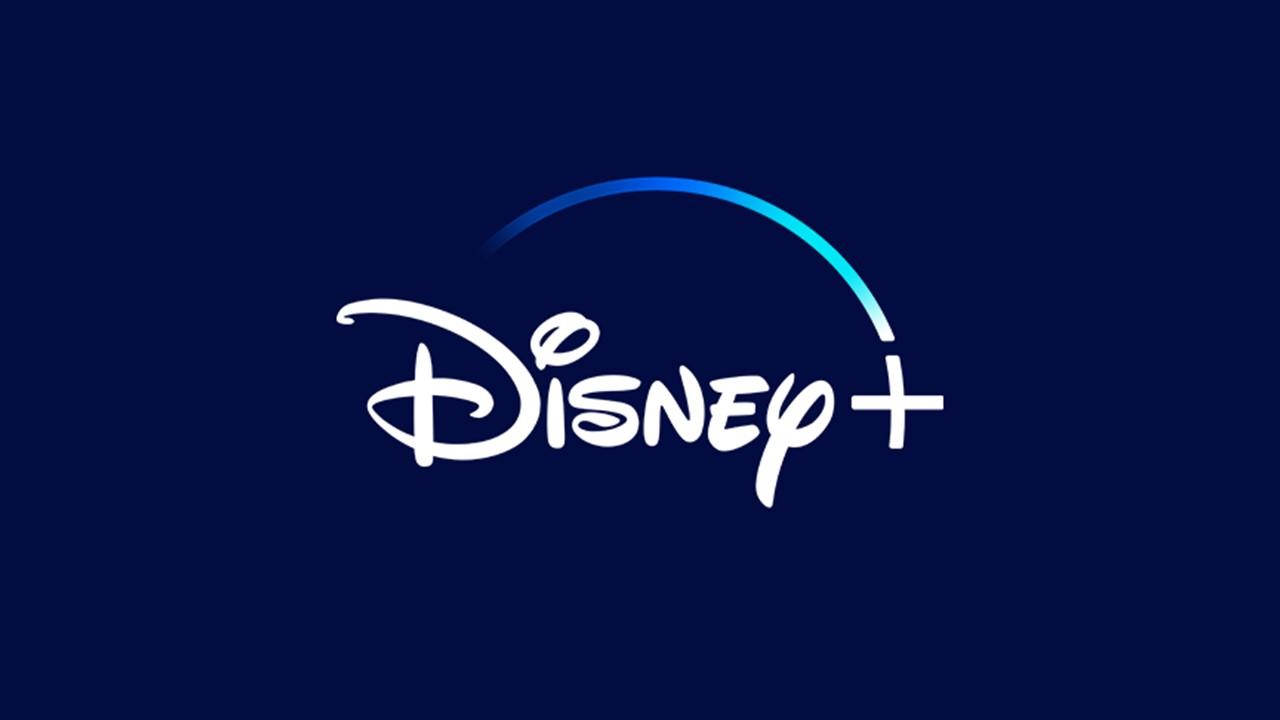 People Cancel Disney+ Amid 'Woke' Stance, Other Companies Might Benefit
By Mohit Oberoi, CFA

Apr. 8 2022, Published 9:09 a.m. ET
Cancel culture is a part of the polarized world that we live in. Entertainment giant Disney is currently in the middle of a controversy. People are mad at Disney and are boycotting the company.
Article continues below advertisement
Many users are canceling their subscription to Disney+, the company's streaming service. Streaming is a key pillar of the company's growth strategy and the news of people canceling their subscriptions has put pressure on Disney stock, which is trading near its 52-week lows even though the S&P 500 has recouped most of its 2022 losses.
Why are people canceling their Disney+ subscriptions and what does this mean for other streaming companies including former President Donald Trump's TMTG (Trump Media and Technology Group), which is set to merge with Digital World Acquisition Corp. (DWAC)?
Article continues below advertisement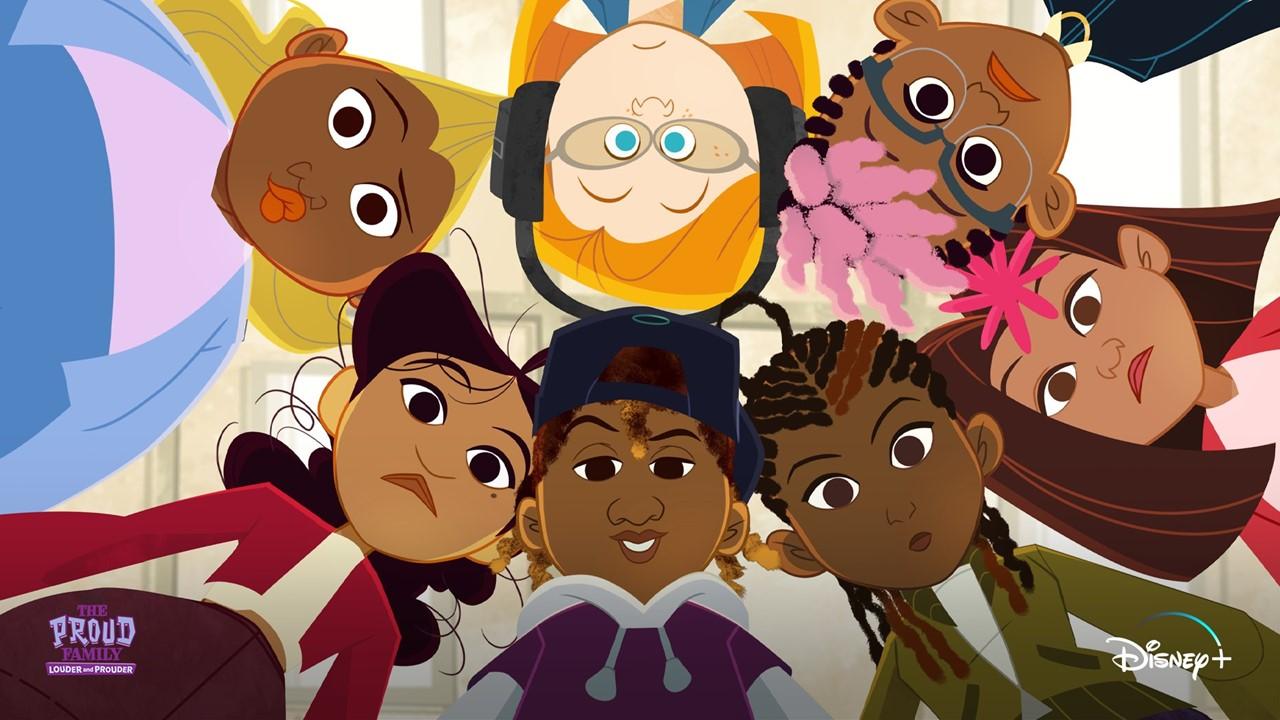 How many subscribers does Disney+ have?
In the first quarter of fiscal 2022 which ended on January 1, 2022, Disney reported total streaming subscribers of 129.8 million. Of these, 42.9 million were in the U.S. and Canada, while 41.1 million were international subscribers. The company had another 45.9 million Disney+ Hotstar subscribers, which is its streaming service in India.
Article continues below advertisement
The subscriber numbers look pretty strong considering the fact that the company only started the service in November 2019. The COVID-19 pandemic boosted the demand for streaming and the company's subscriber numbers swelled. Disney has set an ambitious target of having between 230 million and 260 million Disney+ streaming subscribers by the end of fiscal 2024.
These numbers don't include the subscribers for Hulu and ESPN+. At the end of the first quarter of fiscal 2022, Disney had 21.3 million ESPN+ and 43.3 million Hulu subscribers.
Article continues below advertisement
Why are people canceling Disney+ subscriptions?
Conservatives are angry at Disney after the company opposed Florida's parental rights bill. The bill, which many call the "Don't Say Gay" bill, prohibits the instruction of sexual orientation or gender identity to students below fourth grade.
Article continues below advertisement
The company has also been supporting the LGBTQ cause and has been introducing more characters from the community in its releases. Disney has also reinstated a gay kiss in Lightyear, which is a spinoff of the popular Toy Story franchise.
Article continues below advertisement
Conservatives have been critical of Disney for showing higher sexual content in releases that are meant for a younger audience. Karey Burke, the head of entertainment at Disney, believes that showing more gay and nonconventional characters makes business sense for the company but a section of society clearly isn't impressed.
Article continues below advertisement
There are also reports that some Disney employees have been unfairly targeted by the company for their political views which were at odds with the company's stance.
How many people have canceled Disney+?
We don't have any credible reports on how many people have canceled their Disney+ subscription. However, we should get a better idea when the company releases its quarterly earnings in May.
Article continues below advertisement
A conservative group has complained to Disney's chairperson.
AFL (American First Legal), a conservative group, has written a letter to Disney's chairperson Susan E. Arnold against what it called the company's "woke" stance. The letter argues that since Disney is seen as a "family-friendly entertainment" company, showing adverse content would dent the company's long-term profitability and negatively impact stockholder value.
Article continues below advertisement
AFL is led by Stephen Miller, a former adviser to Trump. Trump's TMTG, which has launched its Truth Social, also plans to get into streaming where Disney would be among its rivals.
Article continues below advertisement
While TMTG promises to uphold free speech and says that it would be open for people of all political affiliations, it might find traction only among conservatives. There's a massive wait time for Truth Social despite users not being too pleased with the initial hiccups.
A polarized streaming space might just be what Trump's TMTG would need to attract more customers to its upcoming streaming service. Just as we're seeing a rise in conservative social media networks, the time looks ripe for conservative streaming services as well and the Disney controversy will only be an enabler.