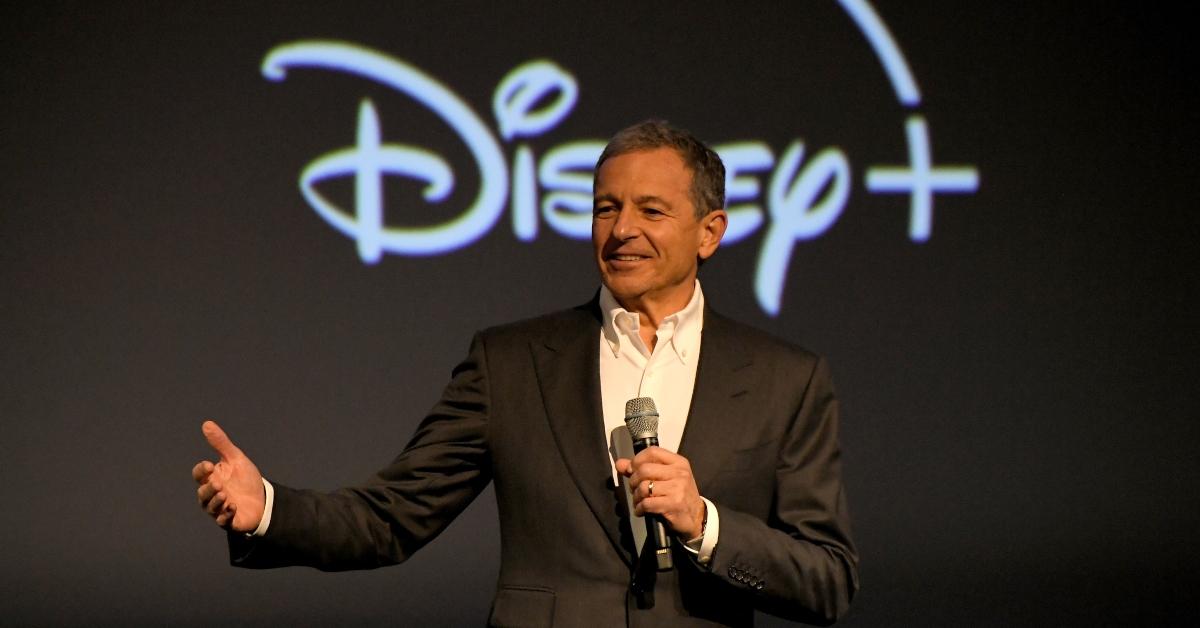 Bob Iger Is Leaving Disney After 15 Years, Susan Arnold Will Take Over
Longtime Disney executive Bob Iger's days are numbered at the entertainment company he has run for 15 years. Iger will officially retire on Dec. 31. Why is he leaving Disney?
Article continues below advertisement
Iger announced in March at the annual shareholder meeting that he will leave Walt Disney Company at the end of this year. He already stepped down as the company's CEO in 2020.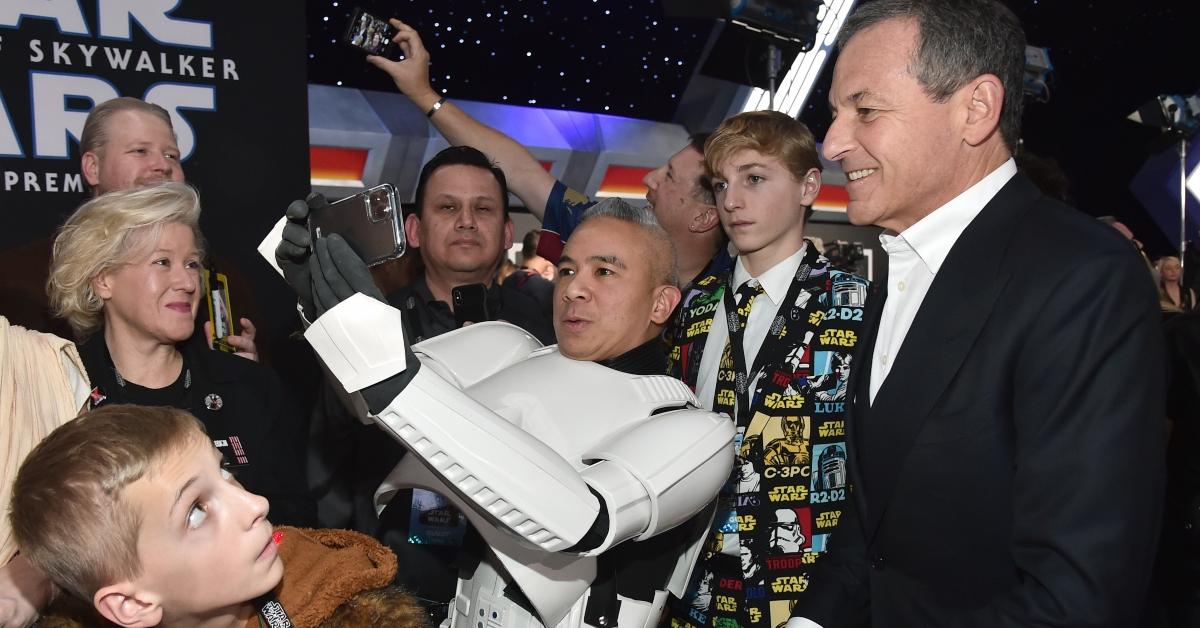 Article continues below advertisement
Bob Chapek succeeded Iger in the CEO role and Iger continued as Disney's executive chairman after handing over the CEO reins.
Although Iger is retiring from Disney, he isn't retiring from working altogether, he told SiriusXM's Alan Fleischmann in a March interview.
Article continues below advertisement
"I'm not gonna sit around the house binge-watching television shows," Iger told Fleischmann. "And so I will figure it out, but I am not going to figure it out while I'm still at Disney and I'm not going to over-commit so that by the time I get out, I won't have any freedom either. … I'd like a little bit more leisure time in my life. And I'd like more adventure, whatever that is."
Reports about Iger's plans for his "life after the mouse" include everything from writing another book, working in the Biden administration, or even running for U.S. President.
Article continues below advertisement
Who is Bob Iger's replacement?
Disney board member Susan Arnold will replace Iger as the company's executive chairman, the Disney board of directors announced on Dec. 1. Arnold has been on the Disney board since 2007. Her career includes eight years as an operating executive for the Carlyle Group's investment firm, seven years in various positions with Procter & Gamble, and eight years as a director at McDonald's Corp.
"Susan is an incredibly esteemed executive whose wealth of experience, unwavering integrity, and expert judgment have been invaluable to the Company since she first joined the Board in 2007," Iger said of his replacement. "I am confident the Company is well-positioned for continued success under her guidance and leadership."
Article continues below advertisement
QAnon conspiracy theory links Bob Iger with Jeffery Epstein.
When Iger announced last year that he was stepping back from his role as Disney CEO, QAnon followers started spinning a conspiracy theory that Iger's departure was linked to convicted sex offenders Harvey Weinstein and Jeffery Epstein, the DailyDot.com reported.
Article continues below advertisement
"Q predicted another big name to fall after Weinstein. Just one day after his sentence, to the day of this post, Bob Iger falls," a QAnon follower tweeted.
"Didn't Iger recently meet with Harry and Megan? Harry, nephew of Andrew, who was a pal of Epstein. What a tangled web we weave…" tweeted another.
Article continues below advertisement
Bob Iger led Disney to become the largest entertainment company in the world.
During Iger's 15-year tenure with Disney, he's credited with building one of the world's largest and most admired entertainment companies. Under his leadership, the company had some major acquisitions including Pixar in 2006, Marvel in 2009, Lucasfilm in 2012, and 21st Century Fox in 2019. He also oversaw the company's launch of the Disney+ streaming service in 2019.
"Bob has led Disney to amazing heights both creatively and financially, with his clear strategic vision for delivering high-quality branded storytelling, embracing cutting-edge technology, and expanding internationally, and he's left an indelible mark on The Walt Disney Company that will be felt for generations to come," Arnold said in a statement.
Article continues below advertisement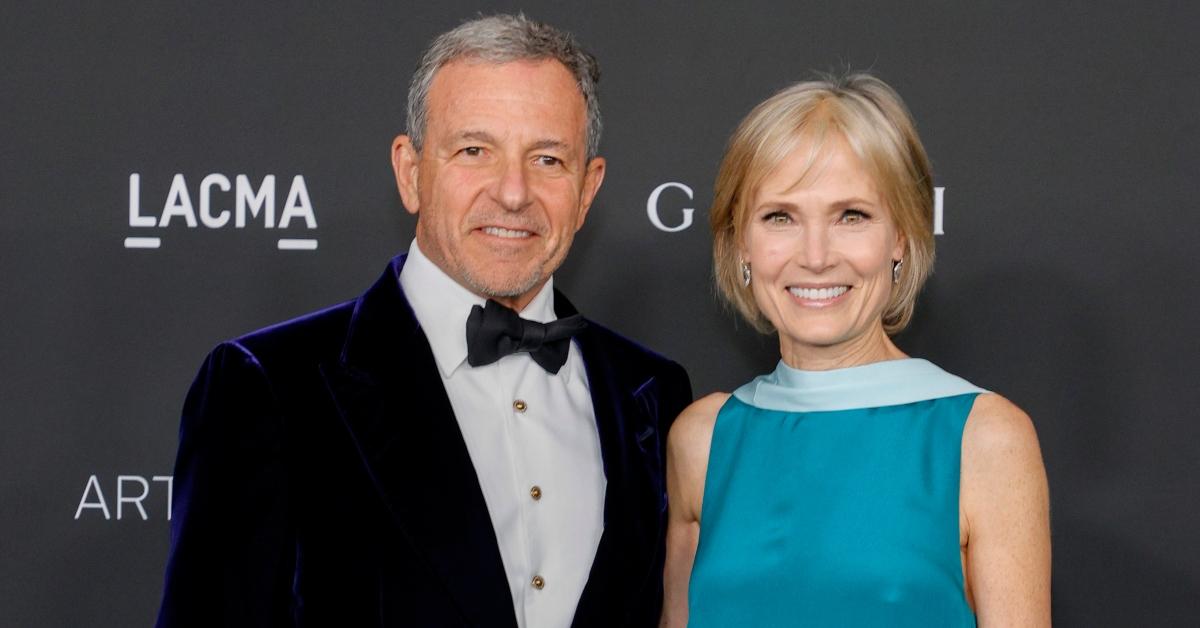 Who is Bob Iger's wife?
Iger has been married to journalist Willow Bay since 1995. Bay is dean of the USC Annenberg School of Communication and Journalism. The couple has two sons, Robert Maxwell Iger and William Iger. Iger also has two daughters with his first wife, Kathleen Susan Iger.