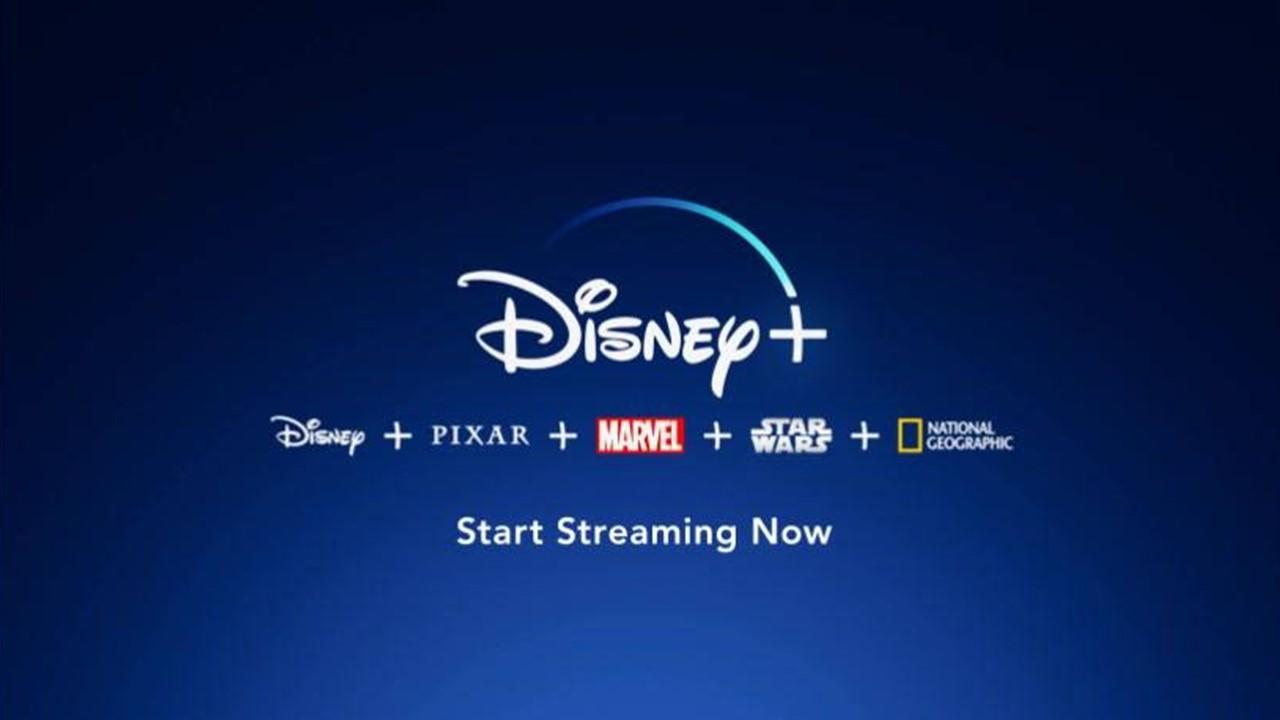 Disney Beats Q3 Earnings Estimates: Is the Stock a Buy or Sell Now?
Walt Disney (DIS) stock rose nearly 5 percent in the premarket trading session on Aug. 13. The stock surged significantly after the entertainment company posted a better-than-expected fiscal third-quarter (ended July 3) earnings report. What's the forecast for DIS stock and how high can it go in 2021?
Article continues below advertisement
Disney added more streaming video customers than the consensus estimates and posted a solid recovery for its theme park business.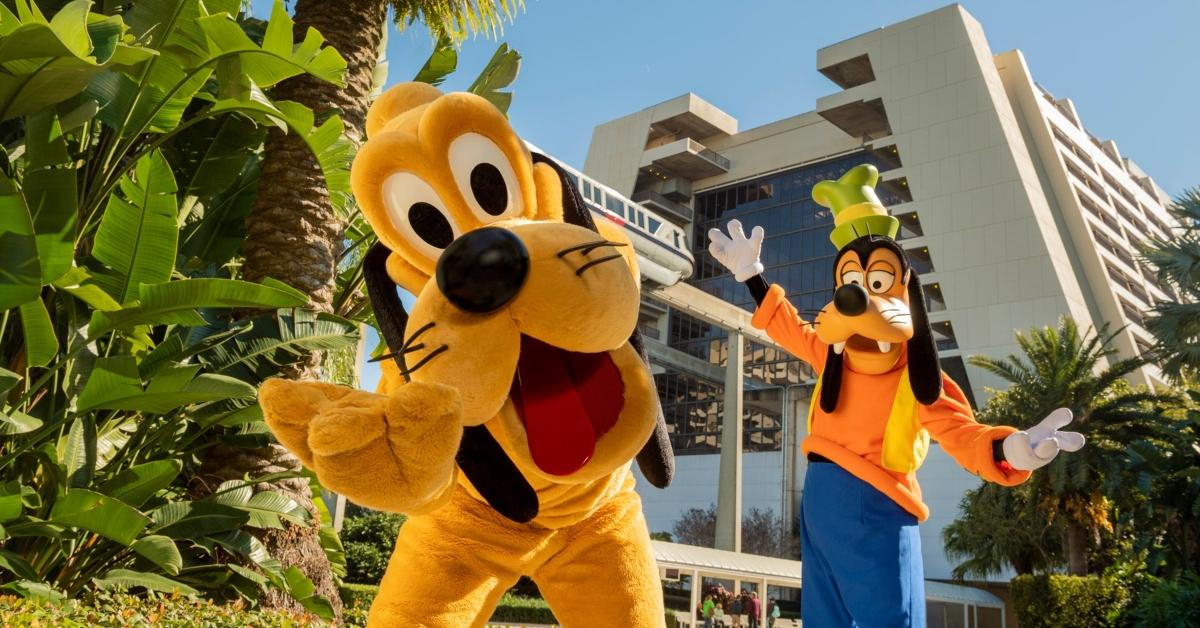 Article continues below advertisement
Disney's Q3 earnings beat the estimates.
Disney reported revenue of $17.0 billion for the third quarter of fiscal 2021—an increase of 45 percent YoY. The revenue beat the consensus estimate at $16.8 billion. The company posted an adjusted EPS of $0.80, which also beat the consensus estimate at $0.55.
During the COVID-19 pandemic, most of the attention has been focused on Disney's streaming initiatives. Disney+ customers grew to 116 million and exceeded the consensus estimate at 112 million.
Article continues below advertisement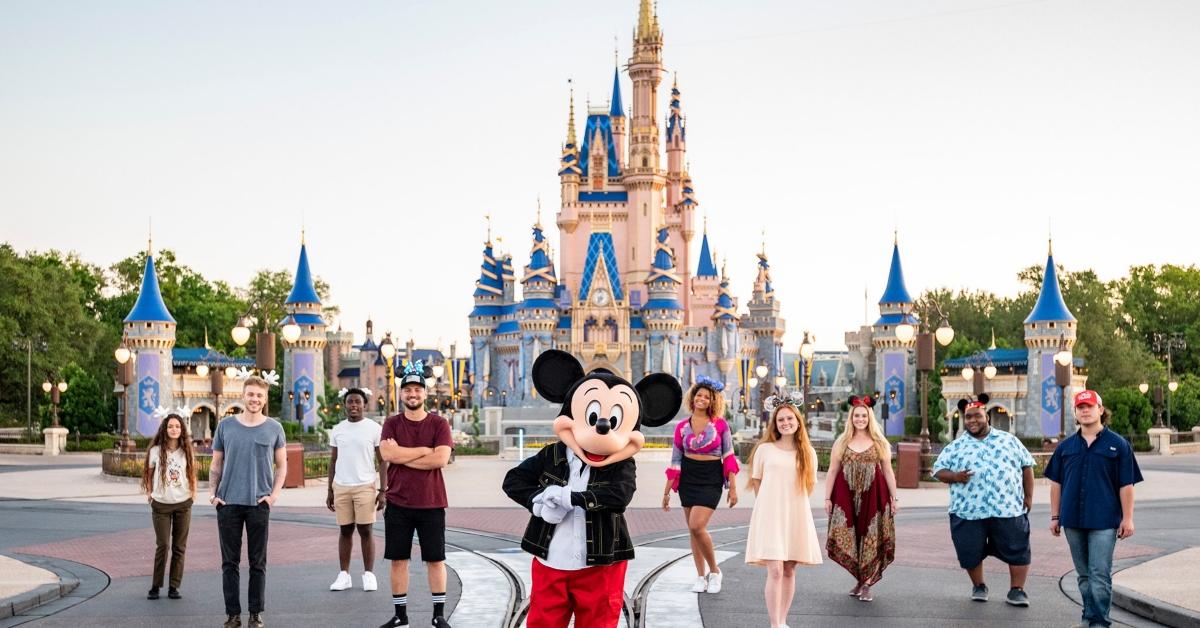 Disney's stock forecast
According to MarketBeat, analysts' average target price is $210.30 for Disney stock, which is 14 percent above its current price. Among the 23 analysts tracking Disney, 20 recommend a buy and three recommend a hold. None of the analysts recommend a sell.
Article continues below advertisement
Several analysts have upgraded Disney stock after its upbeat third-quarter earnings results. BMO upgraded the stock from neutral to market perform and increased its target price from $190 to $195. Goldman Sachs, Wells Fargo, and UBS boosted their target prices from $215 to $218, $209 to $216, and $215 to $220, respectively.
Article continues below advertisement
Disney stock is a good long-term investment.
Disney's streaming business has grown at a faster rate than Netflix in absolute and percentage terms. If the COVID-19 Delta variant keeps people at home, the company's streaming service Disney+ might gain more customers. The company is on track to reach 230 million–260 million Disney+ customers by 2024 as the company continues to release exclusive content.
Disney's theme park unit posted its first profit since the COVID-19 pandemic. The recent surge in Delta variant-fueled COVID-19 cases isn't impacting guest demand. The current park bookings are more than the attendance levels witnessed in the fiscal third quarter. The average monthly revenue per paid customer increased slightly for ESPN+ and Hulu in the third quarter.
Article continues below advertisement
How high can DIS stock go?
The most bullish brokerage on Disney has assigned a target price of $230. This could mean that the stock could rise 24 percent over the next 12 months.
Disney versus Netflix
Disney finished the third quarter with more than 173 million paid streaming subscribers. Its EPSN+ service exceeded 14.9 million customers, while Hulu had 42.8 million customers. The closely watched Disney+ service added more than 12.4 million customers to finish with 166 million customers. In contrast, Netflix added 1.5 million net paying subscribers in the second quarter of 2021, which took its total subscriber count to 209.2 million.
Disney+ clearly undercuts Netflix in terms of pricing. Disney+ costs $7.99 per month or $79.99 per year in the U.S. Meanwhile, Netflix's basic plan costs $8.99 per month.