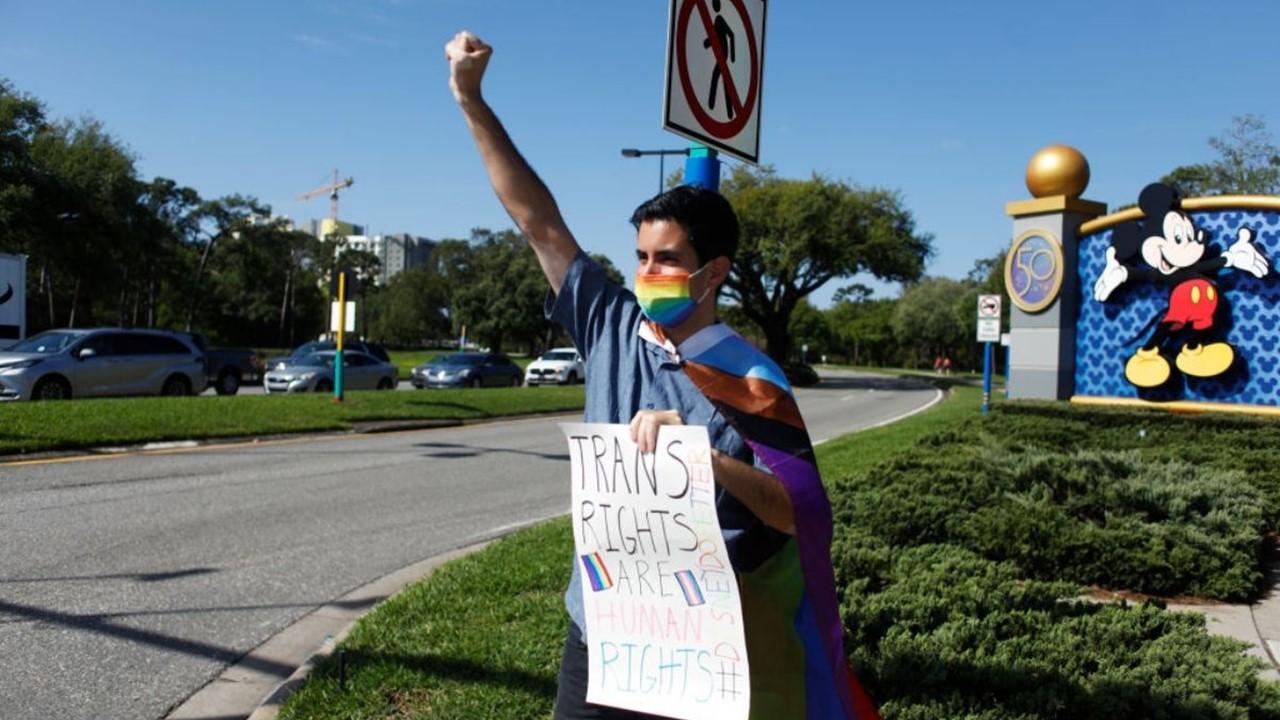 Disney Feels the Heat in 2022, Conservative Group Criticizes 'Woke' Culture
By Kathryn Underwood

Apr. 6 2022, Published 12:00 p.m. ET
While there may be plenty of reasons to be upset with Disney, the company culture is also under fire. Why is everyone mad at Disney in 2022? In response to Disney's official statement about the recently-passed controversial Florida bill, conservative group America First Legal has written a letter to the company criticizing it for its "woke" stance.
Article continues below advertisement
After Florida governor Ron DeSantis signed the Parental Rights in Education bill into law in March, the Walt Disney Company released a statement denouncing the bill. The bill often called the "Don't Say Gay" bill prohibits instruction of sexual orientation or gender identity before fourth grade, and Disney said the bill shouldn't have passed.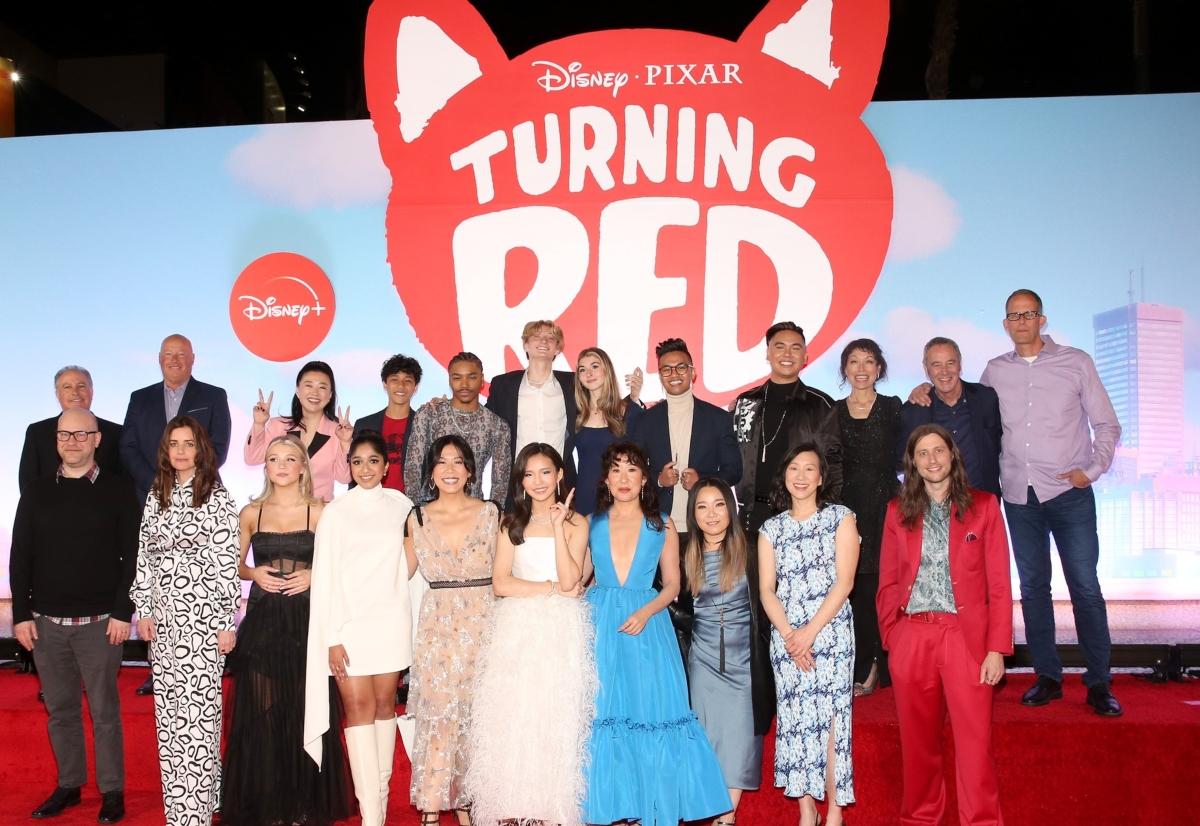 Article continues below advertisement
A former Trump adviser was involved in the letter accusing Disney of discrimination.
A conservative group wrote a letter claiming that Disney has created a hostile work environment for some employees by promoting its political agenda. FOX Business reports that the group, America First Legal (AFL) is led by president Stephen Miller, a former adviser to Donald Trump.
Miller stated to FOX Business that Disney's stance means it's promoting the introduction of age-inappropriate material in classrooms, which "jeopardizes the financial future of the company and its shareholders in service of an extreme political agenda."
Article continues below advertisement
Recently, Miller filed a lawsuit in hopes of blocking a subpoena for his phone records sought by the Jan. 6 Committee. The House committee is looking for evidence regarding the roles of Trump and other key individuals in the violence at the Capitol.
According to the letter sent to Disney, its company executives are "engaging in systemic discrimination against religious believers" with their stance on LGBTQ+ people. Disney hasn't only condemned the parental rights bill, but has promised to work to repeal DeSantis' new law.
Article continues below advertisement
Disney didn't respond to the Florida bill until after a week of employee walkouts.
The Walt Disney Company hasn't always taken a firm stance on political issues such as LGBTQ+ freedoms. CNET reported that in the days leading up to DeSantis signing the bill, CEO Bob Chapek said he felt the company was better off focusing on producing content.
Article continues below advertisement
However, after a week of Disney employees walking out on the job, Chapek took a stronger stance. The company officially stated, "Our goal as a company is for this law to be repealed by the legislature or struck down in the courts, and we remain committed to supporting the national and state organizations working to achieve that."
The AFL's letter claims that Disney's stance could harm shareholders.
The conservative legal group's letter, sent to Disney's executive chair Susan Arnold, focuses on the financial impact of Disney's decision to take a stand for LGBTQ+ rights. It says the letter is written on behalf of concerned shareholders and customers.
America First Legal contends that Disney's stance could drive away potential employees as well as customers. It states that some employees have been the target of discrimination and faced the threat of termination if they disagreed with Disney's political views.