Disney Didn't Pay a Dividend on DIS Stock in 2021 — What About 2022?
Publicly traded Walt Disney Co. (DIS) has 40 years on the market under its belt, which makes it a blue-chip in the truest sense of the term. After 38 years of regularly paying dividends, Disney halted its dividend in 2020. Did Disney pay a dividend in 2021? No, the pause extended into 2021 as well.
Article continues below advertisement
Article continues below advertisement
Will DIS stock resume its dividend tradition in 2022? Let's take a look at what got the company here, and whether the owner of the happiest place on Earth will be able to reinstate those coveted stock dividends.
Disney paused historic dividends due to the COVID-19 pandemic.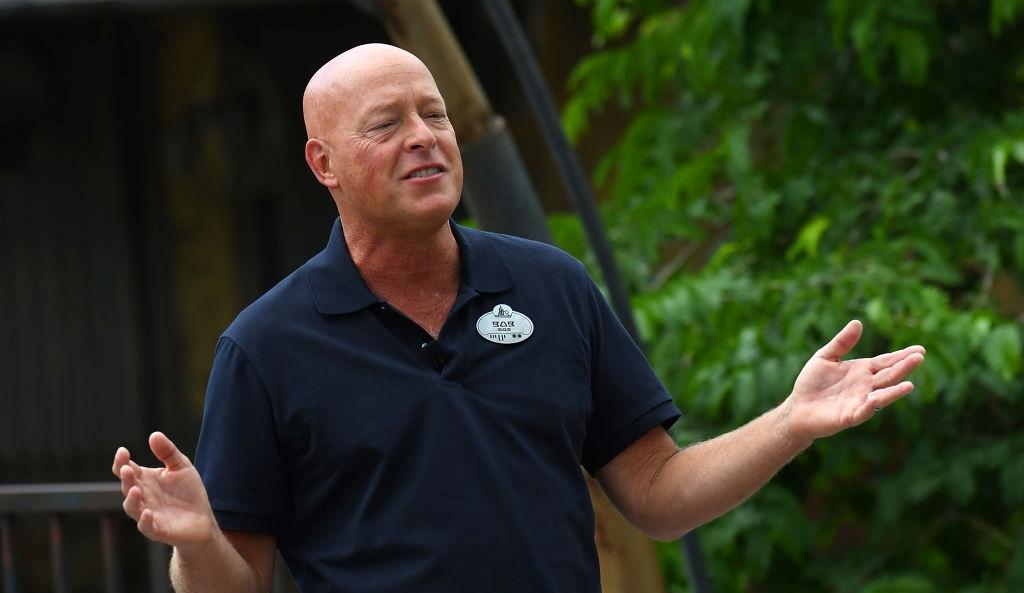 For decades, shareholders could count on DIS stock for consistent dividends that increased steadily. The most recent increase occurred in 2018 when Disney effectively doubled its dividend from $0.84 per share annually to $0.84 per share semi-annually (twice yearly). At the time, the payout ratio was 28 percent, which was on the high end for Disney.
Article continues below advertisement
In February 2020, Disney appointed a new CEO. Bob Chapek replaced Bob Iger for the role at the same time the COVID-19 pandemic hit. Disney was hit hard by COVID-19 restrictions. The company's flagship Walt Disney World in Florida was forced to close entirely for four months during the early days of the pandemic. In July 2020, the company announced that it would pause dividend payouts indefinitely.
By November 2020, Disney laid off 32,000 employees as a way to trim costs while the COVID-19 pandemic raged.
Article continues below advertisement
Article continues below advertisement
DIS stock didn't pay dividends in 2021.
DIS stock didn't resume its dividend payouts in 2021. DIS stock rose during the first quarter of the year—in sync with the increase in individual investors targeting shorted companies—but ultimately ended 2021 more than 11 percent in the red.
Will dividend payments resume in 2022? Here's what to expect for DIS stock.
Disney CFO Christine McCarthy spoke about the company's intention to resume dividends at some point. "Longer-term, we do anticipate that both dividends and share repurchases will remain a part of our capital allocation strategy," she said.
Article continues below advertisement
Disney is poised to report its earnings for the first quarter of 2022 at market close on Feb. 9. Analysts expect the company to see an EPS of $0.63, with revenue estimated at $20.96 billion for the quarter.
Article continues below advertisement
If Disney beats the expectations, the company will be much closer to reinstating a dividend than it was last quarter. In the fourth quarter of fiscal 2021, DIS stock missed the earnings expectations by -23.41 percent and revenue expectations by -1.24 percent.
Article continues below advertisement
Disney is bent on becoming a dividend staple again and shareholders are reasonably safe to expect it. As for when that will happen, it might not be right away. Hyperinflation and increased U.S. household debt over the last year have put a dent in spending. Also, some of Disney's recent ventures (like metaverse plays and streaming expansion) will take time to turn a profit.
As reported by CNBC, Disney stock is up 2.05 percent in the morning on Feb. 9 ahead of its earnings report.