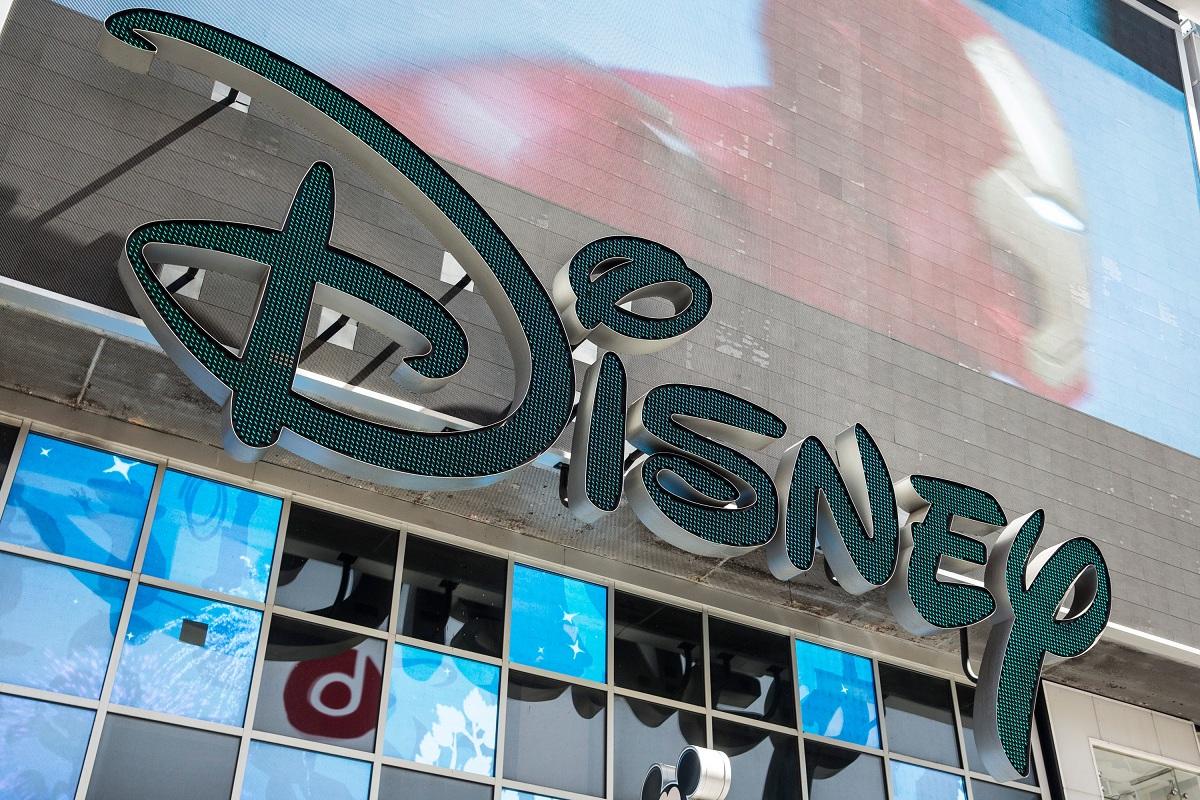 Disney's Credit Cards Offer Loyal Customers Some Great Perks
By Ruchi Gupta

Apr. 21 2022, Published 8:21 a.m. ET
If you're a Disney fan, a lot of your spending may go toward the company, whether it be on vacations, dining, or merchandise. One way to stretch your dollar and reward yourself even more may be the Disney credit card. Is the credit card worth it?
Article continues below advertisement
Disney's theme parks and resorts are favorites among vacationers, and Disney credit cards are designed to offer perks to loyal customers and help them save on their holiday spending. Customers can choose between the Disney Visa Card or the Disney Premier Visa Card. They're both issued by JPMorgan Chase.
What approval score is needed for Disney credit cards?
You can apply for a Disney card online. Some applications may be approved instantly, whereas others may need some processing time. Once approved, you can expect your card to arrive within a week.
Article continues below advertisement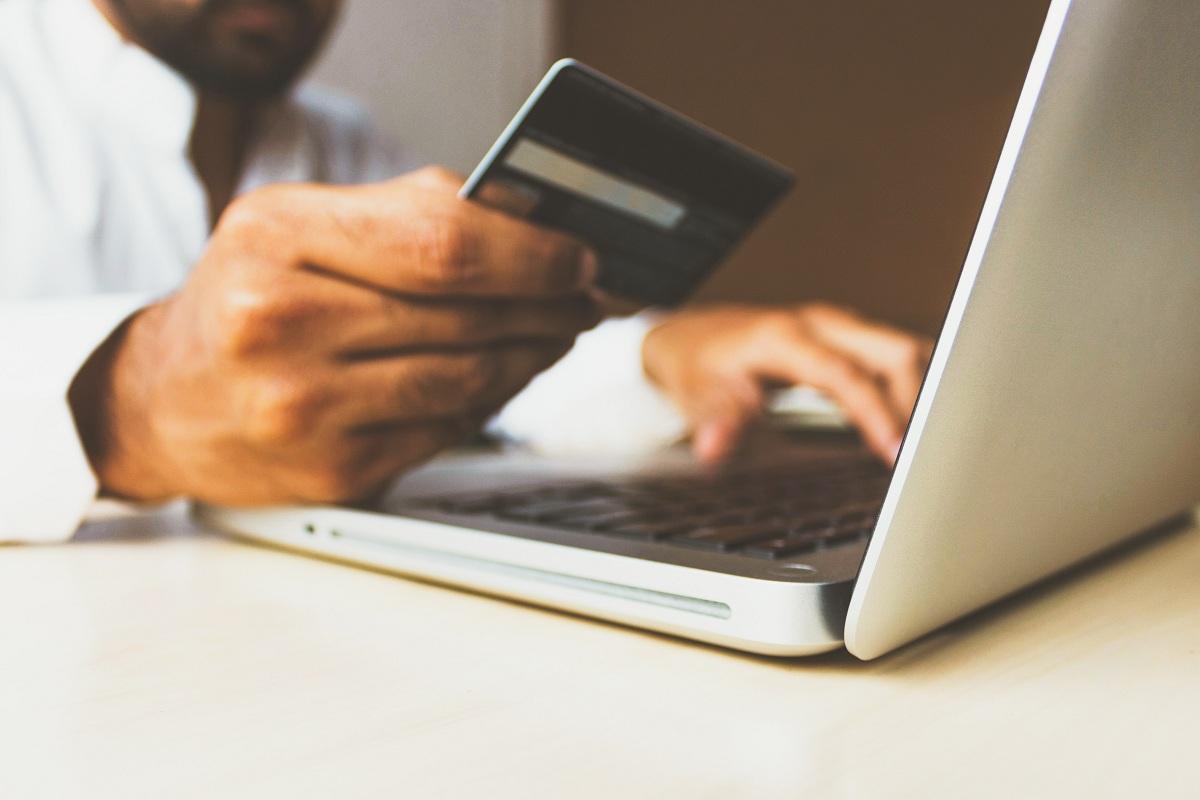 Your credit score will be a factor in your Disney credit card application, along with other factors. For the Disney Premier Visa card, you'll need at least a good credit score, and for the standard Disney Visa card, you may qualify for it with a fair credit score.
Article continues below advertisement
Is the Disney credit card worth it?
Disney credit card members earn Disney Reward Dollars on each purchase. The Disney Premier Visa Card, which offers the best rewards, charges an annual fee. Disney Premier holders pay a $49 annual fee and earn 2 percent in reward dollars on purchases at restaurants, grocery stores, and gas stations. All other purchases earn 1 percent in rewards. Meanwhile, standard Disney Visa holders pay no annual fee but earn just 1 percent in rewards on all purchases.
Article continues below advertisement
Disney Reward Dollars expire five years after they're earned if not used. If you wish to accumulate them over a longer time, you can load them onto a Redemption Card, where you can keep them for as long as you want.
Both cards allow members six months after every purchase to clear a balance without interest. A variable interest rate of between 14 and 23 percent kicks in after that grace period.
Article continues below advertisement
The perks offered through Disney credit cards
All Disney credit card members get exclusive access to special events and a variety of limited-time perks and discounts, such as 10 percent off meals and purchases at select Disney dining locations and stores. If you get the standard Disney Visa and spend $500 within three months of opening the account, you'll receive a $150 statement credit.
Meanwhile, the Disney Premier Visa offers a $300 statement credit if you spend $1,000 in the first three months. Disney Premier Visa holders are also allowed to redeem their reward points toward flight ticket purchases.