Car Insurance Rates Are Rising — These Factors Are Driving Them Higher
Car insurance companies are raising their rates in 2022, primarily to combat inflation. Here's a look at some other factors that will cause your car insurance to go up.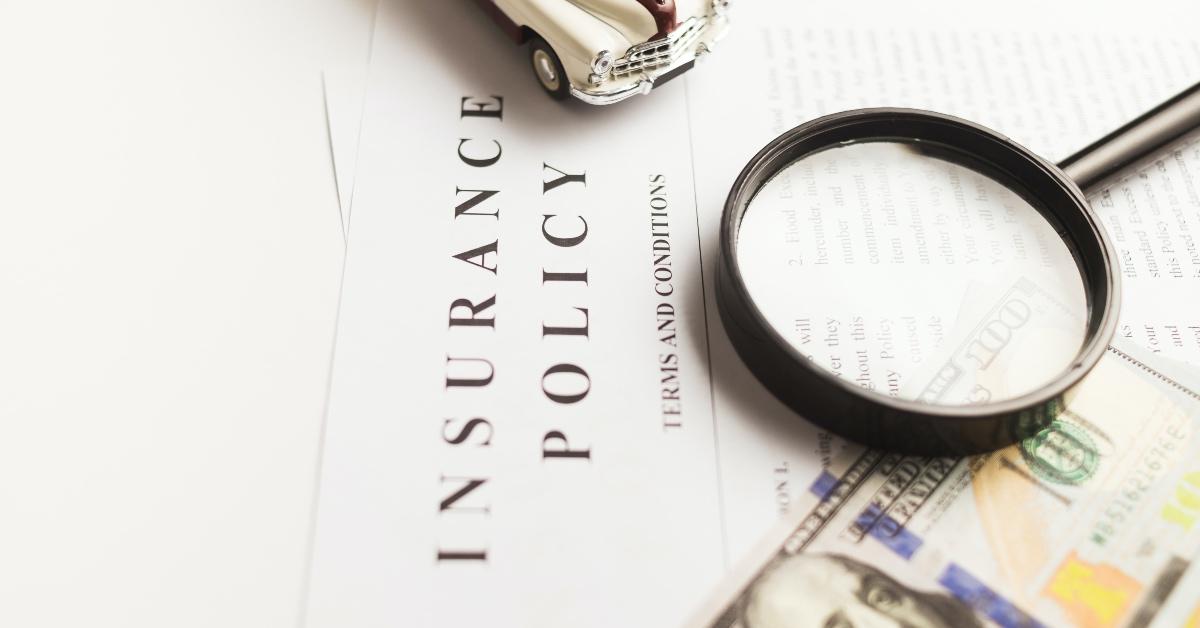 If you recently renewed your auto insurance policy or purchased a new vehicle, you might have noticed your car insurance rates went up. While there are a number of factors that could have driven your rates higher, it may also be attributed to carriers raising their rates, on average, by 4.9 percent, according to S&P Global Market Intelligence data viewed by Bankrate.
Article continues below advertisement
Article continues below advertisement
Read on to find out if your state is one with the highest auto rate percentage increases and learn more about the other factors that will likely cause your rates to rise.
Prices are increasing on food, gas, and now car insurance.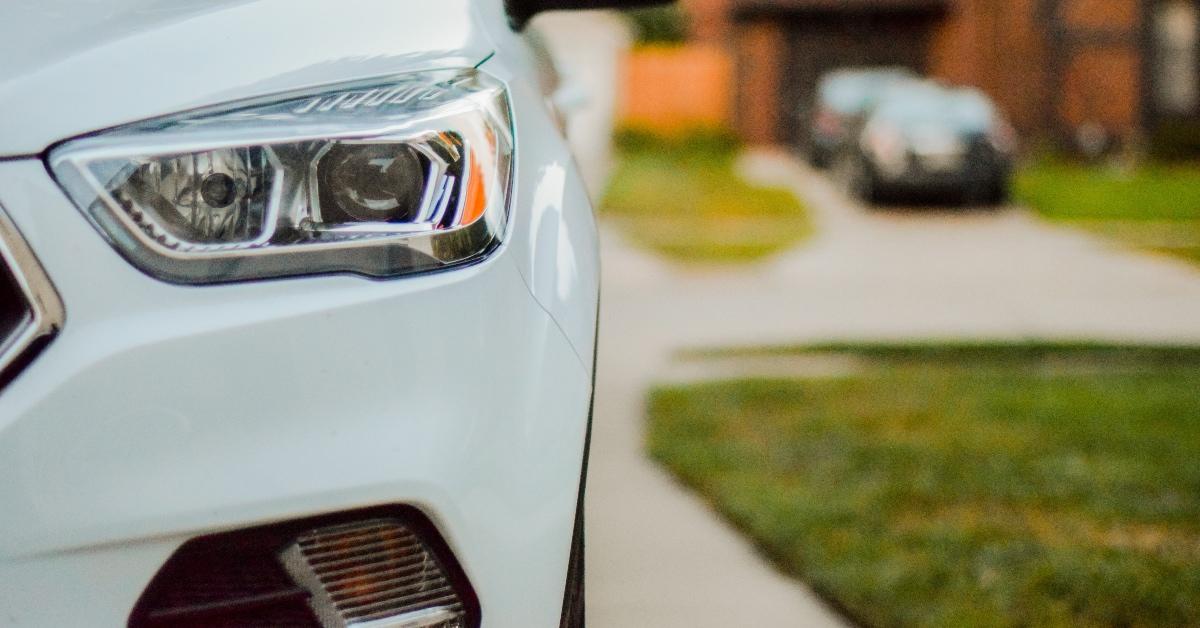 If you thought inflation was already rough, you won't be happy to learn that many states are increasing their auto insurance rates for some types of policies. For example, Minnesota is one state that filed a percentage rate change indicating a 14 percent increase in rates. According to Bankrate, the increase is expected to impact 1,984,835 policyholders.
Article continues below advertisement
In addition to Minnesota, the following states also filed a percentage rate change in 2022 that indicated an increase:
Arizona – 7.1 percent
Louisiana – 7.1 percent
Nevada – 6.7 percent
Texas – 6.2 percent
The states with the lowest percentage increase are:
Vermont – 0.2 percent
Colorado – 0.4 percent
Rhode Island – 1 percent
Alaska – 1.5 percent
Greg McBride, who is the chief financial analyst at Bankrate, said, "With inflation running at 40-year highs, auto insurance premiums will also be pushed higher, in part reflecting the higher costs to repair and replace vehicles." As we enter the second half of 2022, policyholders should expect that "rate increases will continue to be filed."
Article continues below advertisement
Article continues below advertisement
What are some other known factors that can cause car insurance rates to increase?
While inflation is one factor driving up insurance rates nationwide, there are a few others that will inevitably cause your auto insurance to rise.
Article continues below advertisement
Leasing a vehicle can cause a spike in insurance rates.
When you lease a vehicle, the leasing company maintains possession of it, unless you decide at the end of the term that you want to buy it. Because many people turn their vehicle in, leasing companies require that the driver purchase a higher insurance premium that offers more coverage to ensure it can get the necessary repairs in the event of an accident.
Article continues below advertisement
Purchasing a new vehicle can also cause insurance rates to go up.
If you recently bought a vehicle that's an older model, your insurance company might charge you a higher premium. The older a car is, the harder it can be to find the right parts needed for repairs.
Article continues below advertisement
You or someone listed on your policy received a ticket.
Car insurance companies will consider your driving history among other factors to determine how much they should charge for coverage. If you're purchasing a new policy or renewing your current one and someone on your policy received a ticket, your rates will likely be higher.
You moved to a new state.
Relocating to a new state might be exciting, but it could also cost you. If you're moving out of a state that's less busy and has fewer accidents to one that has the opposite conditions, you can bet that your insurer is going to charge you a higher premium.
You no longer qualify for certain discounts you were receiving.
Companies like GEICO and Allstate offer various discounts to certain drivers. If you no longer meet the criteria for a specific discount or the company decides to stop offering it, your car insurance rates will increase.