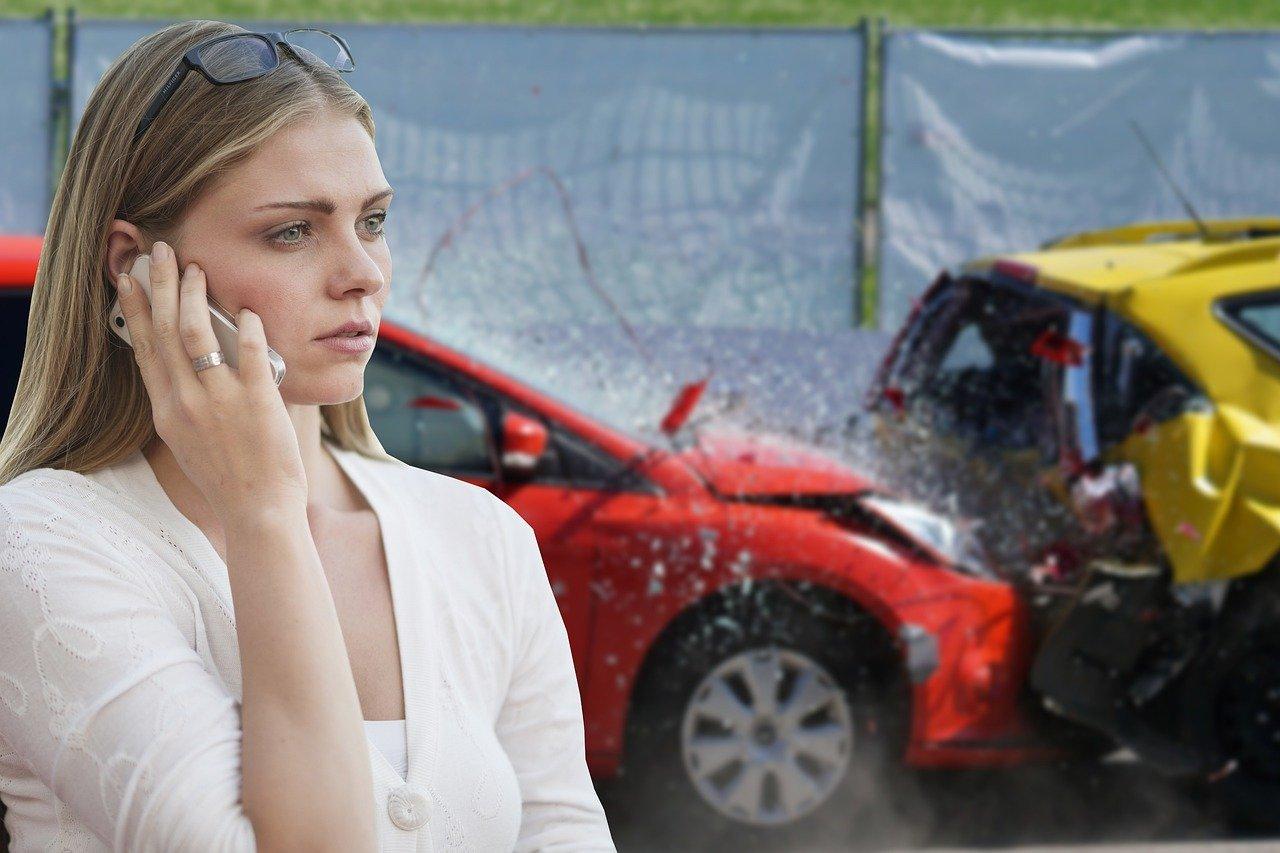 Someone Else Crashed Your Car? Here Are the Insurance Implications
Insurance can be confusing. Policies are usually quite complicated, leaving policyholders with a lot of questions. With auto insurance, this can be especially complex, and it may involve some unique situations. Some policyholders are in circumstances that have them asking what happens if someone else crashes their car.
Article continues below advertisement
Auto insurance, the contract between you and an insurance company, covers you against financial loss in an event of an accident or theft. The six common car insurance options are:
Uninsured and underinsured motorist coverage.
Comprehensive coverage.
Collision coverage.
Medical payments coverage.
Personal injury protection.
Whereas some of this coverage is mandatory, some is optional, depending on the state where you live.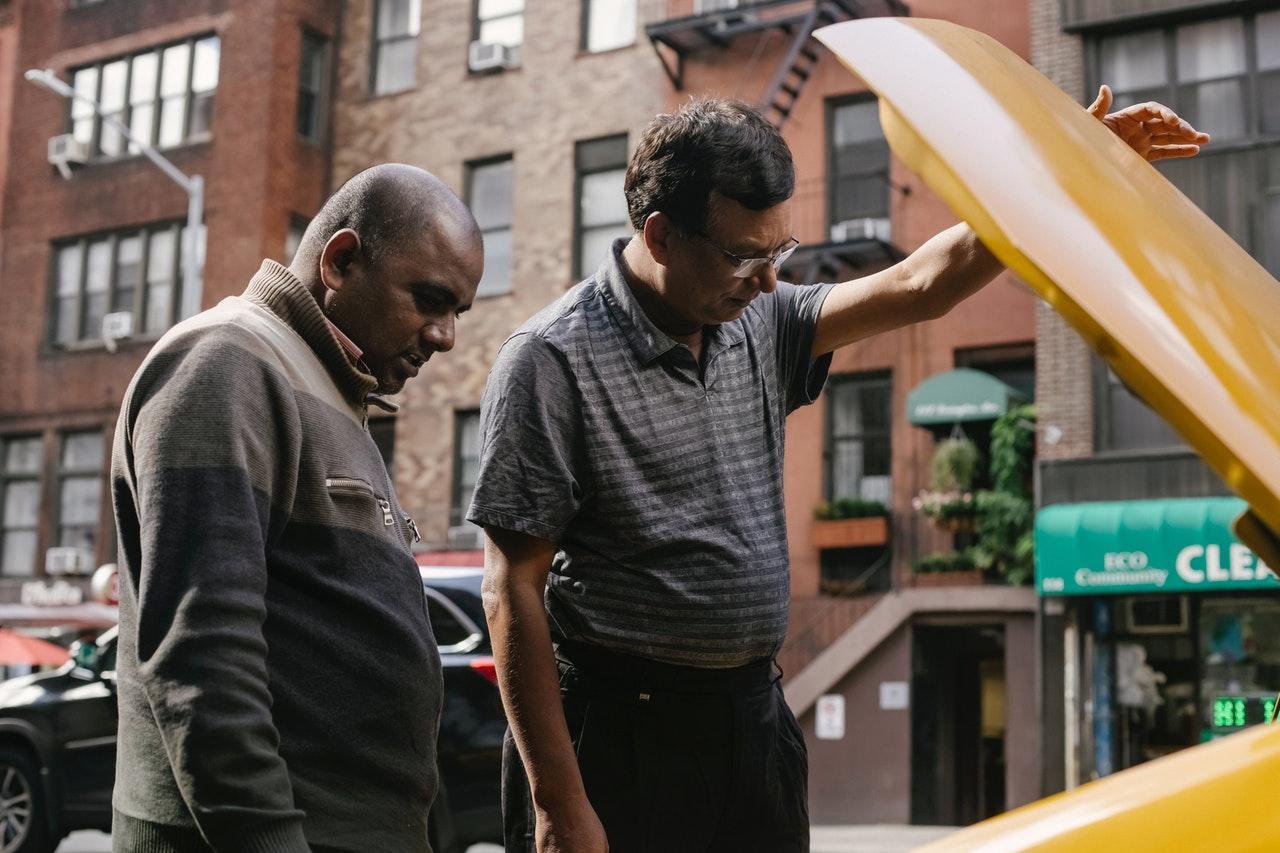 Article continues below advertisement
Insurance considerations if someone else crashes your car
If someone other than you (the primary policyholder) was behind the wheel, you may still be covered. The general rule is that auto insurance follows the car and not the driver. Therefore, if a friend borrowed your car, your auto insurance will be the primary policy in a crash. However, certain conditions should be met:
That person should be a licensed driver.
They borrowed your car with your permission.
They don't regularly borrow your car.
The component of the insurance that kicks in depends on the damage. For example, damage to your vehicle will be covered by collision insurance, while an injury to another driver will fall under auto liability coverage.
Article continues below advertisement
Will your friend's insurance policy cover the damages?
Your friend's policy won't be the primary coverage of damages. However, if the primary insurance is used up, your friend's policy may be used as secondary coverage.
Article continues below advertisement
There are other cases where your policy may not cover injuries or damage, such as if the crash isn't your friend's fault. The financial responsibility would fall on those at fault.
If your friend or family member borrowed your car without your permission (which could be quite difficult to prove), they'll be liable for the damages, and not you. Similarly, if the driver wasn't licensed or was driving under the influence, your policy likely won't cover those damages.
Your premiums might go up even if your friend crashed the car