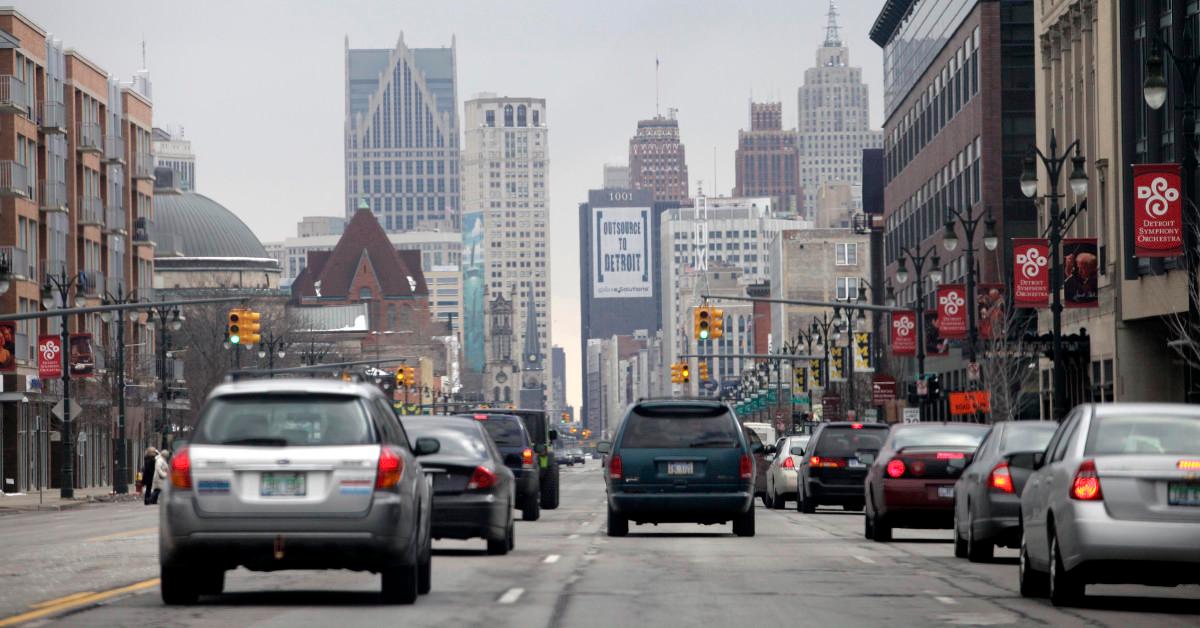 Auto Insurance Companies Have to Refund Michigan Drivers This Spring
When will Progressive give Michigan refunds? Read about the MCCA refunds coming to Michigan drivers and the deadline for those refunds to be issued.
Twitter users and others are wondering when auto insurance companies, such as Progressive, will give Michigan policyholders the $400 refund promised to them by recent legislation in the Midwestern state. In fact, one person put the question directly to Progressive on March 11, tweeting, "@progressive When will Michigan drivers receive their $400 refunds?"
Article continues below advertisement
Article continues below advertisement
The company replied with an answer that same day, writing, "The funds have started to be released from the state a couple days ago, and once we receive the funds, we'll issue a check for the amount and mail it to the address we have on file within 60 days." Michigan governor Gretchen Whitmer provided a clearer deadline for the refunds, however. Read on, Michiganders…
When will I get my auto insurance refund?
Whitmer said in Dec. 2021 that all refund checks would be issued by May 9 of this year, according to Fox 2 Detroit, meaning Michigan drivers should receive their refunds in the next seven weeks or so. To be eligible for the refund, Michigan drivers must have had a vehicle insured as of 11:59 p.m. ET on Oct. 31, 2021, and any motorcycle and RV that doesn't have a minimum insurance requirement counts, Fox 2 Detroit reports.
Article continues below advertisement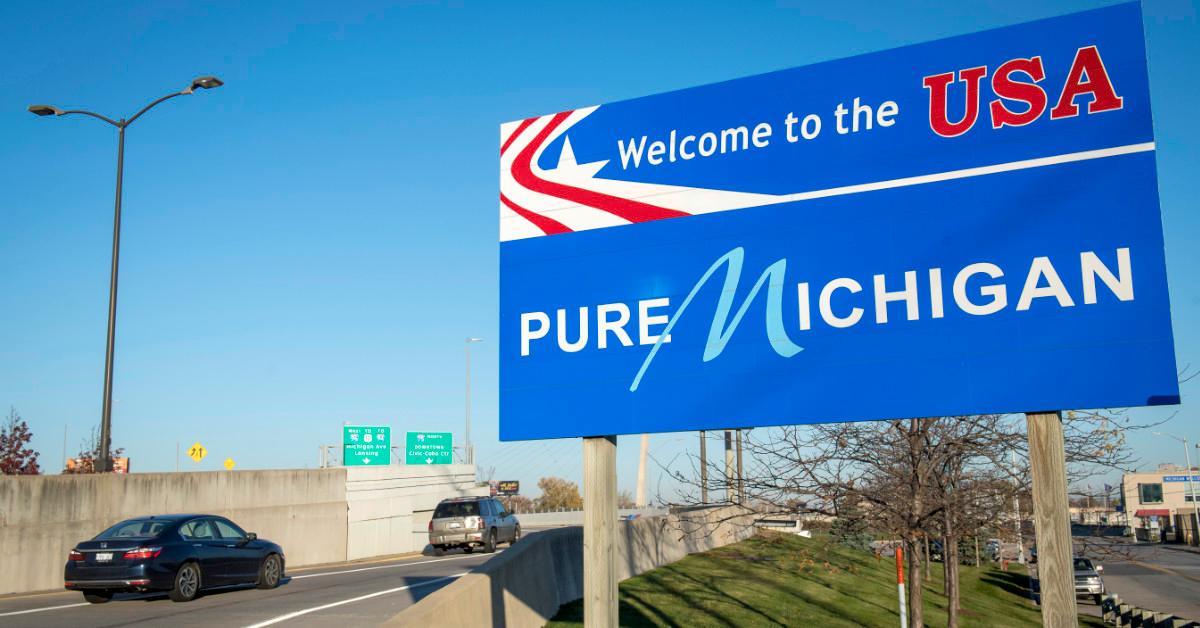 If you're eligible for a refund but don't receive the $400 by May 9, you can reach out to your insurance company or contact Michigan's Department of Insurance and Financial Services by calling 833-ASK-DIFS (833-275-3437) on weekdays from 8 a.m. to 5 p.m. ET or sending an email message to autoinsurance@michigan.gov.
Article continues below advertisement
Article continues below advertisement
Where is the money coming from?
The refunds—part of legislation signed into law in 2019—come from a multibillion-dollar surplus in the Michigan Catastrophic Care Association (MCCA) fund. That fund—which gets its money with annual per-car fees that became optional in 2020—reimburses insurance providers for the medical costs and other costs for people seriously injured in crashes, according to the Associated Press.
"Michiganders have paid into the catastrophic care fund for decades, and I am pleased that the MCCA developed this plan so quickly after unanimously approving my request to return surplus funds to the pockets of Michiganders," Whitmer said in a statement, reports the Associated Press.
Article continues below advertisement
According to the 2019 law, the difference between the MCCA's assets and 120 percent of its liabilities must be refunded to policyholders. Whitmer pushed for a $5 billion refund, and the association countered with a $3 billion refund, seeking to "issue the largest possible refund to policyholders while maintaining sufficient funds to ensure continuity of care to those catastrophically injured in motor vehicle accidents," as MCCA executive director Kevin Clinton said.
Article continues below advertisement
Critics, however, say people are losing healthcare because of the 2019 legislation, with Michigan Brain Injury Provider Council president Tom Judd telling the Associated Press that accident survivors are "in a state of chaos right now trying to figure out where their care is coming from and what's going to happen when their care providers just can't sustain operations anymore."
Judd also said that the MCCA refunds are a distraction from a law that needs fixing, adding, "We would hope that the governor in particular and legislative leadership would put that kind of focus on making sure [injured] people are being taken care of because they haven't done so to this point."