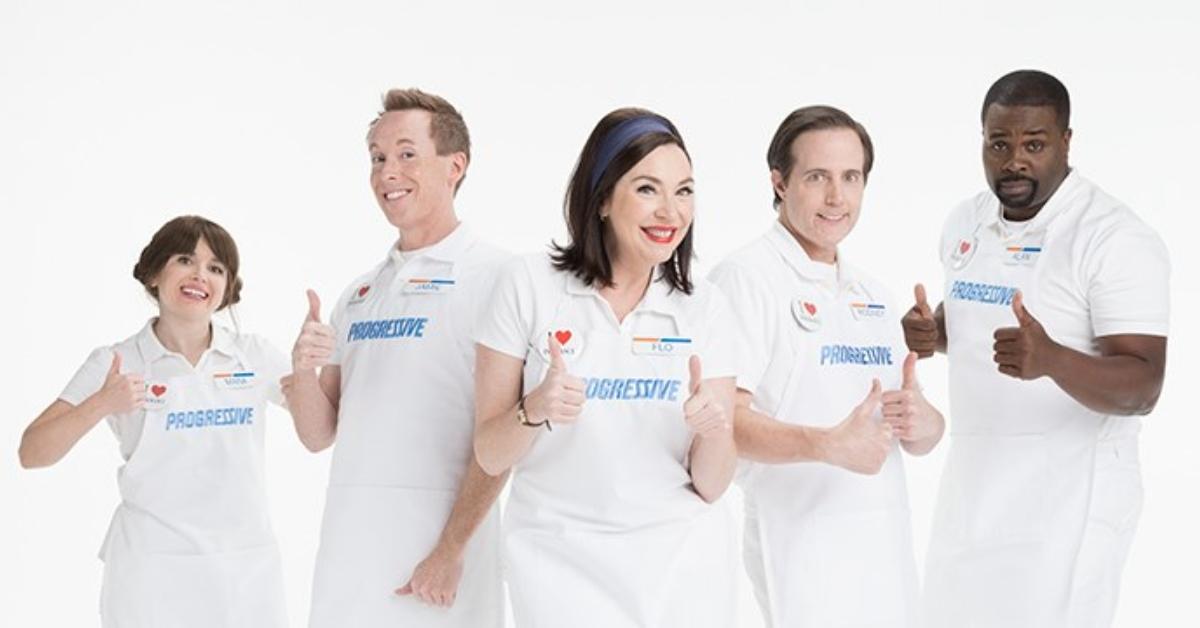 Who Owns Progressive Insurance, the Third-Largest Insurance Carrier in the U.S.?
Almost everyone is familiar with Flo from the commercials for Progressive Insurance. It's the third-largest insurance carrier in the country. Who owns Progressive Insurance?
Article continues below advertisement
No, Flo doesn't own Progressive Insurance. The company is owned by its shareholders. The company is traded on the NYSE under the ticker symbol "PGR." The Vanguard Group and BlackRock Inc. are Progressive's largest shareholders, followed by Wellington Management Group, State Street Corporation, and JPMorgan Chase & Company.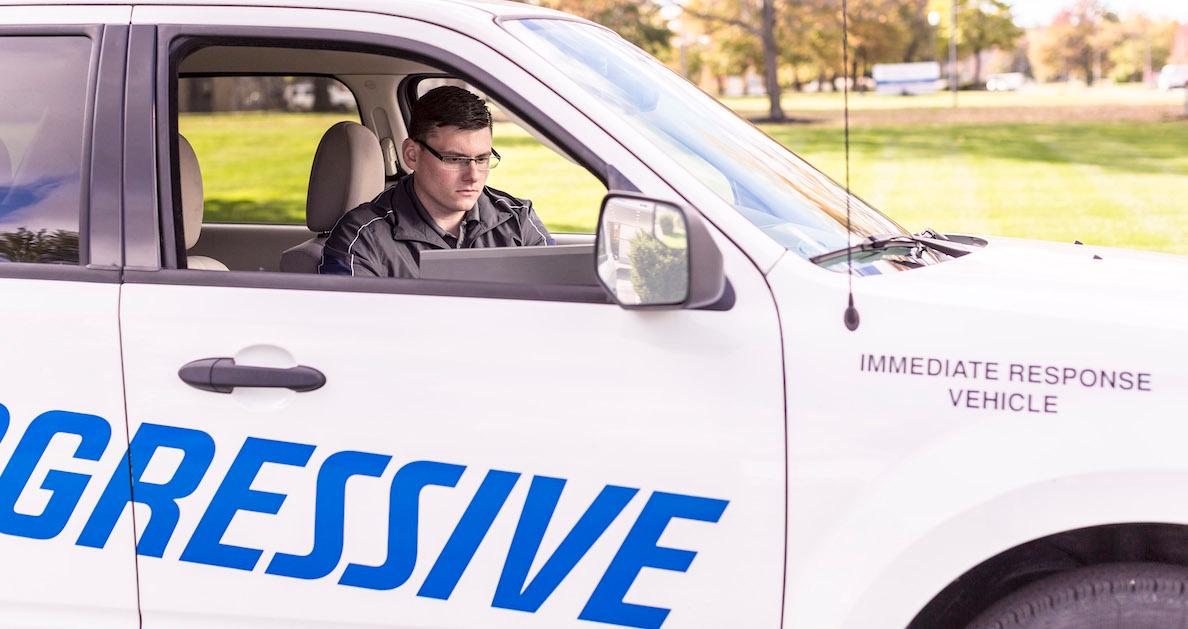 Article continues below advertisement
How did Progressive get its start?
Cleveland lawyers Joseph Lewis and Jack Green started Progressive Mutual Insurance Company in 1937. Their goal in creating the company was to disrupt the auto insurance industry at the time by providing affordable insurance.
"Our success was built on the foundation of two guys from Cleveland who saw an opportunity to serve an underserved market and offer something to consumers that no one else was: basic insurance that anyone could afford," the company states on its website. In 1965, Joseph Lewis' son, Peter Lewis, took over as CEO of the Ohio-based company. Progressive held its first public offering of stock shares in 1971.
Article continues below advertisement
CEO Tricia Griffith is the first woman to take the company reins.
Currently, Progressive Insurance is run by CEO Tricia Griffith. Griffith, 57, started working for the company in 1988 as a claims representative. Over the years, she made her way up the corporate ladder until she took the top spot as CEO in 2016. She was the first woman chosen to lead the company.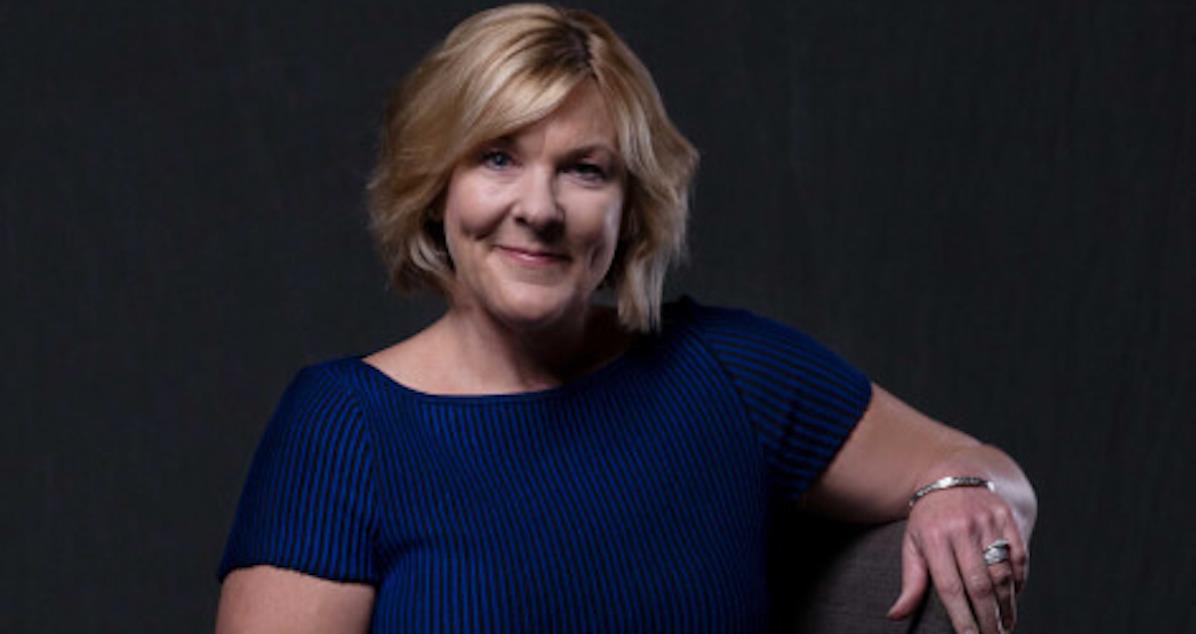 Article continues below advertisement
"Tricia has an outstanding track record in key leadership positions at Progressive over the last 28 years, and I am confident the Company will continue to thrive under her leadership," said former Progressive CEO Glenn Renwick in a 2016 statement announcing Griffith's appointment to the role.
Griffith received her undergraduate degree from Illinois State University, followed by an advanced management program at the Wharton School of Business at the University of Pennsylvania.
According to Forbes, Griffith is credited with the idea of bundling car and home insurance, which helped Progressive Insurance gain significant market share. In 2021, Forbes named Griffith as #51 on its list of Power Women.
Article continues below advertisement
Fortune has also recognized Griffith as a Most Powerful Women in Business in 2016 and the 13th Most Powerful Businesswoman in 2018. She was also the first woman to be chosen as Fortune's Businessperson of the Year (2018).
What are Tricia Griffith's net worth and salary?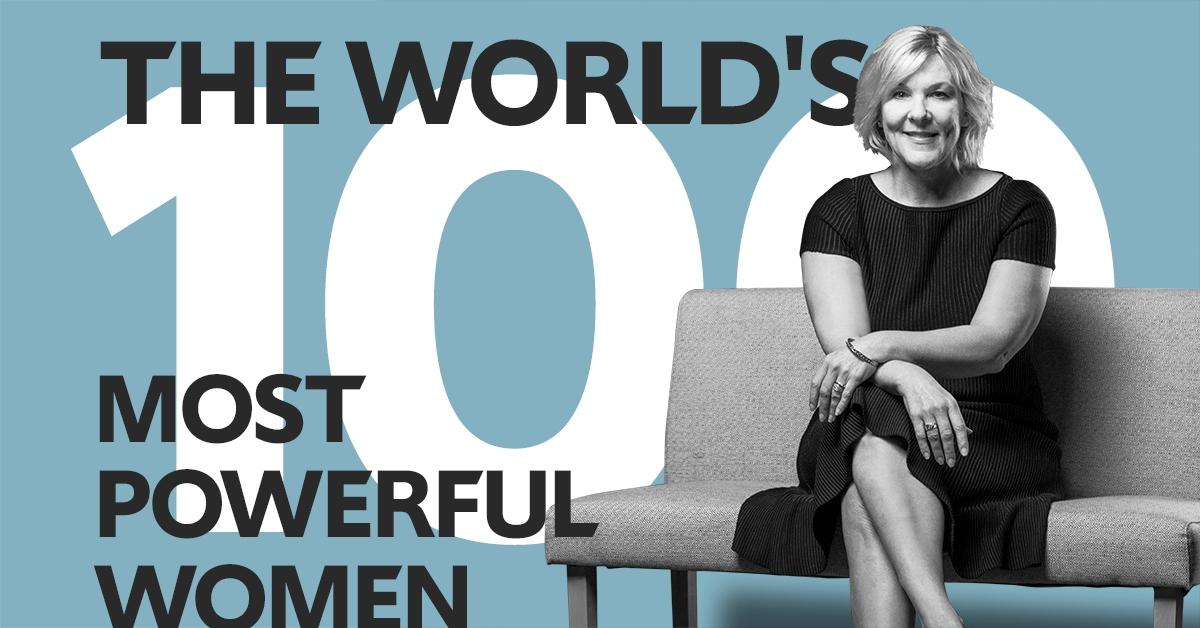 Article continues below advertisement
Griffith's net worth is currently estimated at $97.5 million, and she owns over $44 million worth of Progressive stock, according to WallMine.com.
In 2020, Griffith's total compensation as president and CEO at Progressive was over $15 million, as shown by Salary.com. She received a $980,770 salary plus a $4.7 million bonus and $9.5 million in stock.
Tricia Griffith
Progressive Corporation CEO and Presiden
Progressive CEO and President Tricia Griffith started at the company as a claims representative and worked her way up the corporate ladder. She was appointed as the company's CEO in 2016.
Birth name: Susan Patricia Griffith
Birthdate: October 1964
Education: Illinois State University (undergraduate); University of Pennsylvania Wharton School of Business.
Marriage: Greg Griffith
Children: 6
Her pay is 210 times higher than the median pay for Progressive employees, which is $72,368.
Last year, Griffith sold at least $12.3 million worth of her Progressive stock, reports the Cleveland Business Journal.