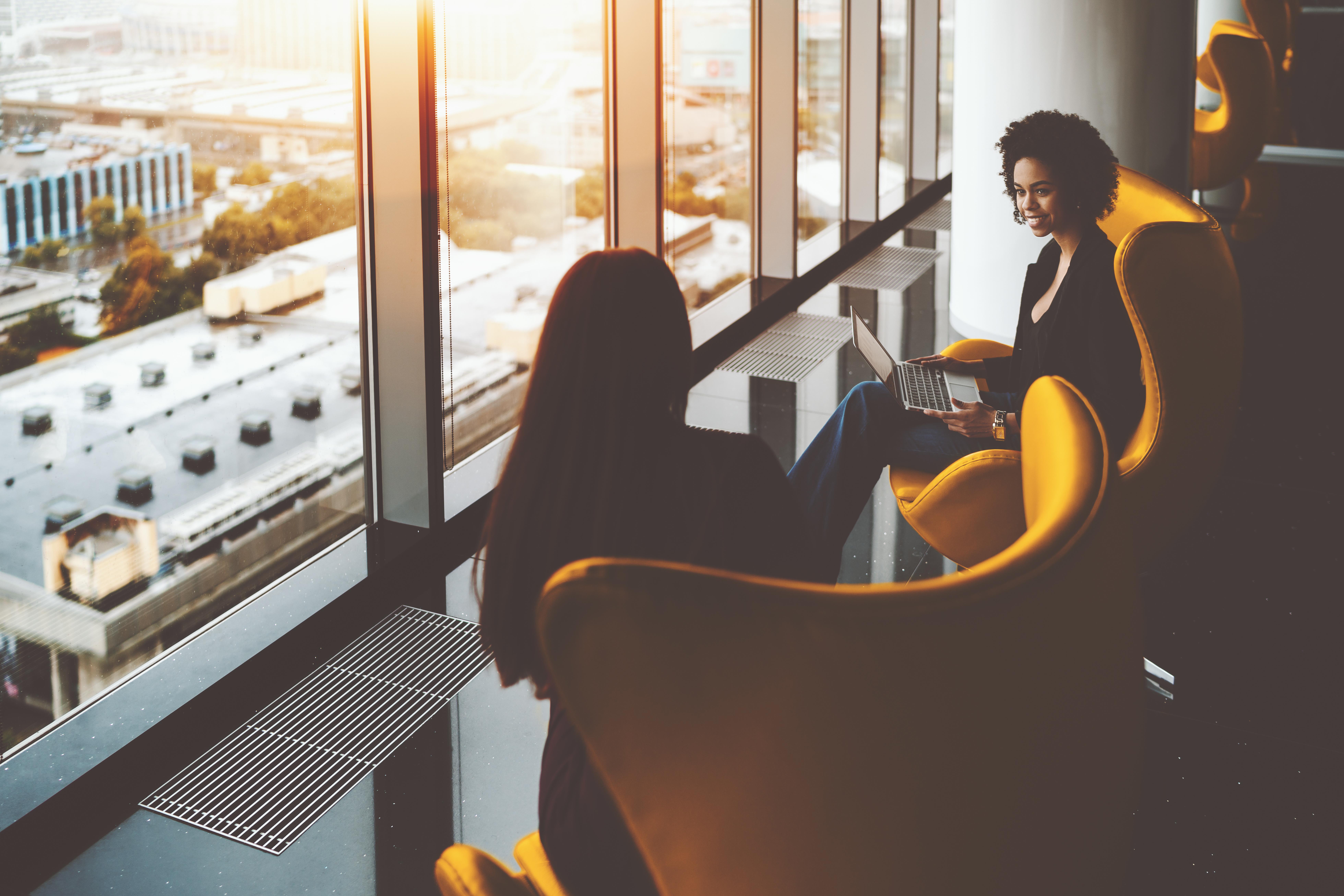 Women CEOs: 5 Names You Should Know
Out of all the Fortune 500 companies, only 5% have women CEOs. Despite the abundance of talented women in the business world, the proverbial "glass ceiling" remains a challenge.
While women's representation in markets and boardrooms isn't where it ought to be, it's definitely improving. Women are now graduating from college at a higher rate than men, and more women are getting elected to government offices than ever.
If you're a woman trying to make it in the competitive business world, or an investor looking to support businesses with female CEOs—don't give up! There are plenty of powerful women in business to look up to.
Of all the women CEOs in the world, we rounded up five of the biggest names investors should know.
Article continues below advertisement