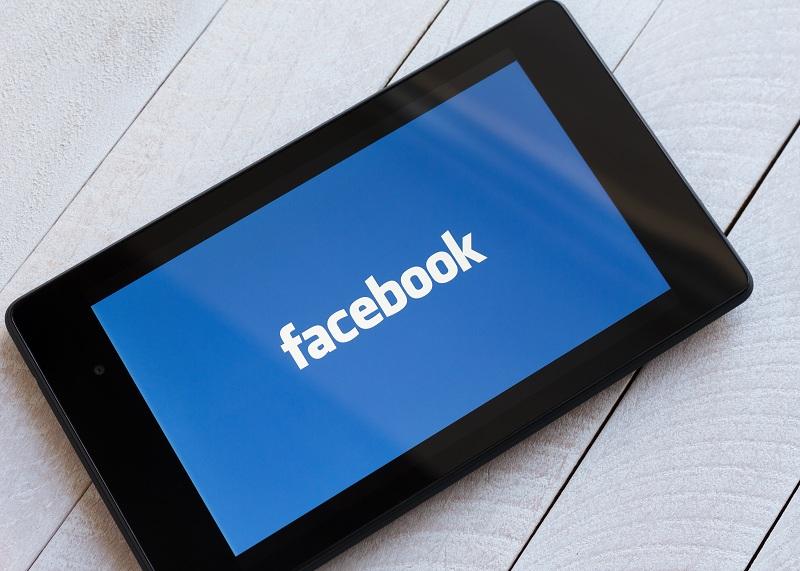 Facebook Privacy Fines in Turkey Top $0.5 Million in 2019
Facebook's (FB) privacy problems continue to attract fines. Last week, Turkey hit the company with a fine of 1.6 million Turkish lira ($282,000). Turkey's data protection watchdog said it fined the company after discovering it had failed to protect the personal data of the Turkish people, Reuters reported.
The latest fine tops Turkey's previous $271,000 privacy fine on Facebook in May. Therefore, so far this year, Facebook has been hit with privacy fines exceeding $0.5 million in Turkey. It's also been hit with privacy fines elsewhere. In July, it agreed to pay a $5.0 billion fine to settle a privacy investigation with the FTC (Federal Trade Commission).
Article continues below advertisement
Article continues below advertisement
Facebook's privacy fines could affect its investment projects
Facebook has $48.6 billion in its cash reserve, indicating that it could easily pay its Turkish privacy fines. However, as it comes up against more competition and makes capital-intensive infrastructure investments, we believe the company is at a point where it wants to make every dollar count.
In the digital advertising market, both Facebook and Google (GOOGL) face the threat of emerging competitors such as Amazon (AMZN). According to eMarketer figures, Amazon will grow its share of the US digital advertising market faster than Facebook in 2019. Facebook depends on the advertising market for 99% of its revenue. We believe this means that losing its share of the advertising market could come as a big blow. The company could end up making less money to fund its various investments.
Facebook's cash needs continue to grow as the company expands its infrastructure and diversifies its business. The company will spend more than $1.0 billion to set up a data center in Singapore. As its user numbers increase, its data storage needs to grow too. It's increasing its data storage capacity by building more data center facilities. In addition, Facebook may need more than $1.0 billion to invest in an undersea cable network around Africa. Moreover, it's the subject of multiple antitrust investigations in the US. If its FTC settlement is anything to go by, the ongoing investigations could result in expensive settlements for Facebook.
Therefore, even small Turkish privacy fines could affect Facebook's investment and development plans by reducing its cash reserve.
Google also faces privacy challenges
However, Facebook isn't the only big tech company that's struggling with privacy issues. Last week, a British court cleared an iPhone privacy lawsuit to proceed against Google. The iPhone privacy lawsuit seeks to claw more than $4.0 billion from Google in compensation for those affected.