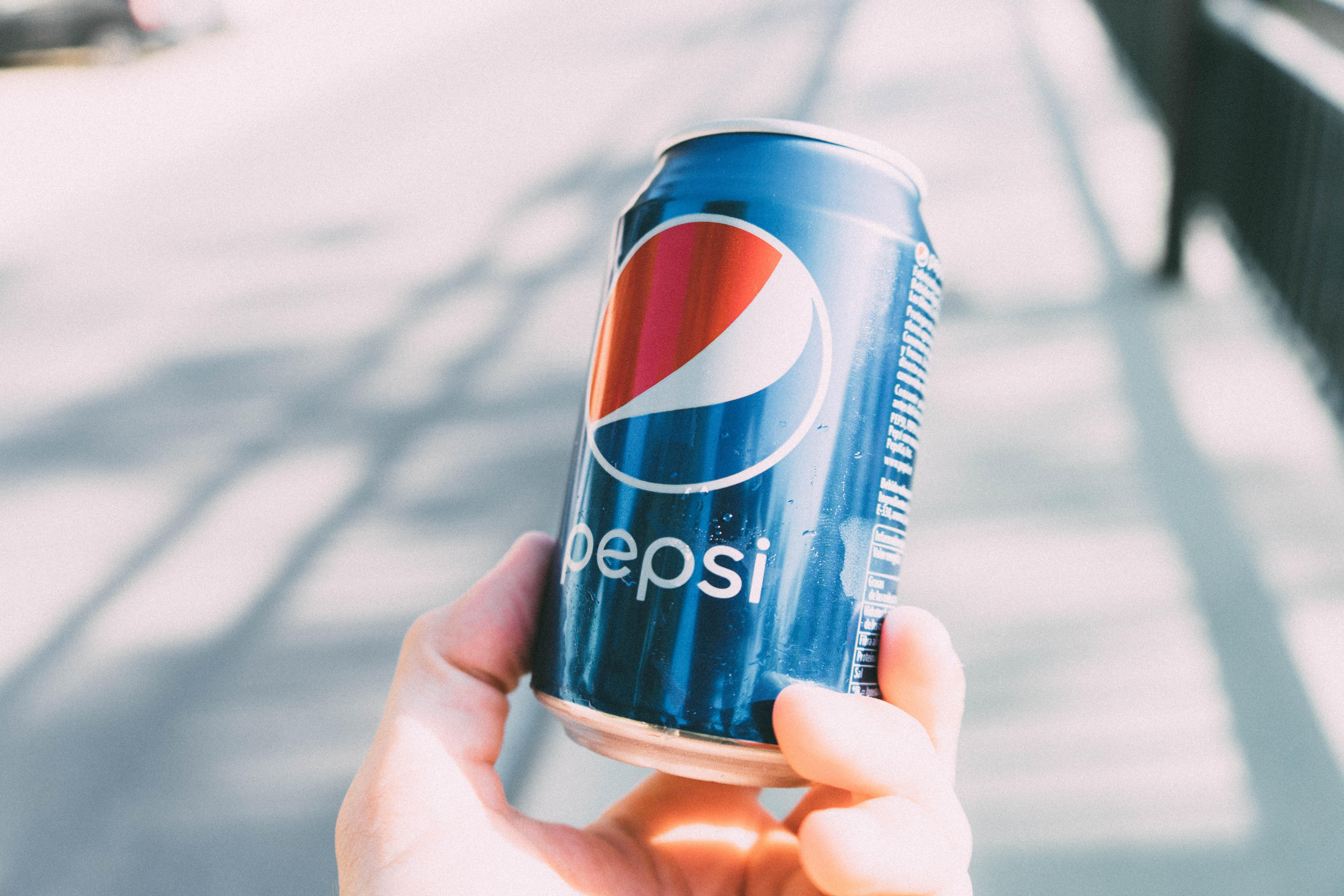 PepsiCo's Q2 Results Impressed Investors
PepsiCo's Q2 results beat expectations
After delivering impressive numbers in the first quarter, PepsiCo (PEP) continued its growth streak in the second quarter of fiscal 2019, which ended on June 15. PepsiCo's Q2 revenue grew 2.2% to $16.45 billion and was slightly ahead of analysts' forecast of $16.43 billion. PepsiCo's North America business, which consists of Frito-Lay North America, Quaker Foods North America, and PepsiCo Beverages North America, delivered a robust performance in the quarter. Foreign currency fluctuation had an adverse impact of 3% on the overall top line.
The company's organic revenue (excludes the impact of currency fluctuations and structural changes) grew 4.5% in the second quarter. PepsiCo generated organic revenue growth of 5.2% in the first quarter and indicated that this growth rate might not continue in the remainder of the year.
Article continues below advertisement
Article continues below advertisement
PepsiCo's second-quarter adjusted EPS declined 4.3% on a year-over-year basis to $1.54 but was still ahead of analysts' estimate of $1.50. The company's adjusted EPS fell due to higher commodity costs and increased advertising expenses, which more than offset the impact of higher revenue and a lower effective tax rate. Despite PepsiCo's Q2 results beating analyst expectations, the stock was down 1.1% as of 12:57 PM today. PepsiCo stock has risen 20% on a year-to-date basis as of July 8, while the stock of rival Coca-Cola (KO) rose 9.8%.
Segment performance
PepsiCo's Frito-Lay North America business proved its might yet again. The segment's reported revenue grew 4.5% to $4.01 billion mainly driven by higher pricing. The segment's organic revenue grew 5%. Volumes grew by 1% in the quarter.
Revenue of PepsiCo's Beverages North America segment, its largest division in terms of sales, grew 2.5% to $5.3 billion driven by higher pricing. The segment's volumes continued to disappoint and fell 2% in the second quarter due to a 3% fall in carbonated soft drink volumes and a 1% drop in noncarbonated beverage volume. Within the noncarbonated beverage portfolio, the volume growth in the water portfolio was more than offset by the mid-single-digit decline in the volumes of Gatorade sports drinks and juices. The volume trend reflects consumers' growing aversion to sugary beverages. The segment's organic revenue growth was 2%.
PepsiCo's Quaker Foods North America reported a 2.5% rise in the reported revenue to $540 million boosted by improved pricing, favorable mix, and a slight rise in volumes. The segment's organic revenue growth of 3.0% in the second quarter marked its strongest organic revenue growth in three years.
Revenue of PepsiCo's Latin America segment rose 2.3% to $1.9 billion as the impact of higher pricing and improved volumes in both snacks and beverage categories was partially offset by currency headwinds. The segment's organic revenue growth was 10%.
Revenue of the Europe Sub-Saharan Africa segment grew 0.5% to $3.1 billion driven by increased pricing and the SodaStream acquisition, partially offset by unfavorable foreign exchange movements. The segment's organic revenue growth was 5.0%.
Article continues below advertisement
Revenue of the Asia, Middle East, and North Africa segment declined 1.0% to $1.6 billion due to currency headwinds and the impact of refranchising of a portion of the company's beverage business in India. These unfavorable factors wiped out the effect of higher volumes and pricing. The segment's organic revenue growth was 5.0%.
Guidance unchanged
Despite the strong performance in the first two quarters, PepsiCo didn't raise its guidance for full-year fiscal 2019. The company continues to anticipate organic revenue growth of 4% in the current fiscal year. PepsiCo expects its strategic investments and currency headwinds to pull down its EPS to $5.50 in fiscal 2019 from $5.66 in fiscal 2018.
PepsiCo is making significant investments in advertising and marketing, its go-to-market capabilities, manufacturing capacity, and international expansion. The company is also focused on innovation of healthier snack food and beverage options with reduced salt, sugar, and better ingredients.