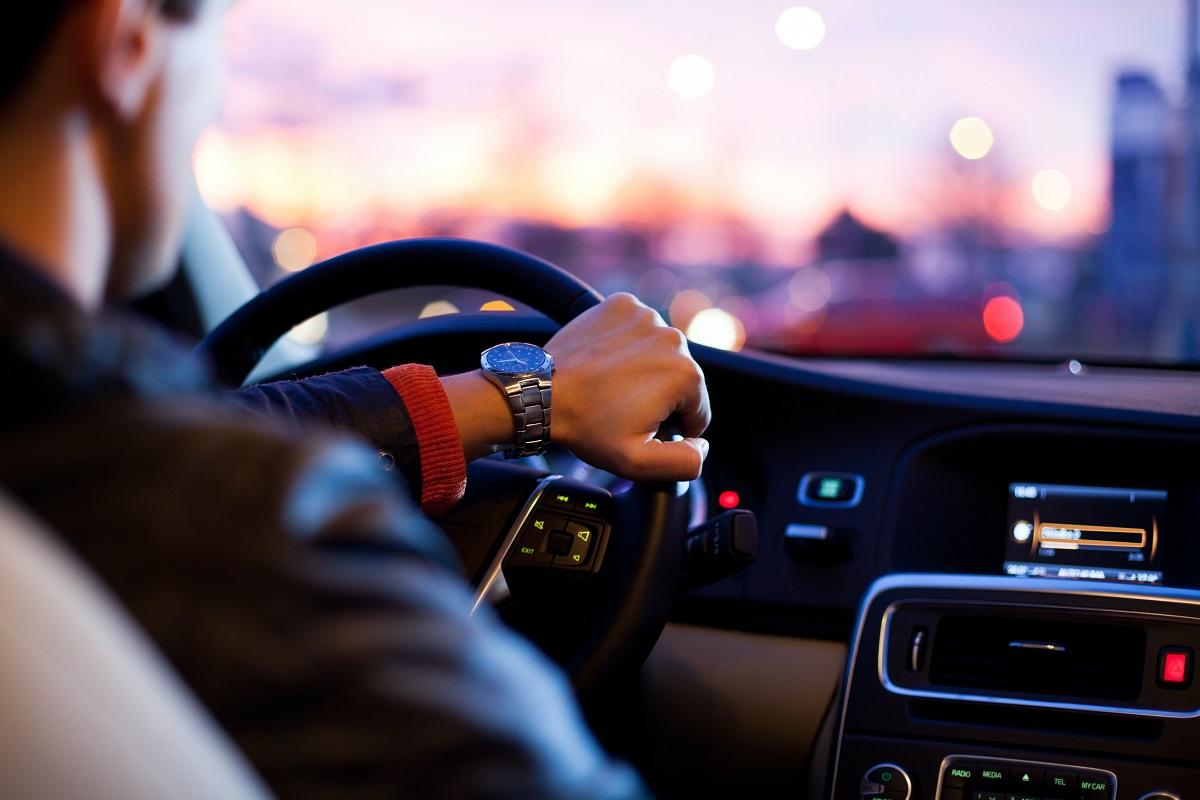 How Safe Driver Stimulus Programs Work and Save People Money
Safe driving habits save lives and money. As a result, many insurance companies have come up with safe driver stimulus programs that can help you lower the cost of insuring your car. You can take steps to maximize your auto premium savings.
Article continues below advertisement
Article continues below advertisement
The cost of auto insurance is expected to rise about 5 percent in 2022. The national average was about $1,660 in 2021, so that's expected to jump above $1,700. The amounts drivers pay for car insurance vary across the states. Michigan is known to have the most expensive car insurance, with premiums of nearly $3,000 a year. Hawaii, North Carolina, and Maine are the states with the least expensive auto premiums at under $1,000 a year.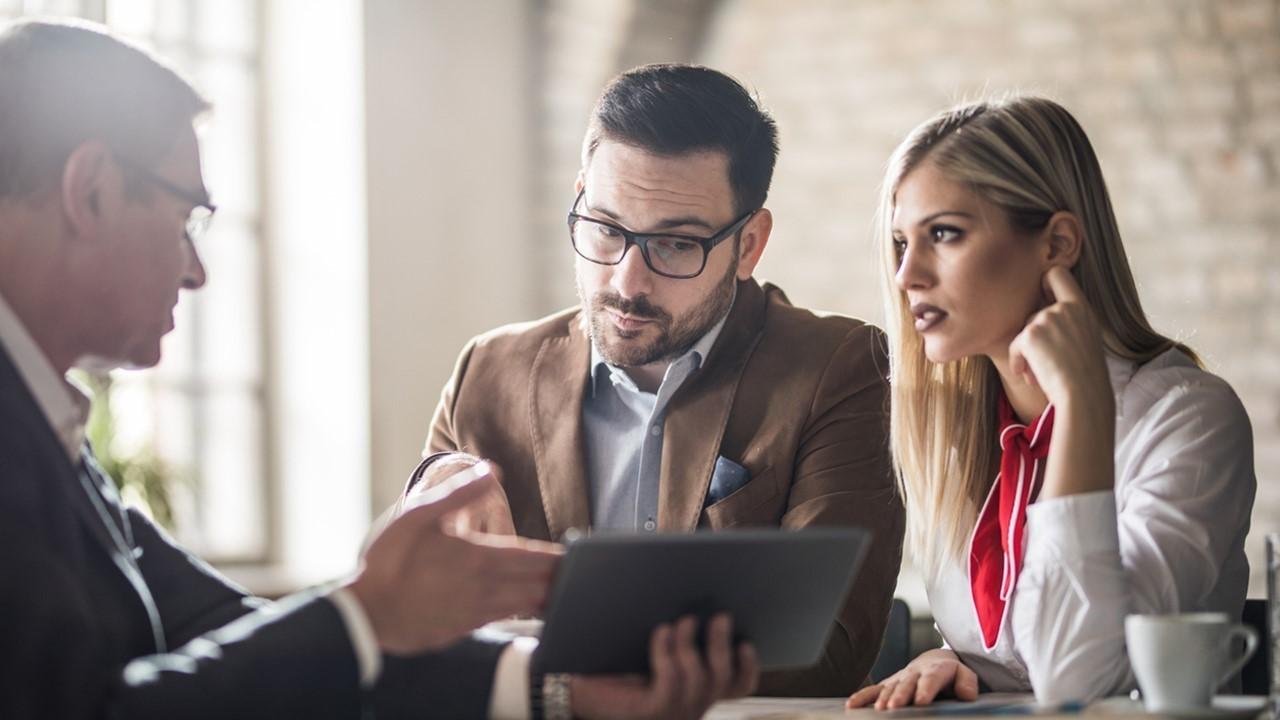 Article continues below advertisement
What determines your auto insurance premium?
Insurance companies take a number of factors into consideration to decide what to charge you to cover your car. Some of the things they look at are the car model, your driving record, and the type of coverage selected. Things like credit score and whether you drive in the city or a rural setting might also influence your auto premium cost.
What's a safe driver stimulus program?
Your driving habits can impact your insurer's financial condition. If you drive recklessly, you might end up in accidents that result in many insurance claims. Most auto insurance providers have reward programs designed to incentivize customers to drive safely.
Article continues below advertisement
Article continues below advertisement
If you have a clean driving record, you could save up to 30 percent on auto insurance premiums with most providers. The providers might require that you maintain accident-free driving for 3–5 years. You could save more money by not committing common traffic violations or by using an app that monitors your driving habit and reports to the company.
Article continues below advertisement
Are there stimulus checks for good drivers?
Article continues below advertisement
While millions are waiting on Congress to act on the fourth stimulus check issue, some motorists can expect a type of driving stimulus check. In Michigan, thousands of drivers are due for $400 in auto insurance refunds in 2022 thanks to a budget surplus.
Article continues below advertisement
In other states like California, Illinois, and Nevada, there are efforts to get insurance companies to refund drivers a portion of the premiums that they paid during the pandemic when they weren't driving. As a result of the lockdown, many people parked their cars but continued to pay auto insurance. There were fewer accidents and insurance companies saved on claims.
Auto insurers in California returned 9 percent of the premium customers paid during the pandemic. However, the state's insurance regulator thinks that isn't enough and wants them to refund 17 percent of the premiums. If the efforts seeking car insurance refunds are successful, many drivers could get some sort of relief.