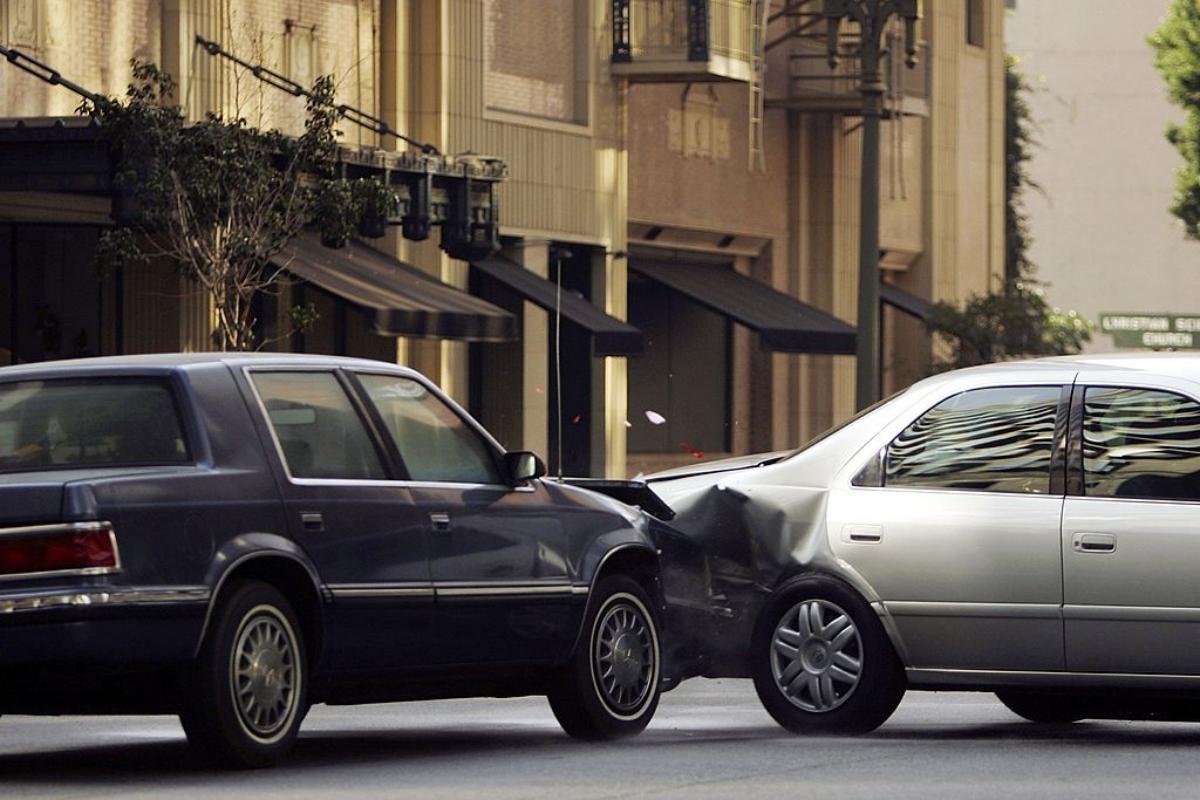 Insurance Companies In Michigan Should Send Drivers Refund Checks By May
Article continues below advertisement
Article continues below advertisement
The refunds, which will be provided by the Michigan Catastrophic Claims Association (MCCA), were to be transferred to insurers by March 9. It's part of auto reform legislation that was passed in 2019 due to Michigan residents reporting some of the highest auto insurance rates in the country.
Michigan governor Gretchen Whitmer announced refunds in Dec. 2021
The governor of Michigan, Gretchen Whitmer, supported the legislation that reformed auto insurance in that state. She called the refunds "game-changers" for Michigan families, according to WZZM13. "I called for these refunds because I am committed to lowering costs for Michiganders and putting money back in people's pockets."
Article continues below advertisement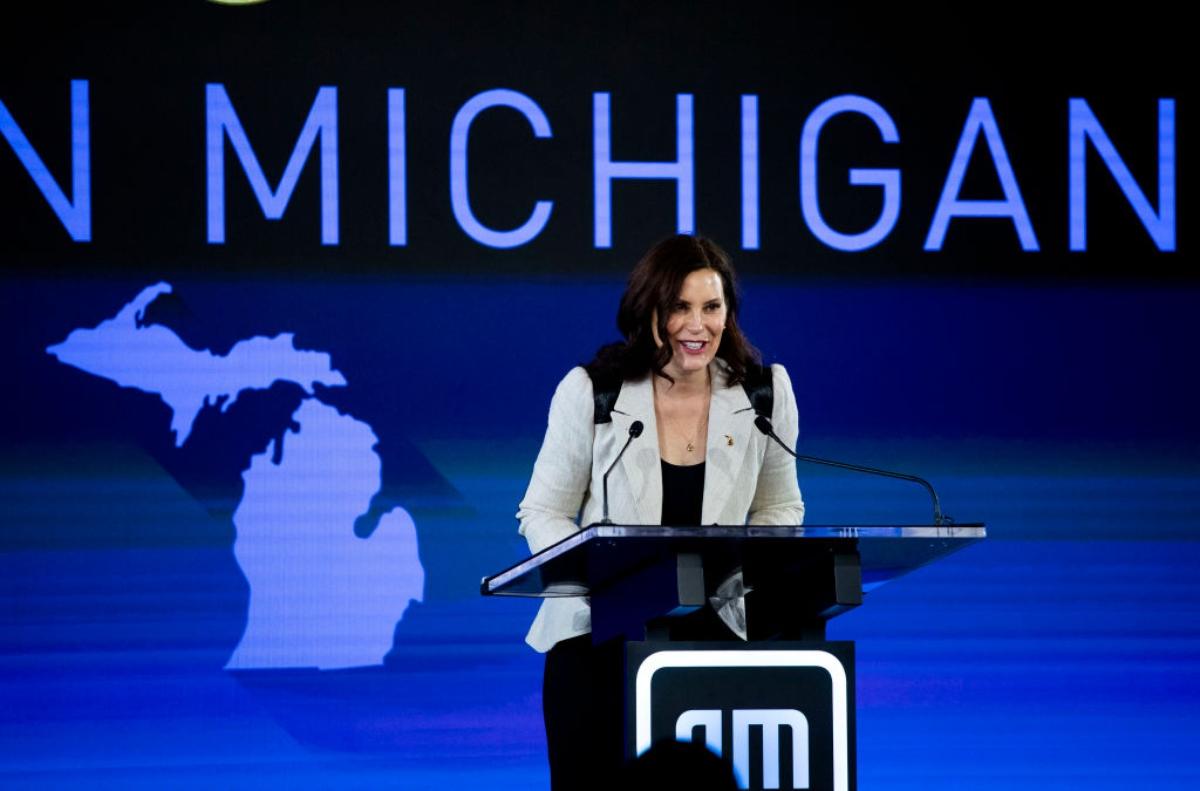 Whitmer signed the bill into law in 2019. In Dec. 2021, the MCCA voted unanimously to return about $3 billion to insured Michiganders from their surplus funds.
Article continues below advertisement
Article continues below advertisement
Some have criticized the legislation due, arguing that victims of auto accidents could lose out on essential care for injuries because the MCCA collects funds to cover catastrophic claims from collisions. However, last year, the organization had $5 billion in surplus funds, and it voted to provide $3 billion for refunds.
How much money will be refunded to car owners?
The refunds amount to $400 for each insured vehicle. The vehicle must have had a qualified insurance policy as of Oct. 31, 2021. Historic vehicles with insurance are worth an $80 refund as well. Since those vehicles have limits on their allowable use, the refund is assessed at 20 percent of the full amount.
Article continues below advertisement
The MCCA was to turn over surplus funds to the insurance companies that operate in Michigan by March 9, 2022. From there, the responsibility falls on insurers to issue refund checks to all eligible vehicle owners. The refunds will be issued by check or ACH deposit.
Article continues below advertisement
Motorcycles and RVs are also eligible for these refunds if they meet the insurance requirements, but trailers are not. Anyone who had a qualified insurance plan as of Oct. 31 is eligible, regardless of unlimited personal injury protection (PIP) coverage.
Article continues below advertisement
Auto insurance refunds should be issued by May 9
Insurance companies are required to issue the refunds within a 60-day window, between March 9 and May 9, 2022. Even if a vehicle owner switched car insurance companies after Oct. 31, the insurer that they had on Oct. 31 is the one required to send the refund to the customer. You should receive a refund even if you owe money to your insurance company.
What if I don't get my insurance refund by the deadline?
DIFS notes that those who are eligible for the refund and do not receive the check by the deadline should contact the insurance company. Anyone with questions about the process that the insurance company cannot address can contact DIFS by phone at 833-ASK-DIFS or email autoinsurance@michigan.gov.