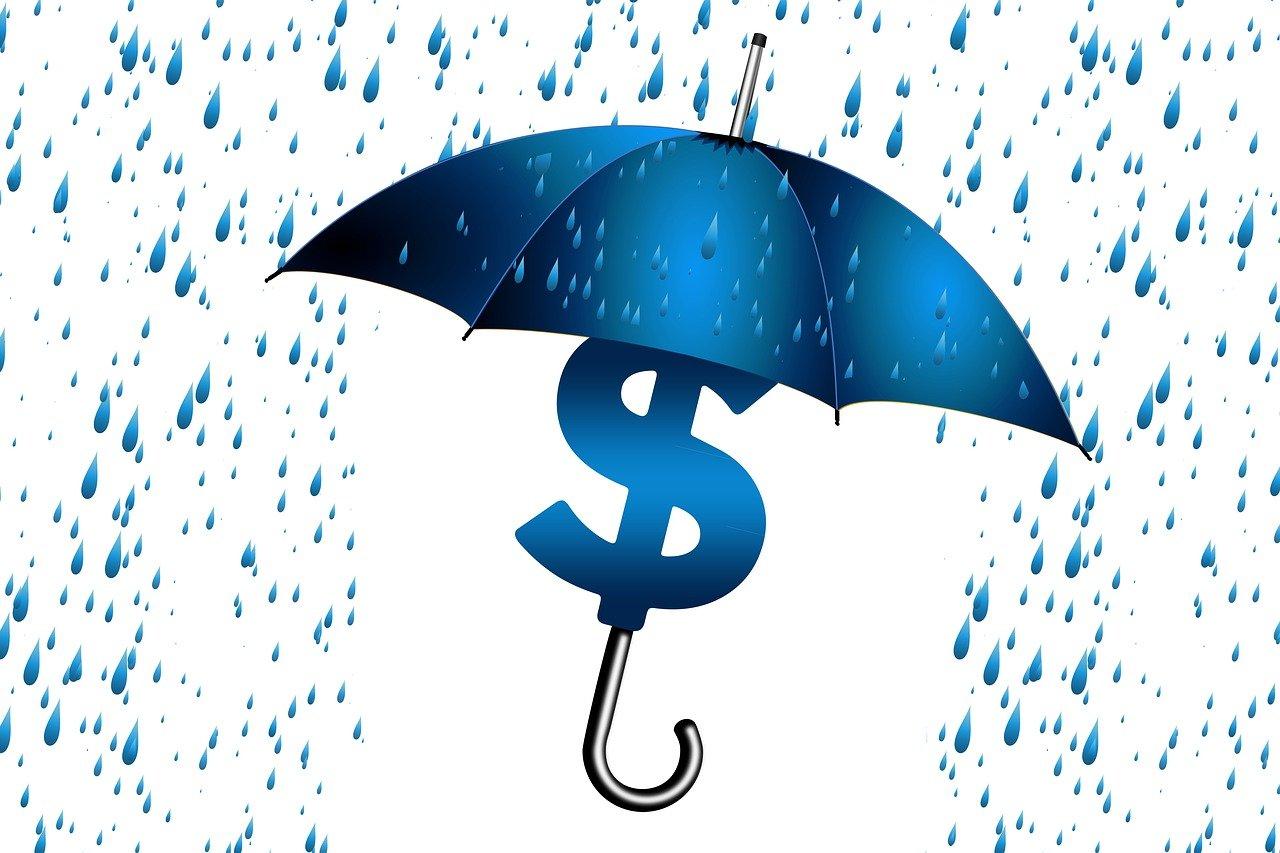 Umbrella Insurance: Do You Really Need It?
There are many types of insurance policies available. While some are must-haves, others are unnecessary. What about umbrella insurance? Who needs it?
Article continues below advertisement
Umbrella insurance is extra liability coverage that goes beyond the limits of the insured's homeowner, auto, or watercraft insurance, according to Investopedia. It's also referred to as excess liability or personal liability insurance. With the agreement of both the provider and insured, these policies can be used as a broader form of coverage, providing protection in situations involving libel, slander, false imprisonment, and legal fees.
Who needs umbrella insurance?
As you might have already guessed from the insurance's coverage, it's not for everyone. So, who really needs it?
Article continues below advertisement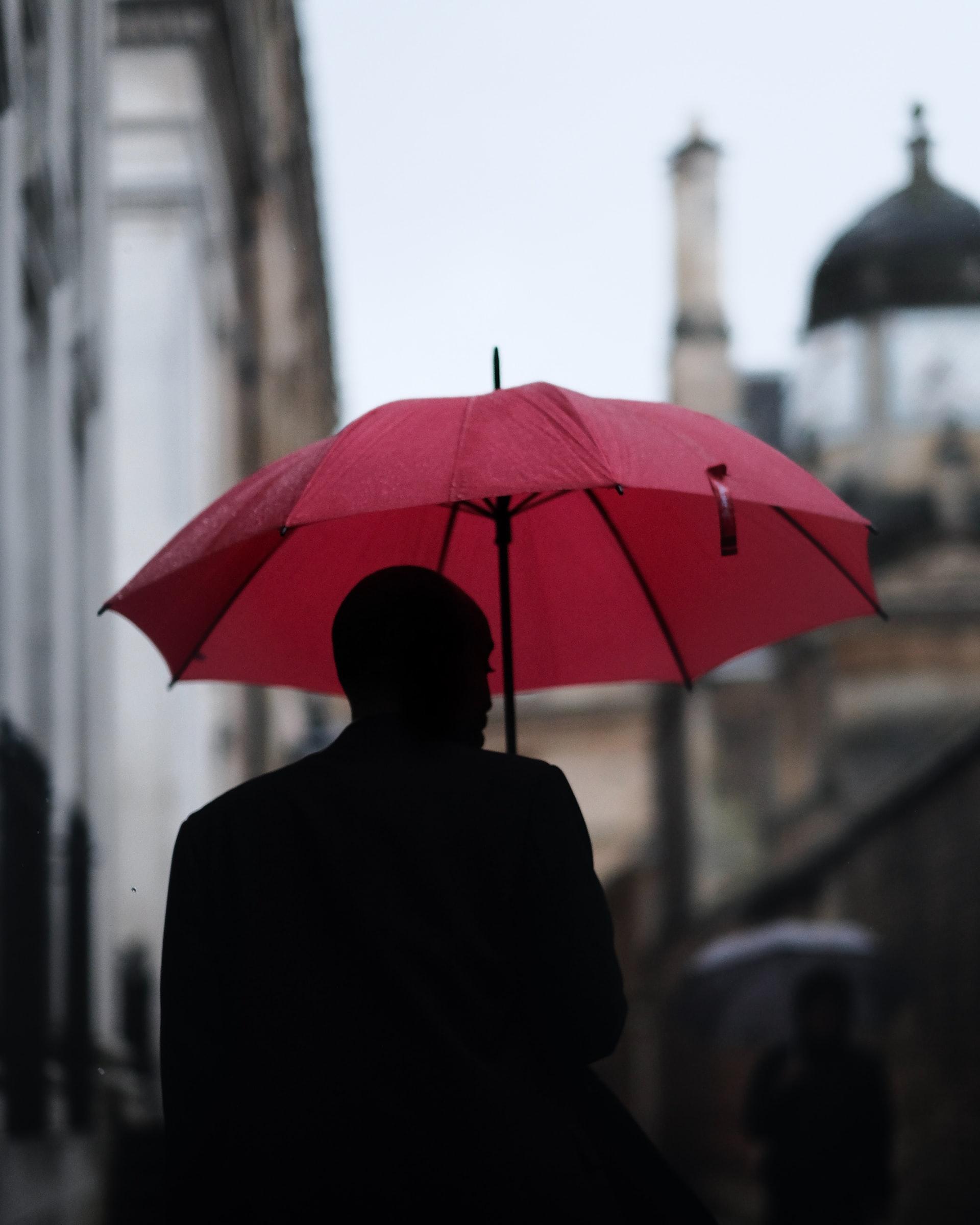 It's most useful for high-net-worth individuals who own expensive assets, protecting them and their assets in unforeseen events. It often covers other members of the policyholder's family or household as well.
Article continues below advertisement
For example, if your vehicle is in an accident involving five other vehicles and your current policy doesn't cover all of the damages to the other vehicles, umbrella insurance will kick in. Similarly, if it were a family member involved in the accident, umbrella insurance would take care of the excess liability.
According to Fidelity, this type of insurance is often purchased by people who:
Have significant savings or other assets.
Own a swimming pool or trampoline.
Own a business.
Coach youth sports.
Ski, surf, or hunt.
Own certain breeds of dogs.
Want to protect themselves against the potential loss of future income.
Article continues below advertisement
People at high risk of being sued might also find umbrella insurance useful. Generally, to protect yourself against the possibility of devastating financial losses, it's better to have umbrella insurance.
Who can own umbrella insurance?
You can't own umbrella insurance unless you already hold standard homeowner, auto, or watercraft insurance. After the regular coverage has been exhausted, umbrella insurance kicks in. Moreover, depending on the provider, people who want umbrella insurance may be required to have a $150,000 to $250,000 base for auto insurance and a $250,000 to $300,000 base for homeowner insurance.
Article continues below advertisement
Is umbrella insurance worth it?
Umbrella insurance is quite cheap compared with other types of insurance. According to the Insurance Information Institute, you may be able to lock in $1 million of umbrella coverage for anywhere between $150 to $300 per year. For the next million, you can expect to pay $50 to $75 for coverage of each additional million dollars after that. The low cost is because no payments are made until after the coverage limits of all other applicable policies have been exhausted.
Even for people who are not at high risk of being sued, it doesn't hurt to pay an additional few hundred dollars per year for the peace of mind umbrella insurance provides. The potential expenses from mishaps could be exponential, and umbrella insurance can help you avoid out-of-pocket expenses.